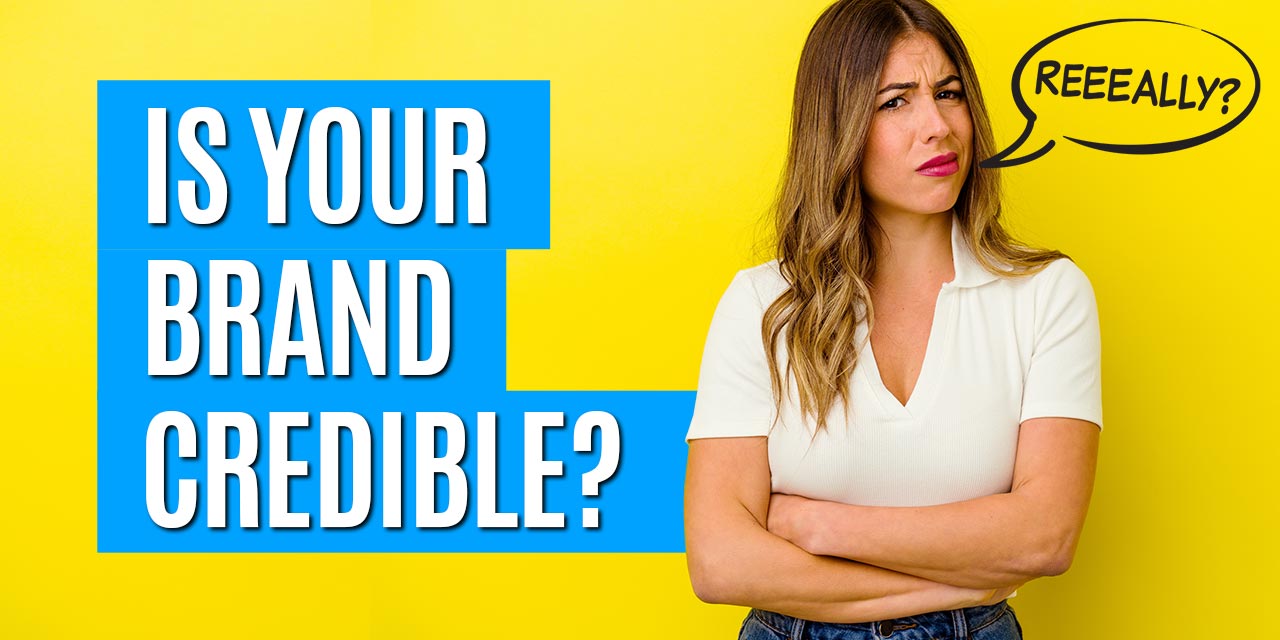 Great brands build it. Weak brands destroy it.
It only takes an instant. A customer sees your product package, website, maybe a post and immediately makes a judgment on your brand based solely on that single experience.
That one instantaneous judgment can result in loss of credibility. All the hours and money invested in creating the product is wasted. It's a fact of business.
Read More