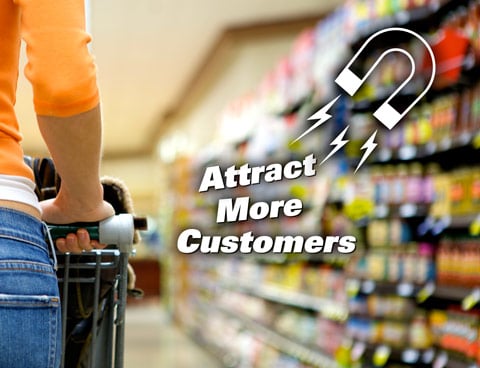 I was standing in the grocery store staring at the shelf looking for my brand.
Becoming frustrated, I tracked down an employee to help me find the brand I had to have. They brought me back to where I had been standing and pointed to a box I'd overlooked.
There it was, the product I wanted, but the package had a whole new look. The logo was smaller and the background color had changed.
Read More