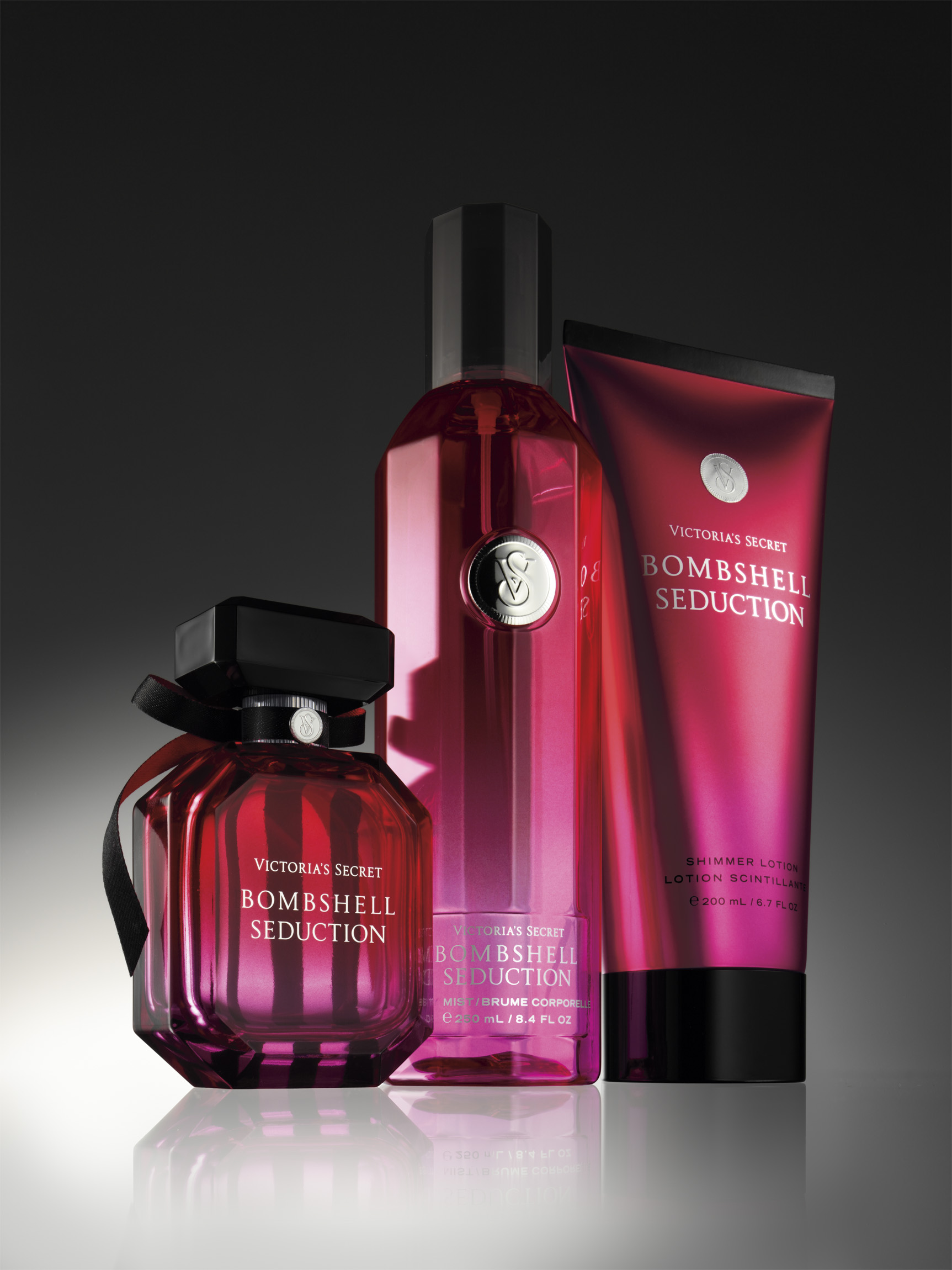 Walk through any department store cosmetics department, especially during the holidays and your senses will be overcome with the sights and smells of the huge range of perfume and beauty packaging designs that are before you.
Small boxes, and large ones too, some wrapped in shiny paper, exude a fair amount of luxury.
It is no surprise the beauty departments in many stores are the most well lit, to the point that the product's packaging takes center stage to all the other products in the store and the consumer almost becomes distracted by the various choices to be had.
Beauty packaging is much like packaging for many other products.
Among the many considerations, manufacturers have to factor in printing and production costs, in addition to costs related to the types of materials used to package the products.
For the beauty industry, however, manufacturers have to really take packaging design up a notch to attract customers because this field is competitive and filled with products offering the same magical powers.
The beauty industry is also characterized by the fickleness of its customers, so to remain competitive in this highly competitive market, creating a design that will 'wow' customers is an absolute must.
Continue reading below to learn more about how you can create a stunning beauty packaging design and make it really shine in the eyes of the consumer.
Read More