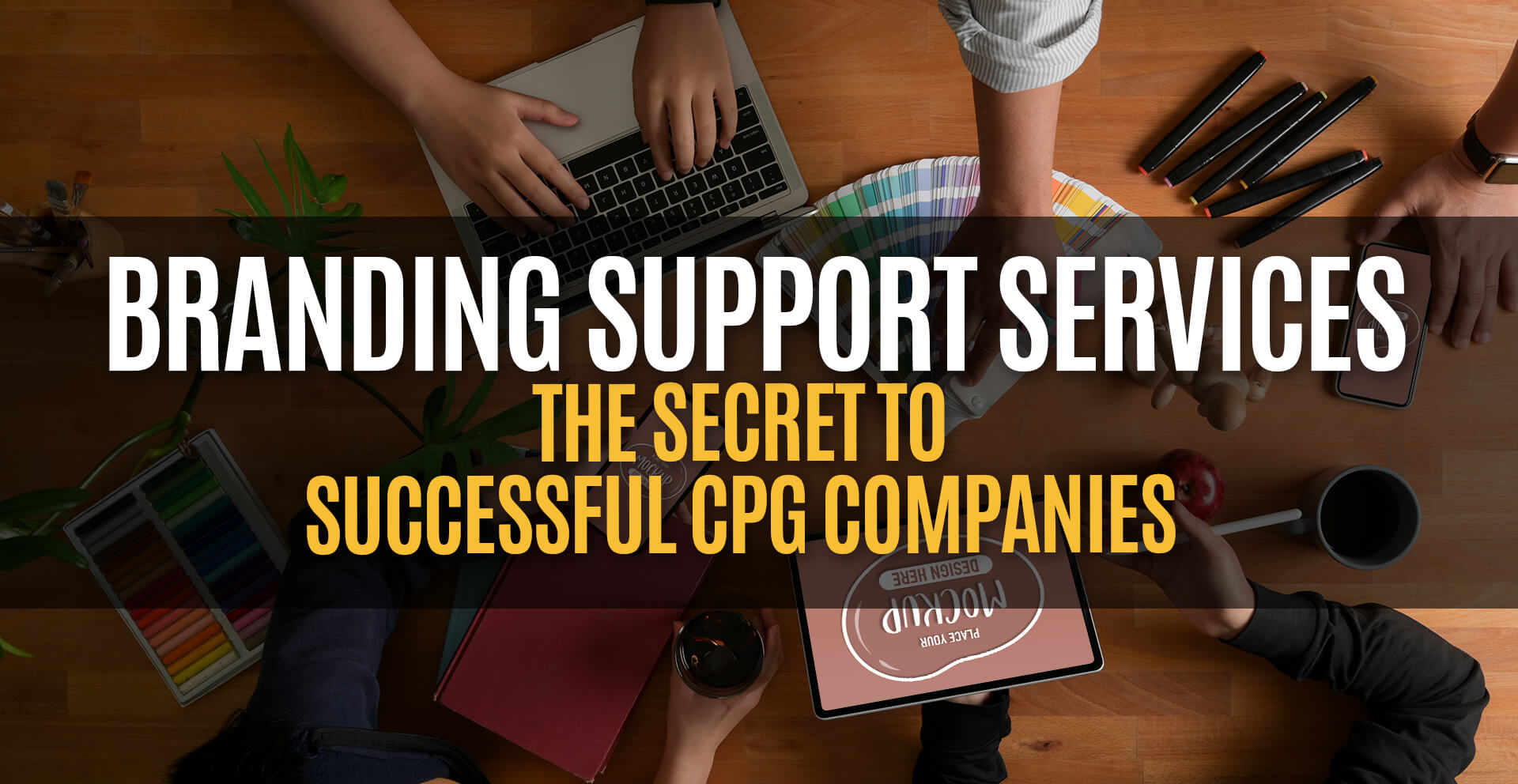 In today's fast-paced and highly competitive consumer landscape, standing out from the crowd is paramount for any Consumer Packaged Goods (CPG) company.
A compelling and well-defined brand can be the difference between success and obscurity. This is where branding support services come into play – a unique set of services designed to shape, elevate, and amplify a brand's identity in the eyes of its target audience.
From brand strategy to logo and package design, website development, and marketing collateral creation, these services contribute to the brand's resonance and influence on consumers.
Below, we explore the importance of branding support services for CPG companies and how these services contribute to growth and profitability.
Read More