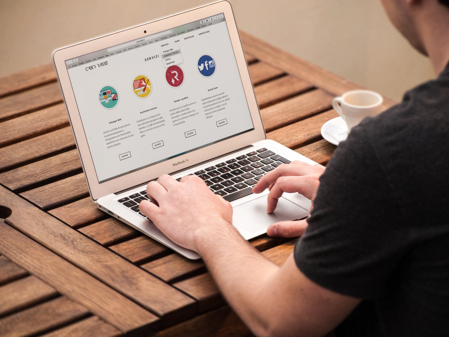 Search engine optimization, or SEO, is the process of increasing the quantity and quality of traffic to your website through organic search engine results.
Having good SEO is important for a business because it allows people who are searching online for a product or service to find your business's website over a competitors.
The more easily a person can find your business online, the more likely they are to do business with you. There are a lot of different things that impact a business's SEO, but one of the most important things is web design.
Read More