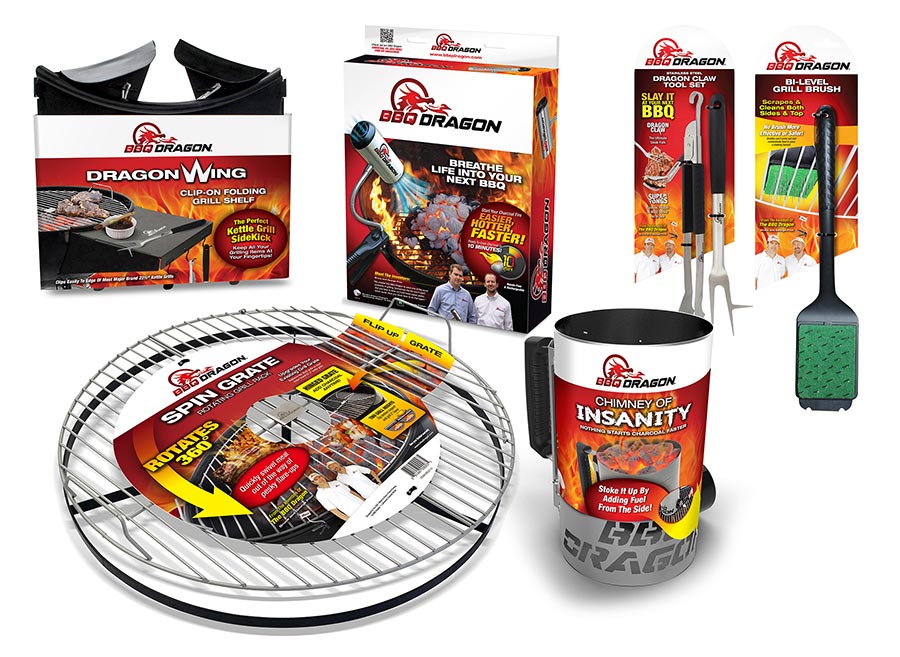 Great! - you have a brand, a professional logo, a line of products ready for retail, and a slew of other future products in the wing. It's time to get those products in packaging ready for retail.

Your products each have feature and benefits unique to their purpose, which will be important to get across to the consumer. They may also need to be in different types of packaging, and in various sizes. They may even be sold in different departments in a retail environment.

Regardless of all of the differentiators, one thing should ALWAYS hold true—the packaging should always REFLECT YOUR BRAND.
Someone picking up one of your products in housewares, should be able to recognize one of your products sold in hardware.
Collectively your group of products will become the visual representation of your brand persona. This, along with your product reputation is what builds brand recognition and equity.
Read More