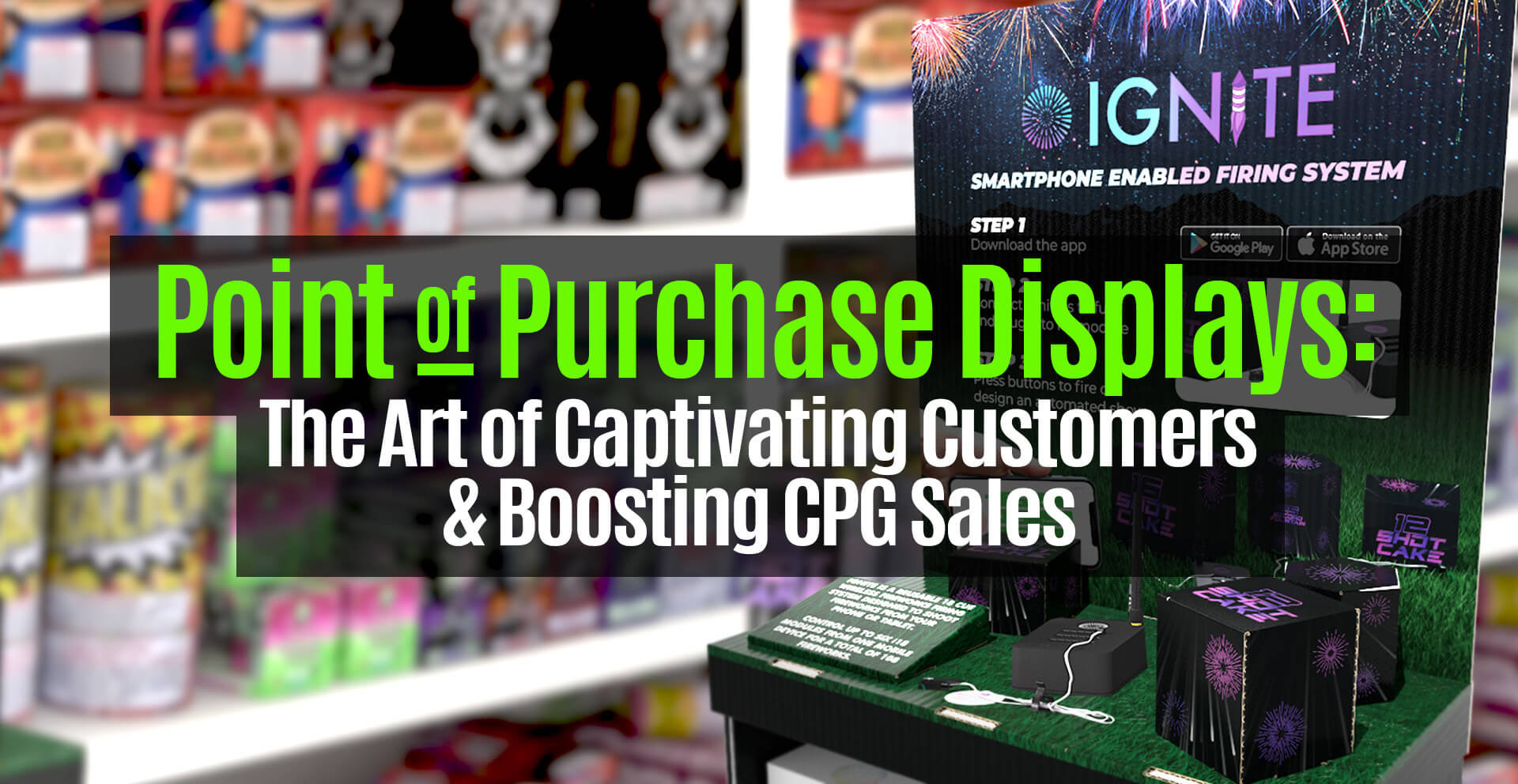 In the competitive world of consumer product goods (CPG), establishing a solid brand identity and captivating customers' attention via packaging and new product displays is essential for success.
Amidst evolving retail landscapes, where in-store and online channels play significant and often supporting roles, cohesive branding support is crucial.
This expertise helps CPG companies stand out from the crowd and promote seamless customer experiences across various touchpoints.
Below, we look at the crucial role of point-of-purchase displays in creating a solid brand identity, driving sales, and enhancing the overall customer experience.
Read More