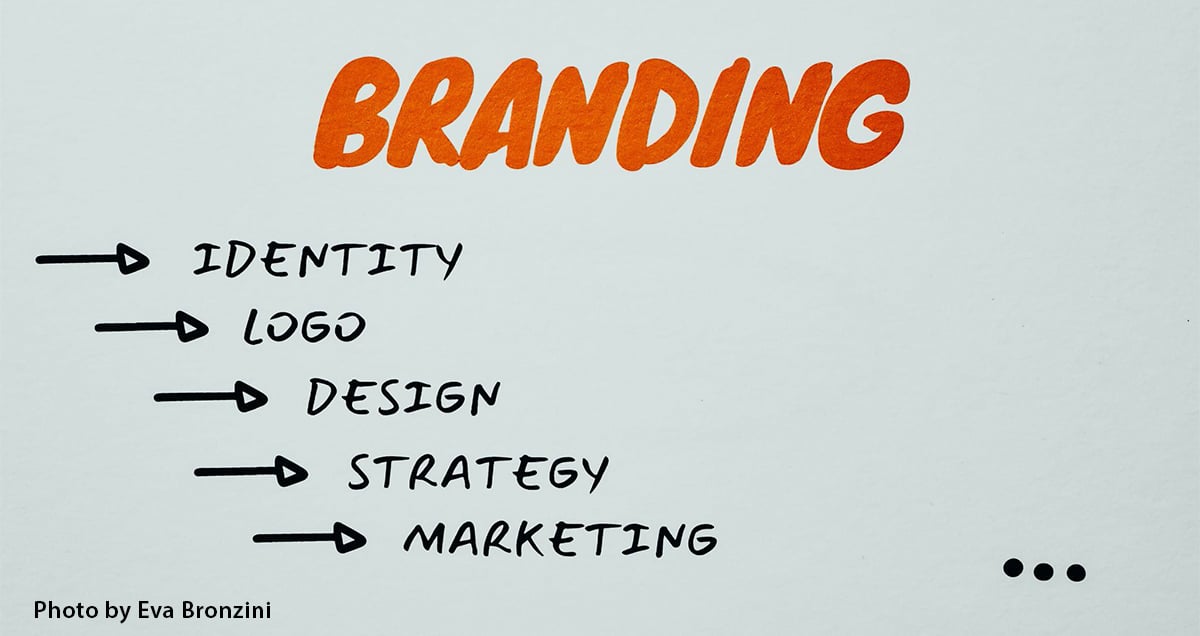 Photo by Eva Bronzini
The digital marketing industry is an ever-changing industry that continues to find new ways to engage with the public. 2022 has been no different, with old trends falling into obscurity and new trends proving that they have endless potential. One of the largest shakeups of 2022 was Google's announcement that the chrome browser will no longer support third-party cookies. This means that businesses can no longer rely on the third-party data they have become accustomed to. Instead, companies will have to gather zero-party data. This is a type of data that the consumer gives directly to the company through an online interaction such as a survey. Let's take a look at some of the other Marketing strategies you should consider implementing for the rest of 2022 and into the new year.
Strategies:
Search Engine Optimization
Search engine optimization, or SEO, is nothing new but it is receiving more attention in 2022 than in previous years. More and more companies are beginning to recognize the importance of ranking highly in search engine result pages. The primary reason SEO is gaining popularity is it has a direct impact on the amount of organic traffic a website draws in. Organic traffic is the volume of individuals visiting your website without the influence of paid advertising. Earning a spot on the first page of Google will dramatically increase the amount of organic traffic your website receives. Some studies have even shown that as much as 33% of the entire traffic for a given search query clicks on the top link of a search engine results page.

One specific SEO trend companies should be aware of is the importance of a responsive design. A website with a responsive design will alter its appearance to match the dimensions of the screen that it is being viewed on. This ensures the website looks good on every device from a mobile phone to a full-size desktop monitor. Remember that a growing number of individuals primarily use their phones to access the internet. Responsive design allows you to cater to any customer regardless of how they're visiting your website.
Focus On The Consumers' Needs

Consumers have more options at their fingertips than ever before, and they know it. For consumers, this means that they are never more than a few clicks away from the products they want. But for companies, this means there is more competition than they've ever had to deal with. In order to keep customers from abandoning your website in favor of another, you need to cater to them directly. The most direct way to do this is to provide an intuitive user experience. It should be easy for your customers to navigate your website, find a product, and purchase that product.

2022 has shown that one of the most important portions of the user experience is the checkout process. Consumers hate complicated checkout processes. Make your checkout process as quick and simple as it possibly can be. It is also a wise move to offer several shipping options at checkout. This is because different customers will likely prefer different shipping methods. For instance, some customers may splurge on expedited shipping methods while other customers look for the cheapest shipping services out there.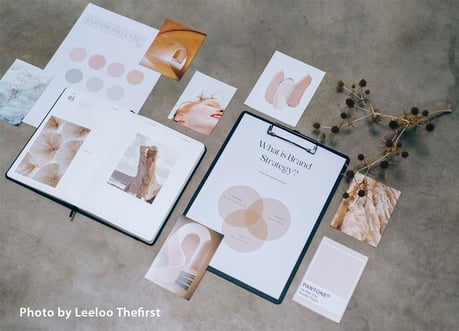 One of the challenges that continue to face digital marketers is the fierce level of competition they face. But this challenge also has a unique side effect that changes consumer behavior. Consumers are starting to tire out with so many companies fighting for their attention. The average consumer's attention span for marketing content has grown shorter and shorter every year. In 2022, it isn't uncommon for Americans to be subject to thousands of ads in a day. As a result, marketing videos have continued to get shorter. In 2022, 89% of global marketers will spend the same amount or more on short-form videos.

Prioritize Social Responsibility
Another trend that continues to grow throughout 2022 is consumer activism. This is a practice where consumers support companies that take an active role in social movements that matter to them. Social movements like the fight for equality, environmental protection, and reproductive rights are all at the forefront of consumers' minds. Consumers will spend more money to support companies that are invested in these movements, even if they could get the product cheaper elsewhere. You can actually improve your brand's recognition and perception by doing something good for the world.

Invest In Online Events
Online events such as webinars, seminars, and product launches are fantastic ways to generate buzz around your brand. This is especially true in 2022 after the COVID-19 pandemic forced everyone to become accustomed to life in quarantine. There are two main advantages to participating in online events. The first advantage is the more obvious one: exposure. Participating in events gets your brand public recognition. But online events also have a secret second advantage. They also provide companies with an opportunity to collect data on the individuals attending the event. This gives companies valuable insights into the kind of people they most appeal to.

Certain online events can also help you improve your own business. Events that teach your team valuable skills can improve the overall operation of the entire business. For example, a seminar on leadership development consulting can help shape your senior management into more effective team leaders. Participating in these kinds of events also shows your staff that you are willing to invest in their improvement and continued success.
Continue Reading
Case studies of 6 Brand Redesigns.
3 Big Branding Tips for Small Businesses.
Social Marketing Drives Consumer Spending.