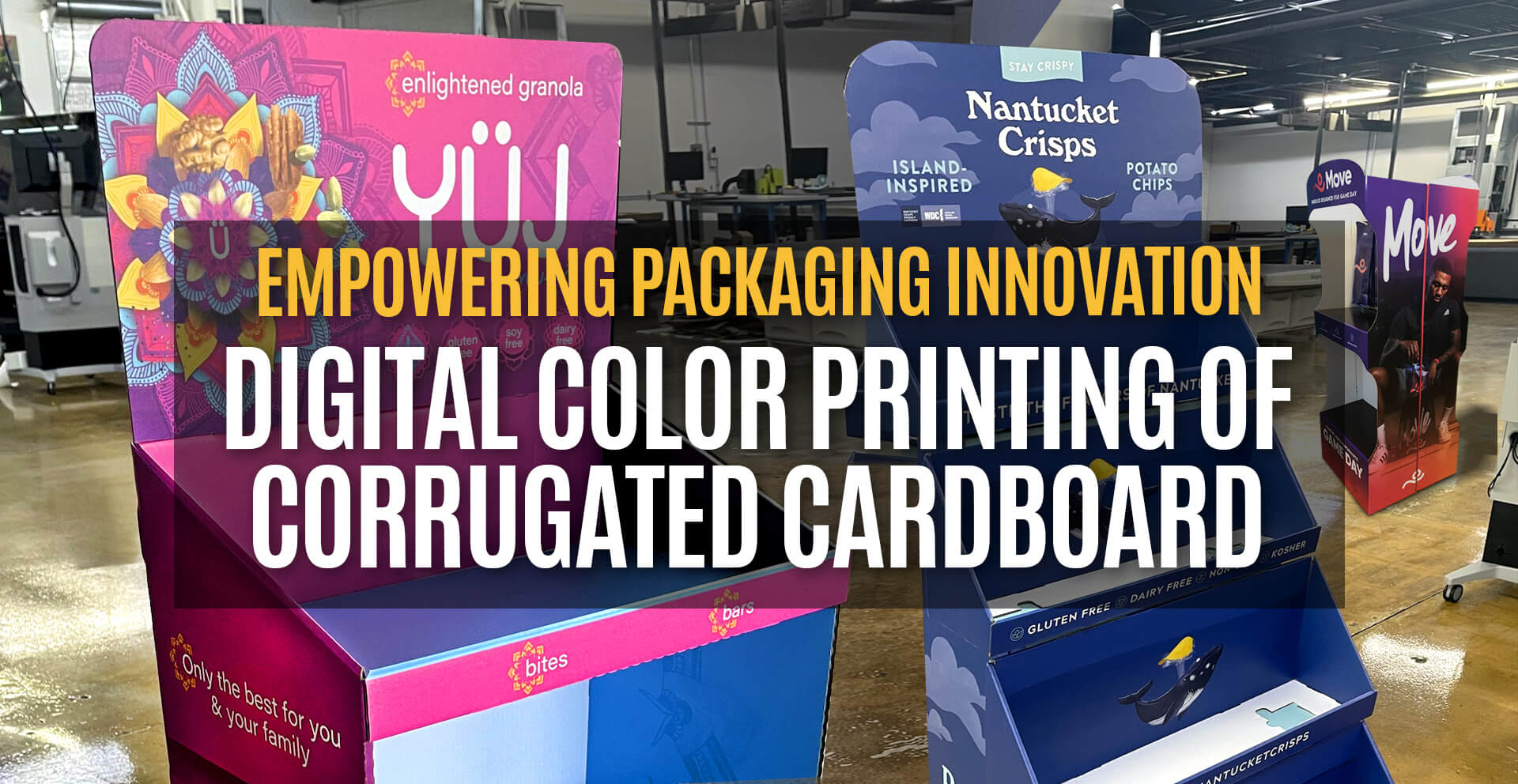 In the rapidly evolving world of packaging, innovation is the driving force that shapes industries and sets new standards for product presentation and consumer engagement.
A groundbreaking advancement in this landscape is the emergence of digital color printing of corrugated/cardboard materials.
This article explores the advantages, and the transformative impact that digital color printing has had on packaging, making low quantities affordable for product testing and introduction.
Read More