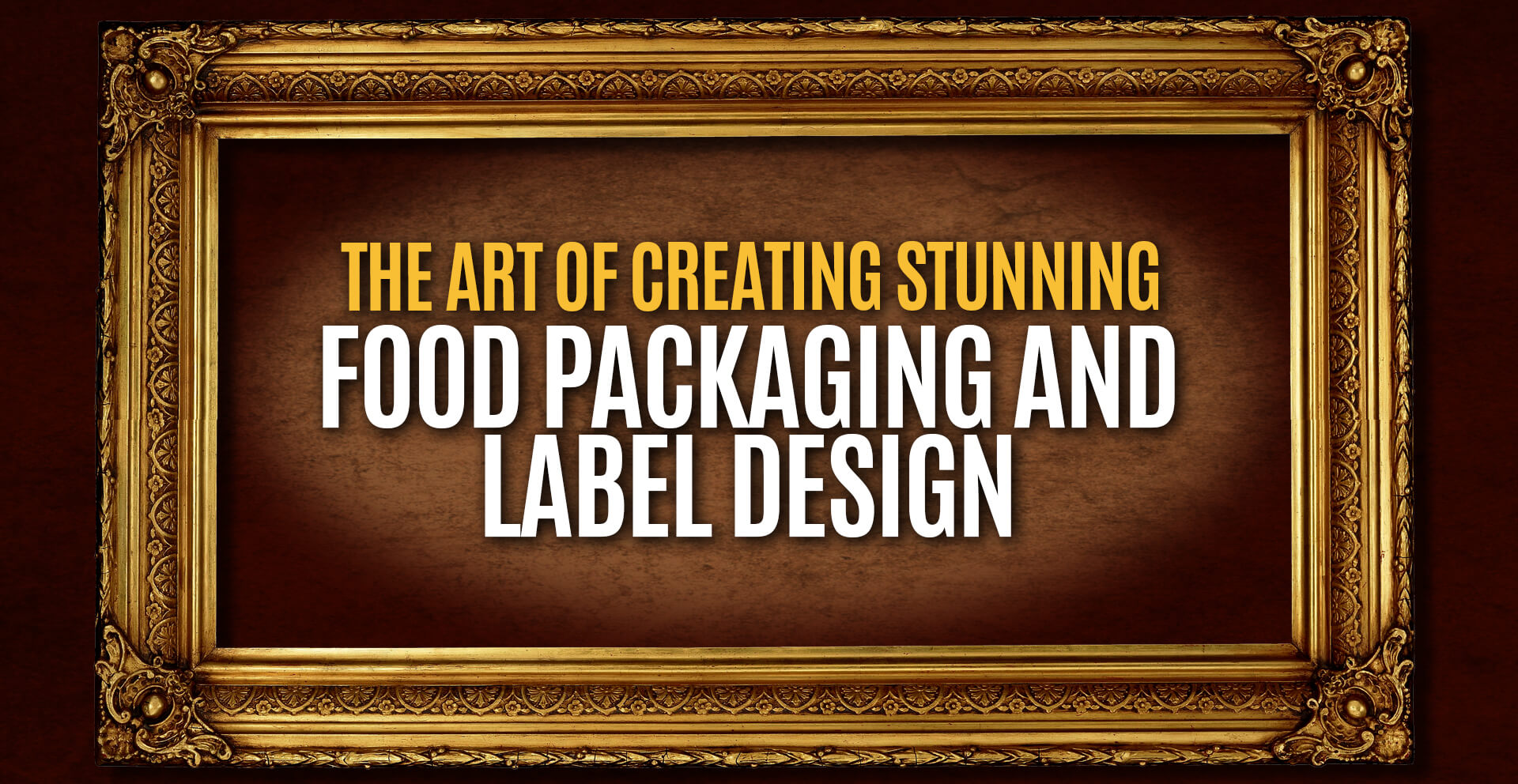 Creative food label design is crucial in grabbing consumers' attention and influencing their buying decisions.
Grocery store shelves and online storefronts are more crowded than ever, with upstart products appearing alongside traditional, well-known name brands, both vying for shoppers' line of sight engagement. How do you make food packaging stand out?
Continue reading to uncover the magic and know-how behind successful food packaging design initiatives.
Read More