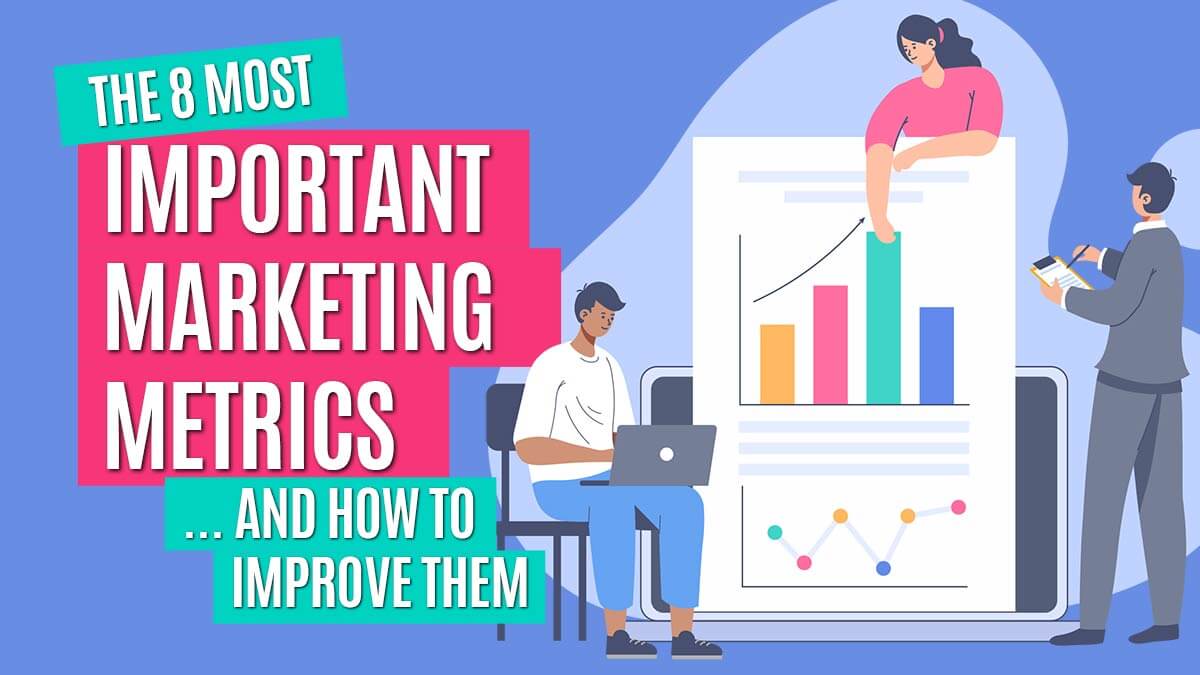 Even established online businesses can make the mistake of overlooking important marketing metrics in favor of so-called "vanity metrics."
Overall website traffic, number of page views, time spent on site, and email open rates are all examples of data points that make marketers feel good about their efforts but don't carry the weight of a more granular metric.
In this article, we'll discuss eight marketing metrics that many business owners may not pay sufficient attention to. We'll also take a look at reliable, actionable approaches to improving them.
Read More