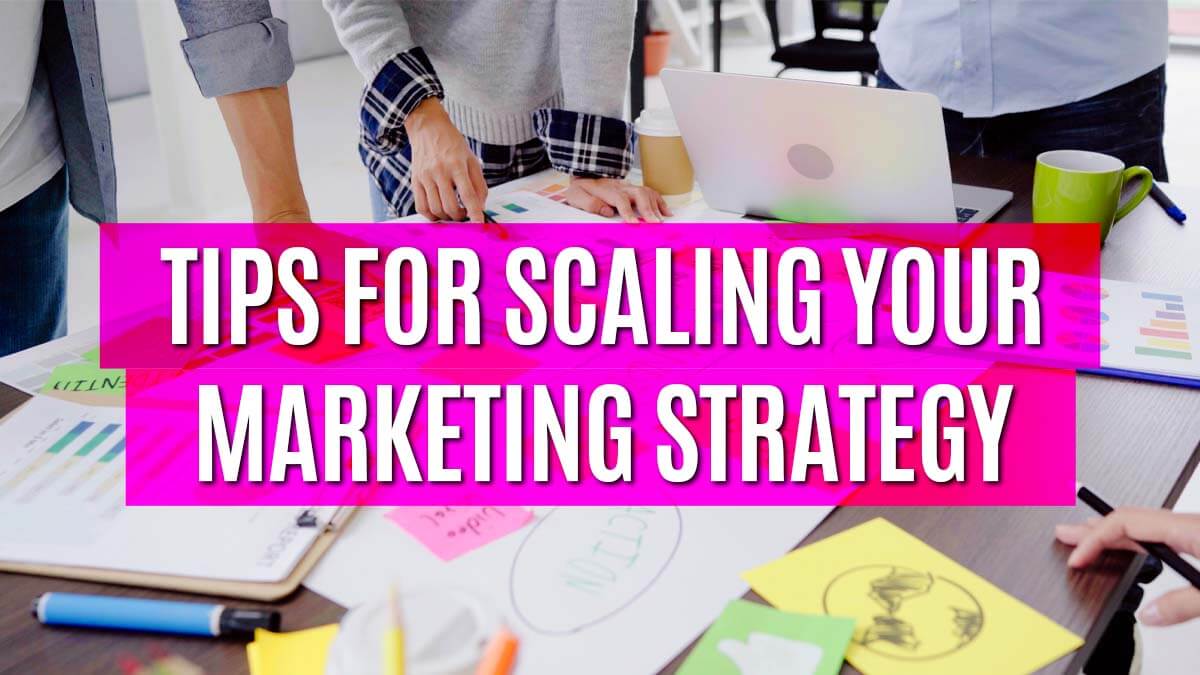 Eventually, every business will experience a plateau in performance. Sales may level off and business owners may feel like they are in a rut. It is just a natural phase in business growth. One of the more common reasons for this to happen is that a business may have outgrown its original marketing strategy. Fortunately, there are ways that nearly any marketing strategy can be scaled to match the size and needs of the business.
Reach Customers in More Ways Than One
One of the most effective ways to scale your marketing strategy is to begin searching for more avenues to interact with potential customers. In today's digital world, there are several methods of reaching customers. Each of these methods has its own unique strengths and weaknesses. Here are a few different ways to reach potential customers and a brief description of their benefits and disadvantages.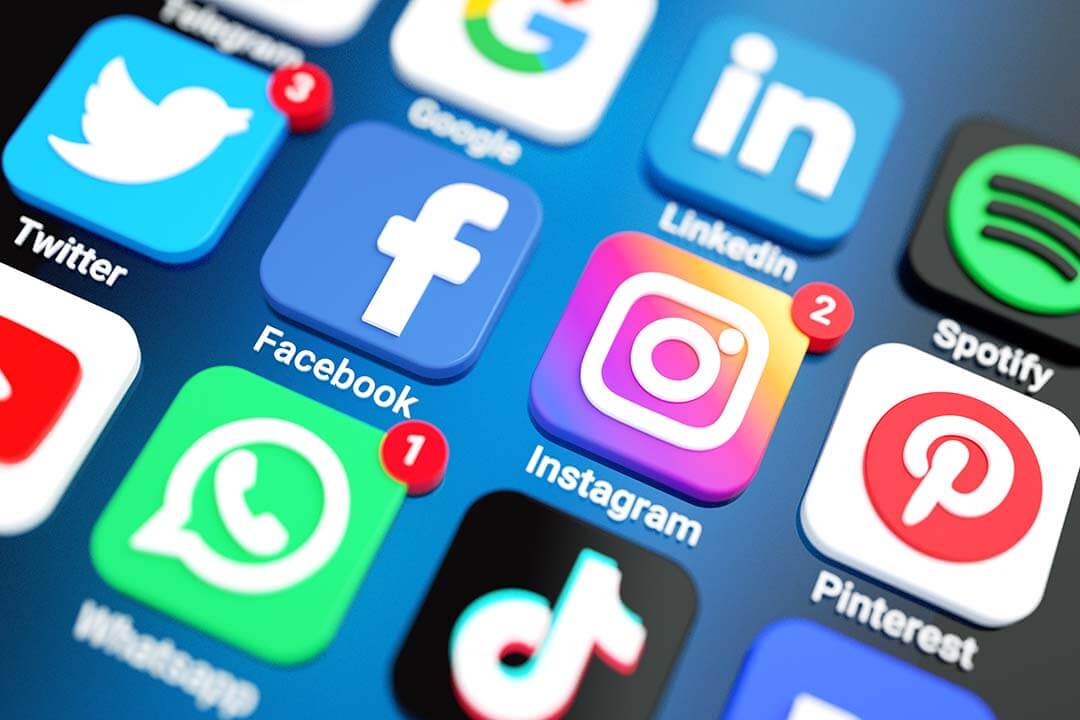 1. Social Media
Social media is an absolutely necessary marketing platform for any business, digital or physical. There are a few different reasons for social media's power. Firstly, social media has a massive user base that your business can interact with. Facebook alone has billions of users worldwide, making it easy for a business to market to new people. Secondly, social media is one of the only methods of marketing that allows for two-way communication with consumers.
Social media is one of the only methods of marketing that allows for two-way communication with consumers.
A business can market a product on social media and individuals are able to respond directly to the company. And finally, social media is free and easy to use. Your company can make a free account on any social media site and begin growing an audience.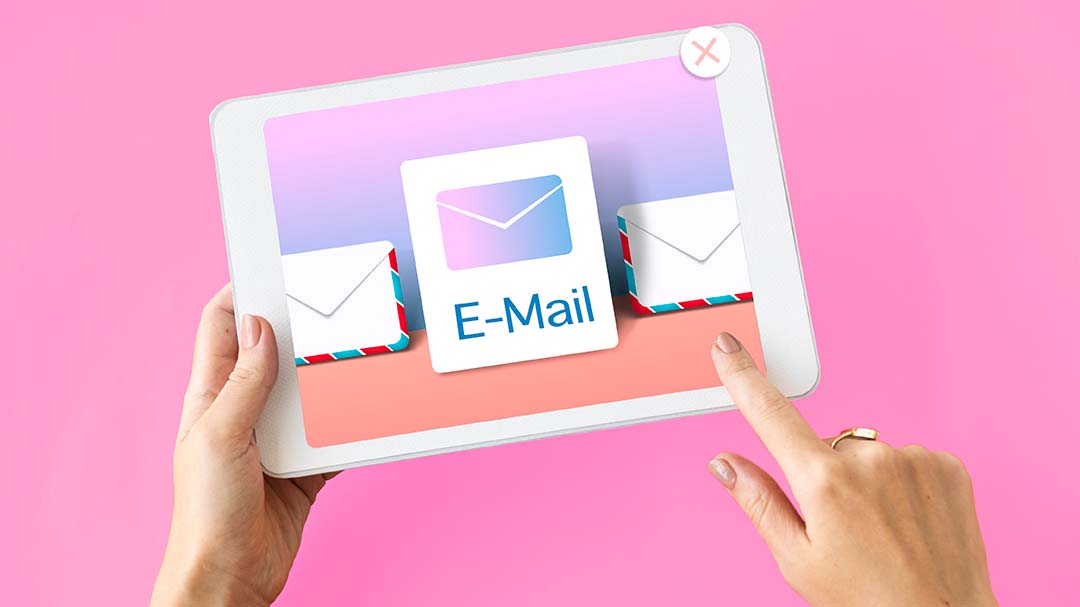 2. Email Marketing Campaigns
Email marketing campaigns are a tried and true method of digital marketing. The primary benefit of email marketing campaigns is that they are incredibly direct. If you have a group's individual emails and demographics you can begin marketing to them directly and uniquely. However, there is one caveat to this method. The consumer must have willingly given you a way of contacting them before you can begin utilizing email marketing campaigns.
3. Aggregator Website
Aggregator websites are internet sites that collect data and information from across the web and store it all in one easy-to-navigate location. There are aggregator websites for all sorts of interests and niches including technology, fashion, fitness, music, and so on. Signing up to have your company's website and content stored on an aggregator can make it easy for new potential customers to discover your company.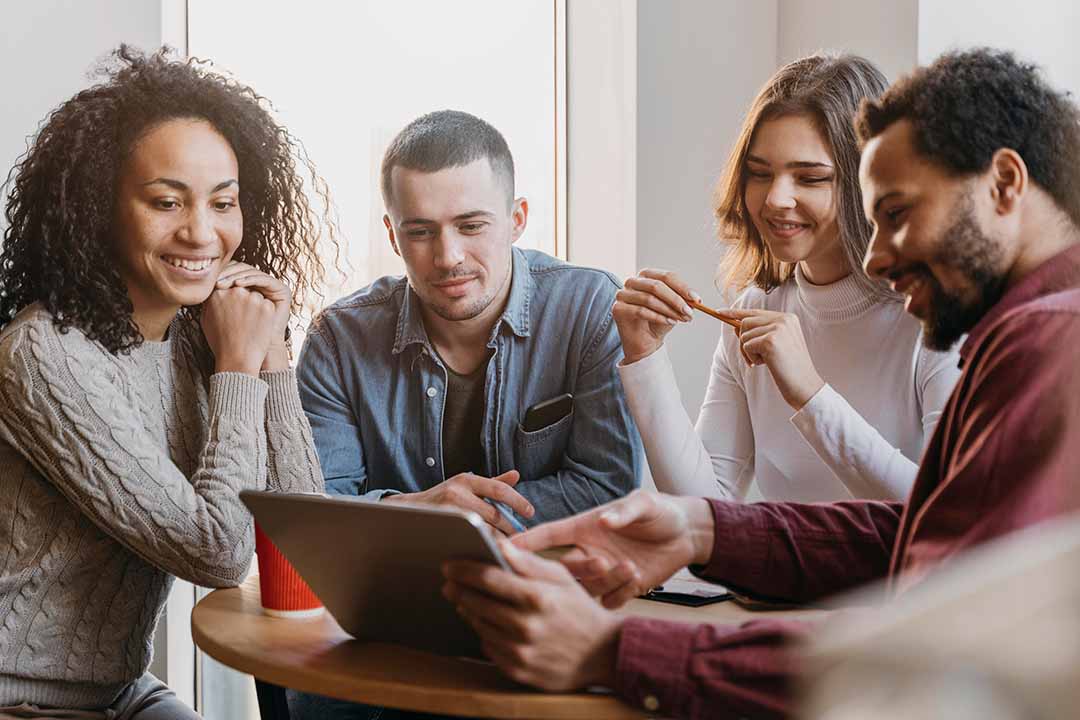 Focus on Developing a Strong Workplace Culture
A strong workplace culture has several benefits for businesses. Not only can a good workplace culture promote higher levels of productivity, but it can also raise a company's brand awareness and recognizability. Responsible consumers will go out of their way to support companies that treat their employees well and that are actively involved in movements they care about. For instance, environmentally conscious customers will support companies that are doing their part to protect the environment. It would be wise to create a leadership development plan that is intended to inform those in leadership positions on how to promote a good workplace culture.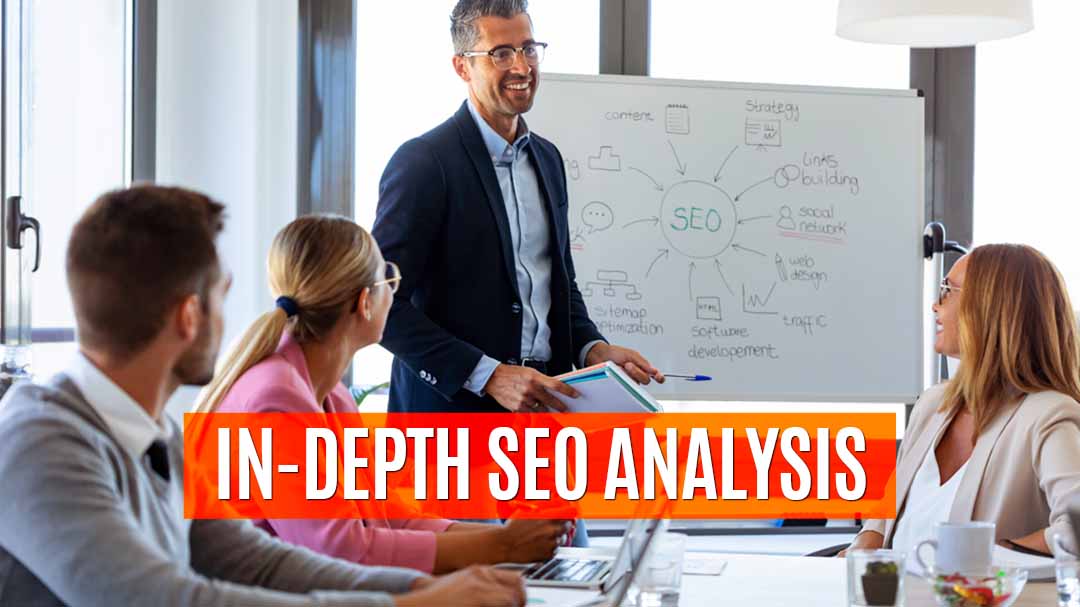 Site Optimization and Advanced SEO
Site optimization and search engine optimization are also incredibly important to companies that are looking to scale their marketing efforts. Search engine optimization is the process of optimizing your website to organically appear higher in search engine results. This will go a long way to improve your marketing efforts because the top three to five links on a Google results page get much, much more traffic than the bottom five to seven.
Search engine optimization is the process of optimizing your website to organically appear higher in search engine results.
Site optimization will also help improve your user experience, meaning customers will be likely to return to the website. Site optimization does this by anticipating user needs and meeting them without the user needing to express those needs. For example, a company that ships a large number of products might consider implementing a USPS shipping API to streamline the shipping process and make it easier to meet consumer needs.
Be Mobile
A mobile-friendly website is also crucial for marketing purposes. The majority of organic traffic from the internet comes from mobile devices such as cell phones and tablets. It is important to cater to these mobile users because they are unlikely to revisit a site that is not optimized for mobile viewing. Even Google has begun taking a mobile-first approach by ranking mobile-friendly websites higher than their non-responsive counterparts.
Related articles.
Revitalize your Ecommerce Sales with These 6 Strategies
How to Be Better at Marketing Than Your Competitors
Why Tracking Your Marketing Efforts Is Important?