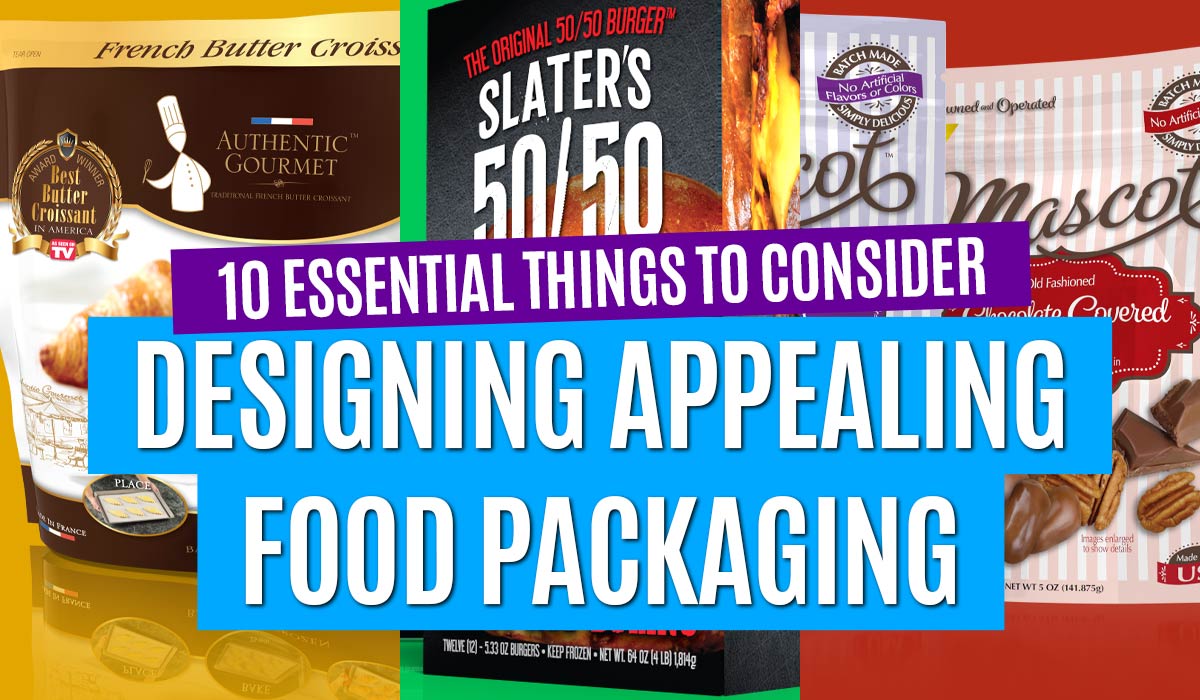 The food industry is one of the most competitive industries out there.
Consider your local supermarket and the number of products that are available in each and every aisle of the store.
The sheer volume of choice is staggering and it's crucial that you as a producer do what you can to stand out from the crowd.
Nowadays, your food packaging design, quite simply, is make or break for how you are going to do in the marketplace.
Read More