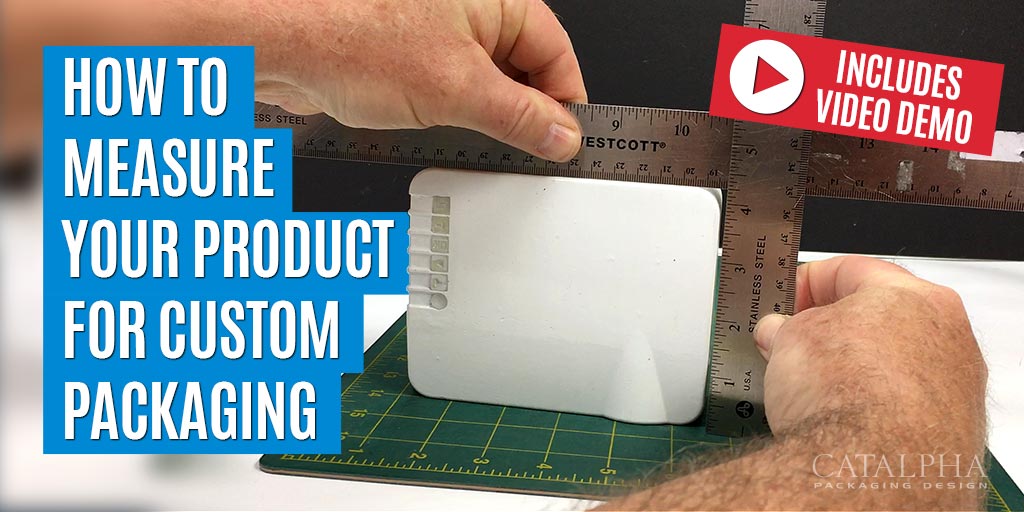 Getting a correctly sized box for your product seems relatively simple—a quick measure of your product and BOOM you know what size box it needs to fit. But let's take a closer look what you actually need to consider when determining the size.
Is it:
Fragile - does it need any protective packing?
Can it be broken down to a smaller size by removing and repositioning parts?
Will you need room for any accessories or literature inside?
Does it need to be oriented in a specific position?
In determining the right custom package size, you will want to:
Get the package as small as safely possible with out compromising your products safety in shipping and handling.
Too much interior room can be just as detrimental as too tight fit. If your product rattles when packed in its box, you should double check to find a solution where it doesn't.
Also consider the VOLUME of your package. It is a critical factor when optimizing packing, shipping, warehousing and distribution costs and also effects printing and material costs.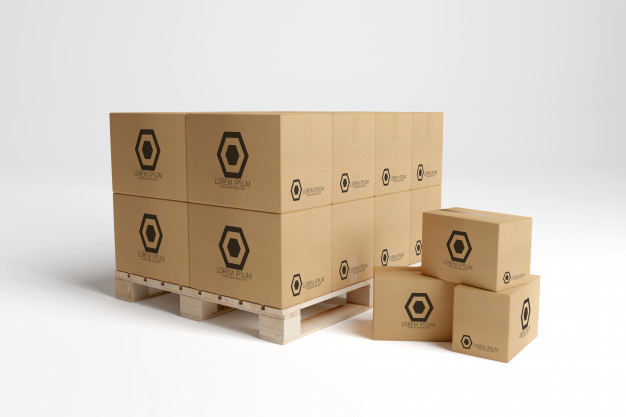 Volume is found by multiplying your packages WIDTH X LENGTH x DEPTH in cm cubed.
Need help?
Use this handy online calculator to get the exact volume:
Volume Calculator
The take away is the smaller you can safely package your product the better.
Getting an accurate product measurement for sizing your box
Let's take a look at our example product.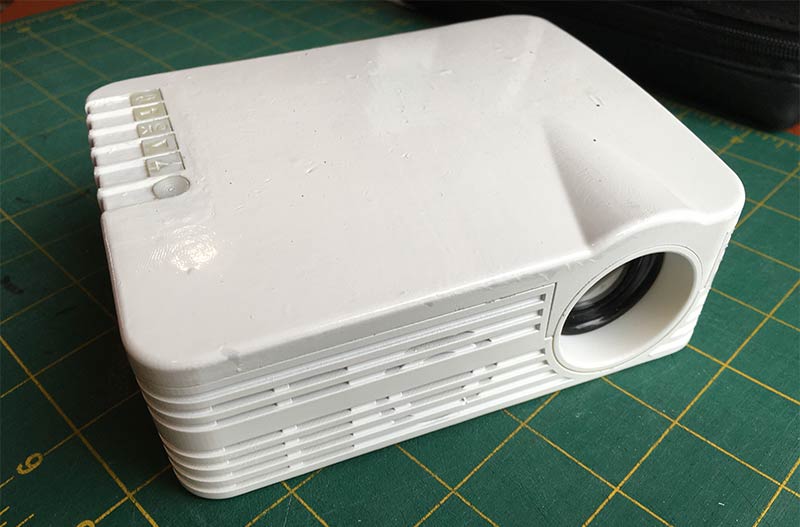 It's roughly rectangular, it does not have any moving parts and does not require any additional accessories or pieces.
For a most accurate measurement:
1) Start by standing your product on a flat surface with the tallest side vertical. Lay a straight edge level on the highest part or your product.
Using a ruler, take a measurement from this point down to the table.
This will give you the overall LENGTH.
2) Now take and rotate your product on its side to measure its width. Using the same method, take a measurement.
This will yield your products overall WIDTH.
3) Now take and rotate your product to measure its shortest dimension. Using the same method, take a measurement.
This will yield your products overall DEPTH.
That makes an accurate final overall product dimension of:
LENGTH: 5-7/16" (13.811cm)
WIDTH: 4-1/4" (10.795cm)
DEPTH: 2" (5.08cm)
Watch the video for a demonstration.
It would be worthwhile to convert your measurements to metric for future reference.
Use this handy calculator: Inch to metric converter
Other things to consider:
Our product is fairly rugged and will not need any additional packing for protection. If your product does, now is the time to determine exactly what it will need for protection—foam, bubble wrap, styrofoam, cardboard inserts?
This allowance will need to be included in your measurements in order when determining your box size.
Back to our example, we've determined that the interior box dimension needed to fit our product accurately is:
Length: 5-7/16" (13.811cm)
Width: 4-1/4" (10.795cm)
Depth: 2" (5.08cm)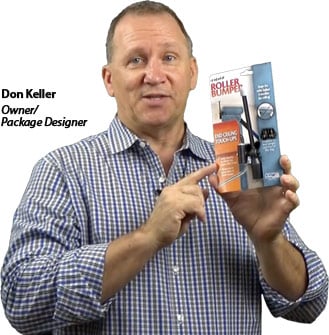 Want Us To Do It All For You?
Best Package For You - We'll determine the best type and size of package that fits your product and your budget.
Design - We'll create a design that will stand out from your competition.
We'll Get it Printed - Don't be left with a pretty design and nothing else. We can also print your package so you can get it on the shelf and sold!
Understanding Box Dimensions
Now that we know the size of what our box needs to fit, let's take a look at how boxes are measured.
The three main dimensions determine the size of a box.
LENGTH - The longest dimension when looking at the top of the box
WIDTH - The shorter dimension when viewed from the top of the box.
HEIGHT (or DEPTH) - the height of the box perpendicular to length and width.
A box is typically measured using its inside dimensions—NOT the outside. This standard—particularly for corrugated cardboard boxes—makes it easier to assure a proper fit irregardless of the thickness for the box material.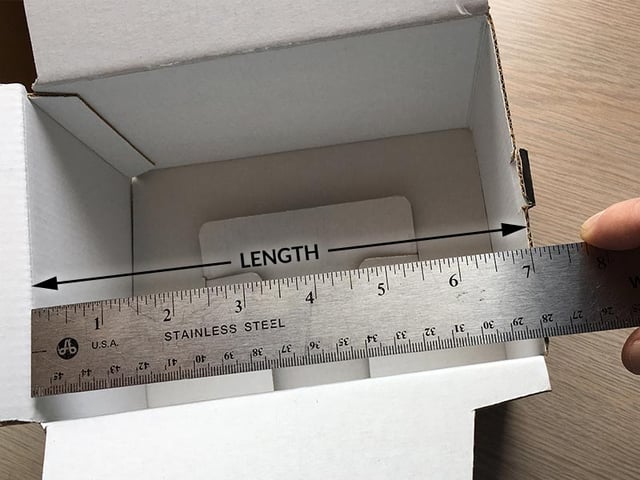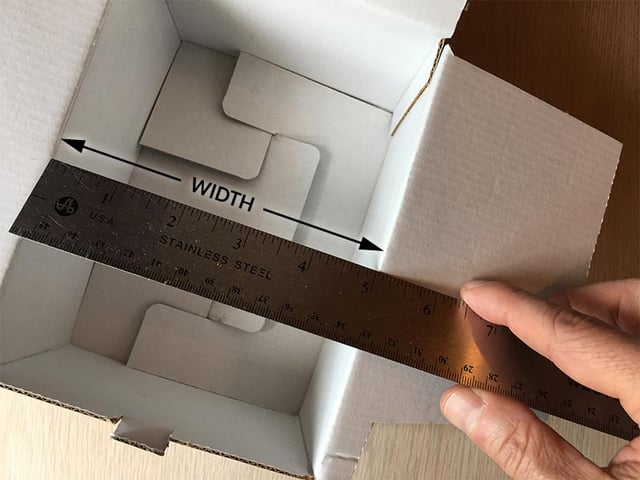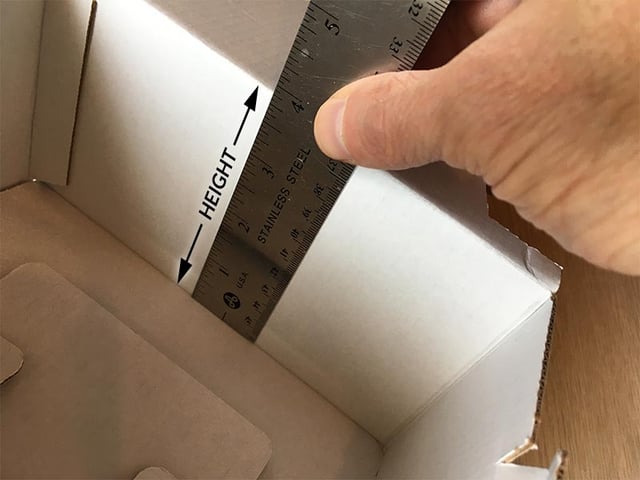 Measure the inside dimensions of a box to ensure your product will fit properly
If a box were to be measured using outside dimensions, it would not account for how thick the box construction material is.
For instance, an 12" x 12" (304.8mm x 304.8mm) outer dimension box made of 3/16" (4.76mm) A Flute corrugate would have a smaller interior dimension than there same 12" x12" box made of thinner 1/16" (1.59mm) E-flute corrugate.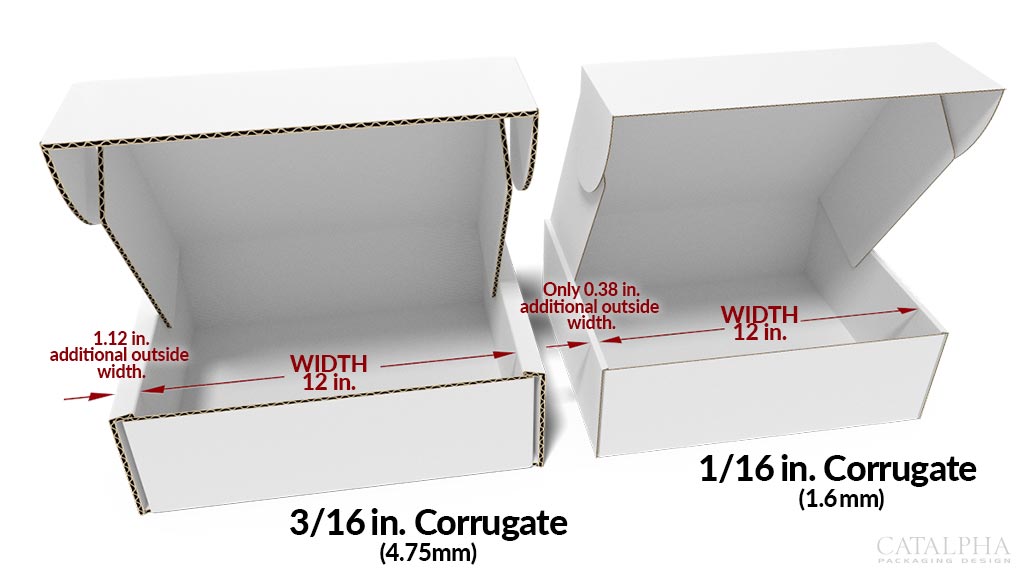 Using a thicker corrugate will increase the outer dimension of your package.
Now What?
Going back to our example, we've determined that the interior box dimension needed to fit our product accurately is:
5-7/16" (13.811cm) long x 4-1/4" (10.795cm) wide x 2" (5.08cm) deep.
We have double checked to make that:
No additional parts need to go into box
No additional packing is necessary
After determining a box style, material and printing, we can now construct a dieline for our box using these measurements for the interior sizing of our box.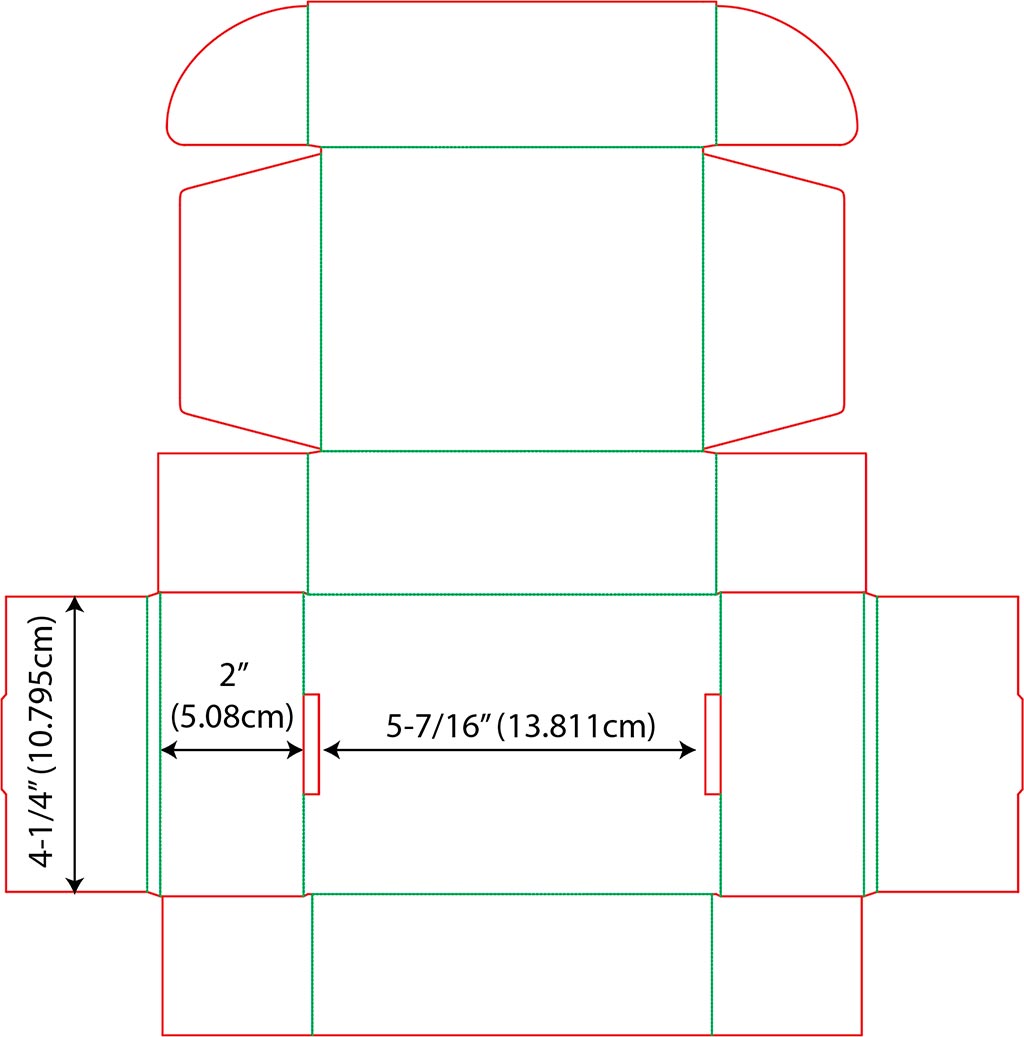 A final test should be made by having a sample box made and doing a test fit.

Check out our how to video for making a dieline:
How To Create a Dieline For Your Product Package
Additional resources
View our comprehensive video series on getting your custom package designed and printed for start to finish:
The Product Packaging Design Process - 8 Part Video Series
And these helpful links:
The Best Printing For Packaging – Pros And Cons Of 5 Printing Methods
Rigid Boxes Manufacturer - An Overview Of Luxury Packaging
Unique Packaging Will Make Your Product Stand Out
Corrugate Package Printing - Litho Laminate vs. Digital Corrugate