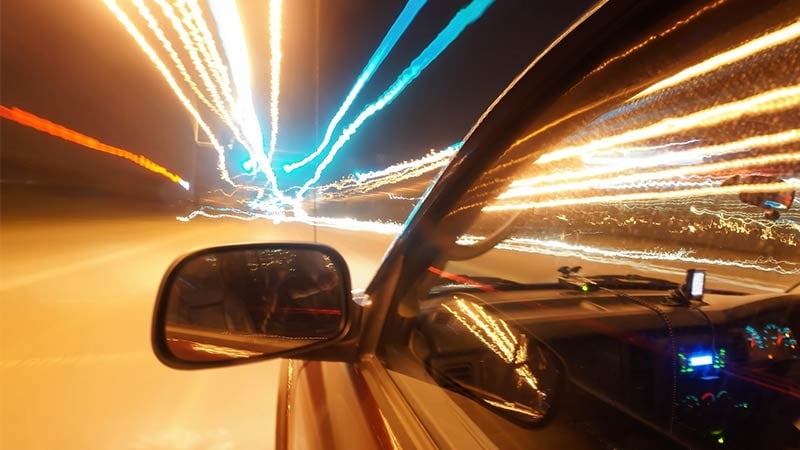 Immediately you think of the old loyalty programs, earning points to get a reward. That's part of what this is about. How does Starbucks and Chic-Fil-A have such loyal of repeat customers that will only buy one brand of coffee and drive an extra mile to get to Chic-Fil-A? These customers want more than convenience.
Brand awareness is key to driving consumer's purchasing decisions. The global marketplace has made an overcrowded market even more crowded. Economic instabilities have made "price" a primary consideration even though the economy is much better than 2008. Even with all that, consumers still feel more comfortable purchasing from a brand they have heard of. In fact they are 60% more likely.
And that's why driving brand awareness is so firmly linked to brand loyalty and revenue.
What are the underlying factors that make consumers brand loyal and why is it important to build that loyalty? Loyalty programs are effective in building Brand Preference and increasing online organic visibility.
You don't have to establish a managed loyalty program with member numbers and tracking points to use these concepts.
Customer Service Creates The Customer Experience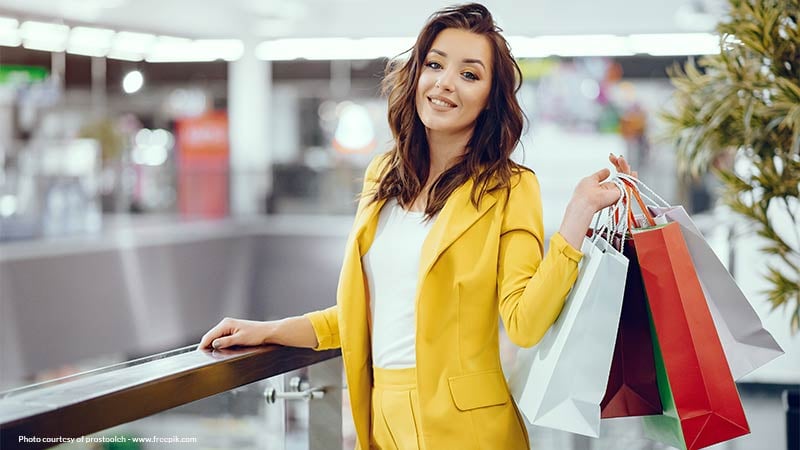 In bad economies "price" is hero, tempers are high and customer service quality is reduced with the staff reductions. Often the management looses site of the importance and it becomes a defining factor of why customers start to leave. Fewer store personnel on the floor impacts customer experience. They have to wait for help or search for help, get so frustrated they leave the store and order the item from Amazon.
Customer service extends beyond the floor to online experience and any communication with the brand (phone calls and emails). I've experienced more websites employing "bots" to field some easy questions. The difficulty is writing the question so they provide the answer but I appreciate the faster response. Any touch point with a prospect is a brand impression and an opportunity that you can take advantage of. Some websites use pop-ups and automated emails and texts when the customer has a login or provided a point of contact.
One of the biggest loyalty killers is poor call centers staffed with foreigners following a script and it feels like the sole objective is to get the customer to end the call. It maybe economical to go offshore, but it is one of the biggest brand loyalty killers. Language and cultural differences impeded clear communication by both parties.
On the positive side – exceptional customer service is one of the top ways to gain loyalty and5 star ratings.
Refer a Friend
For many companies, referrals are the biggest lead generator. Rewarding the referral is incentive to drive more referrals. It increases brand awareness as well as providing middle of funnel prospects – because in many cases the referral is looking for your product or service. Additionally, people trust friend and family recommendations over star ratings. A few of my clients have found offering a cash incentive is most effective because the opportunity of getting a referral dwindles over time. Most referrals occur for them within 6 months of the acquisition of the customer because it is most often a one-time sale.
Pharmacies like CVS and Walgreens have robust loyalty program requiring registration. To get the best promotions, the customer needs to go to their website to view offers and attach them to the loyalty card. They also print coupons with every sale that are separate incentives.
Product Reviews Drive Sales
Consumers shop and search the internet not just for prices but also for recommendations. Amazon, Yelp, and Google are only a few options to finding reviews. Asking customers and providing a link directly to the review platform makes it easy to build reviews. Don't get discouraged with the numbers. Only a small percentage will take the time to give a positive review. Make "asking for a review" a permanent part of your marketing activities because 88% of people trust online reviews.

Incentivize content sharing & social connect
Social platform provide diverse audiences in one place. But publishing posts doesn't guarantee they'll be seen. The social outlets don't make it that easy. They want you to pay for exposure unless you have brand advocates that love you so much that they willingly share about your content with their friends and followers. Encouraging sharing can be done with incentives. You've seen contests where sharing and commenting gives you a chance to win. You can also connect it to a loyalty program as an additional way that the loyal customer earns points. Make it easy for them and rewarding for your brand impression.
Form Strategic Partnerships
This can impact ability to serve customers and as well as expand your product or service offerings. Business relationships with other businesses allow you to deliver better, on time, ahead of time so your customer has an exceptional brand experience. And another partnership allows you to offer products that align with yours, solve your customers' needs without the overhead of creating that product yourself. You just need to be aware of your customer's pain points beyond what you currently focus on and choosing a partner to compliment and grow your offerings.
Surprise Loyal Customers
Surprise any customer with a thank you and you'll earn loyalty points. Having a loyalty programs provides a way to contact those customers outside of a shopping situation. Brand engagement = brand experience propelling brand recognition. Loyalty campaigns draw funds from marketing so this has to be a strategized coordinated effort that is measurable. Text and emails has made it quicker and economical. I receive emails weekly from a variety of retailers pushing me to their online stores as equally as the store. These contacts always have an incentive of a sale item or an exclusive loyalty offer like % off. Like B2B sales, staying in front of customers provides opportunity to be there when they have a need. If you aren't someone else could be.
All the topics are tied to a loyalty program but you don't have to have a program that needs monitoring, tracking points or an ID card. It can be a communication plan that you use to capture customer information and to be in touch with them on a planned schedule. You can still have exclusive offers to incentivize actions and use them to track results and even conduct research.
Bottom line, engagement is one marketing effort you can control. Use it to your advantage.