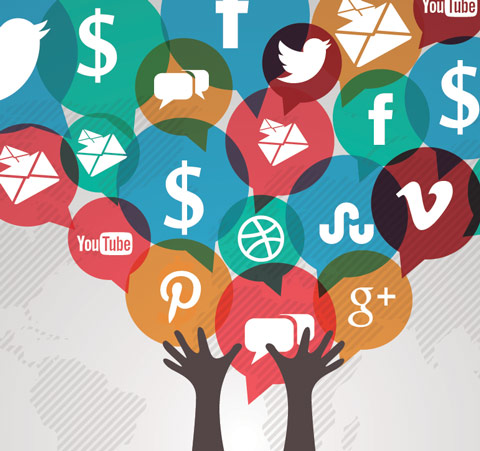 Are you using social media to promote your business successfully? Or are you still watching unsure of the advantage your company will gain? I only advise social media when a company has their other advertising plans working well. That includes that their website is built well and has optimized SEO and PPC marketing efforts.
I am going to make a statement you rarely, if ever, will hear. Social media may not be right for you, for your business, because you can get greater ROI elsewhere and/or you aren't prepared to execute it regularly.
Social media success depends on regularly posting to the networks that your customers are on and developing a loyal following. In all honesty, it is not quick or easy though in theory it is simple. Determine which social media has the biggest audience of your customers and engage them there. Sounds easy but it can use a lot of time with difficulty in measuring results. Measuring results is more than how many people saw your post.
Coca Cola was one of the first brands to embrace and use Facebook and other social platforms to market their brands. 2 years ago they evaluated their efforts and Ad Age published that Coca Cola found the social media attributed to "0" sales. That's correct. Their big efforts on Facebook did not achieve any sales of their product. They were ok with that because their efforts on Facebook and other social media sites is to increase brand visibility and engagement.
Please continue reading because you have to define the results you want from social media before interviewing consultants. If they tell you they can show results quickly it may not be the results you expect.
Read More