Facebook and Instagram are massive social media platforms that feel like they have always been around. Many young people can't remember a time before Facebook or Instagram, but both of these platforms have come from small beginnings and grown over the years to reach their current state. The way we used Facebook and Instagram just a few years ago is different than how these platforms operate today. The main purpose behind each platform is the same, but new features and behind the scenes changes have shaped both platforms over the years. Social media platforms went from primarily communication services to hosting full digital stores with advanced shipping APIs leveling the playing field for ecommerce stores of all sizes. Some recent Facebook and Instagram changes have affected businesses and customers alike meaning all users must adapt to change if they want their content to perform well. By combining new tactics with tried and true methods, businesses and customers can use video and other types of content to successfully grow their presence on both Instagram and Facebook.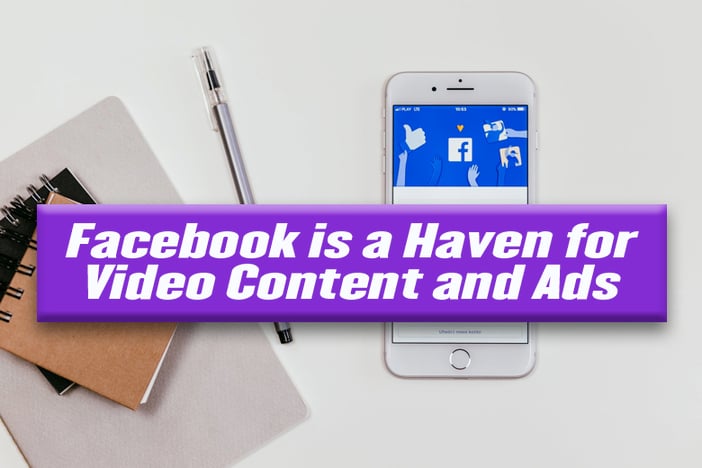 Facebook has nearly 3 billion active users and on average each user watches 16 minutes of video ads each month on top of the other Facebook contact they consume. Despite YouTube being a dedicated video platform, native videos on Facebook have an 86% higher reach making Facebook the true haven for video content and ads. Customers are asking for more video contact from the brands they follow more than ever and Facebook is the perfect platform to post your video contact for maximum engagement.
Customers are 85% more likely to buy a product if they have seen it in a video. When you combine this trend with the fact that customers are four times more likely to watch a video than read a product description, the argument for video content is only strengthened. Follow tried and true video creation techniques mixed with Facebook video best practices to produce video content that will boost your business.
Upload videos directly to Facebook to increase visibility.

Include Facebook's "call to action" options at the end of the video to encourage customers to learn more or shop now.

Use a custom eye-catching thumbnail image that is intriguing to lure in viewers.

Use market research to determine the best time for you to post video content. Aim for times where your core audience is online to maximize initial views.

Keep video descriptions search friendly and include an external link so customers can easily follow your desired conversion path.

Share Facebook videos across other platforms to widen your content's reach.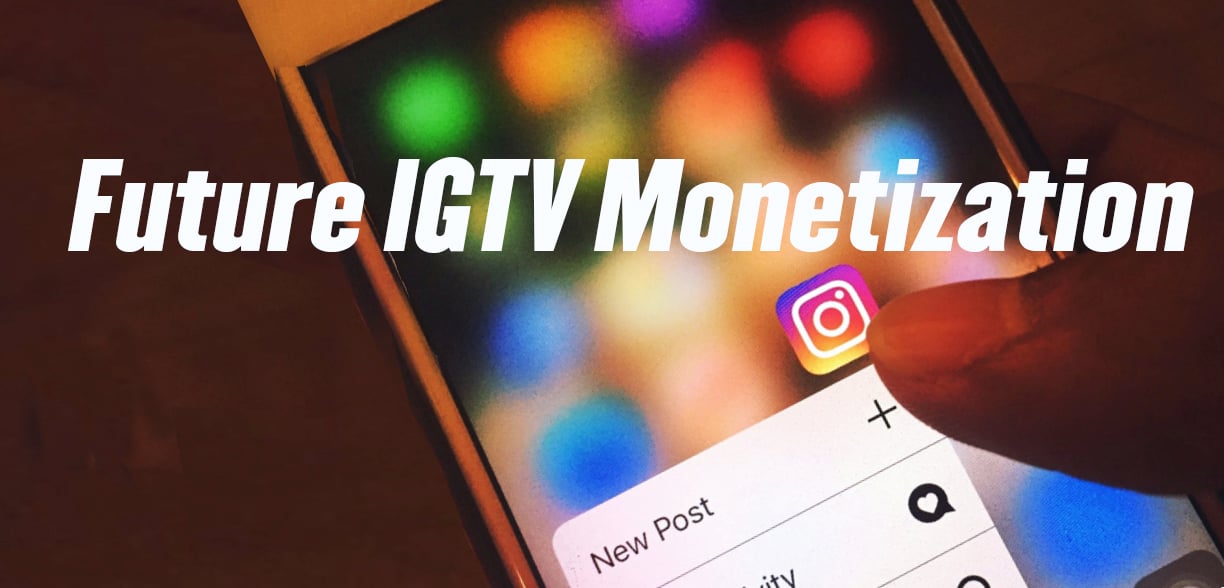 Instagram recently reached out to a select group of creators to test monetizing IGTV videos. These selected partners can run ads during their IGTV stream to test the program's success. Currently, accounts that run IGTV ads receive 55% of the revenue which is the same percentage YouTube offers monetized creators. If this test is well-received, the service will roll out to more users, potentially letting anyone earn income from ads on IGTV. This feature is especially appealing to creators with large audiences as well-known accounts are likely next in line to test the service. While IGTV monetization is a ways away from being available to all accounts, it is a development worth keeping an eye on and preparing for.
Instagram User Reporting
As part of Safer Internet Day, Instagram rolled out new reporting features. Users can now report any post they feel doesn't belong on Instagram. Many people will use this feature responsibly and actively help remove inappropriate content, but not all users will use the report feature correctly. As with any user reporting system, some people will abuse the feature to report content that is within Instagram's guidelines. When you post content, video or otherwise, ensure it is entirely within Instagram's content guidelines to reduce the chances of your posts being reported erroneously.
You can also use the new Support Requests section under Settings to monitor reports you've made and see if Instagram is taking action because of your report. If you disagree with the action Instagram has taken, a feature to request an additional review is being rolled out this year. If your account is disabled, you can now request a review or appeal from within the Instagram app instead of going through the Instagram Help Center. Both of these new features help users who are trying to improve the platform and provide easier paths for people who believe they were wrongly reported or banned.
Facebook and Instagram are constantly evolving. Businesses and customers must adapt to the changes by combining tested practices with new features. Use new features as they become available, but bring lessons from the past while keeping an eye on the future to stay prepared for what comes next.
Want to know more? Check out these articles: