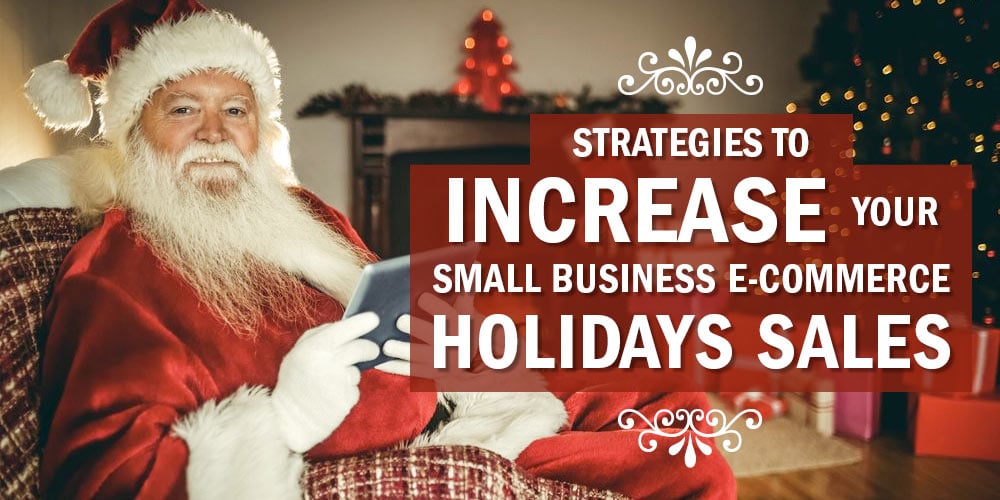 The holiday season is one of the most profitable times of the year for businesses. In years past, brick and mortar stores raked in the most revenue on major shopping holidays like Black Friday, but e-commerce has since claimed the top spot. According to Adobe Digital, over $125.9 billion was spent online between November and December of 2018; that is a 15.2% increase from the same time period in 2017. It is expected that the 2019 holiday season will see even more revenue and you do not want your business to miss out. You may think that only large companies truly cash in during the holidays, but in reality, a business of any size can financially benefit from the holidays. With some preparation and careful strategizing you can increase your business's e-commerce sales this holiday season.
Running Smoothly
When the holiday shopping season arrives, you want everything to run as smoothly as possible. There are horror stories of a company's website going down during peak usage which can end up costing a business a significant amount of money. It is well worth taking the time to ensure you will not have any unexpected technical issues. Stress-test your website and payment systems to make sure they can handle a potentially massive increase in traffic. Bring in experts to bolster your online structures before the holiday craze sets in. The expense of hiring specialists is far less than potentially losing out on sales when you have the most people browsing your online store.
Mobile Shopping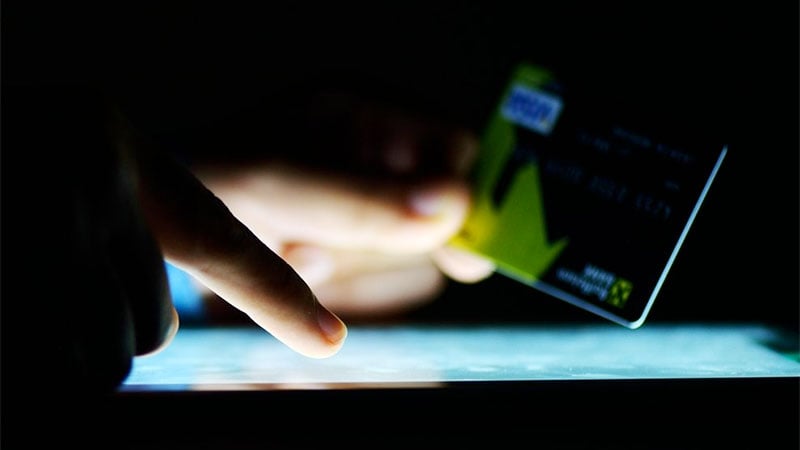 For years, the only way to shop online was from a computer, but now we have smartphones, which are overtaking computers as the preferred shopping platform. Many businesses have made the mistake of assuming desktop websites can be used on mobile without optimization and have paid the price. Dropping a desktop site on a mobile device rarely works as intended and can drive mobile shoppers away.
It is worth optimizing your website for mobile use or creating an app specifically for your business. Customers expect a good mobile experience and will simply leave any site that is not up to par. According to Gartner, 64% of customers say that their experience is more important to them than an item's price when making a purchase.
Shopping With A Cause
A study conducted by Nielsen entitled Global Survey on Corporate Social Responsibility asked 29,000 Internet users in 58 countries if they were willing to spend more on products that gave back to society. It is important to note that this survey only asked people if they would pay more for products that give back and did not track if those same people actually bought such a product. The survey showed that 43% of respondents would be willing to pay more for a product or service from a company that gives back to society. Partner with a charity or create a program for societal improvement and tell your customers about it. Publicize any links your company has to charity to attract customers who want to do some good while they shop.
You can make your business's charity partnership as simple or complicated as you want. A simple and easy method is to pledge a portion of your holiday sales to a charity. Choose a charity that aligns with your brand or a charity that operates in your local area.
Highlight Security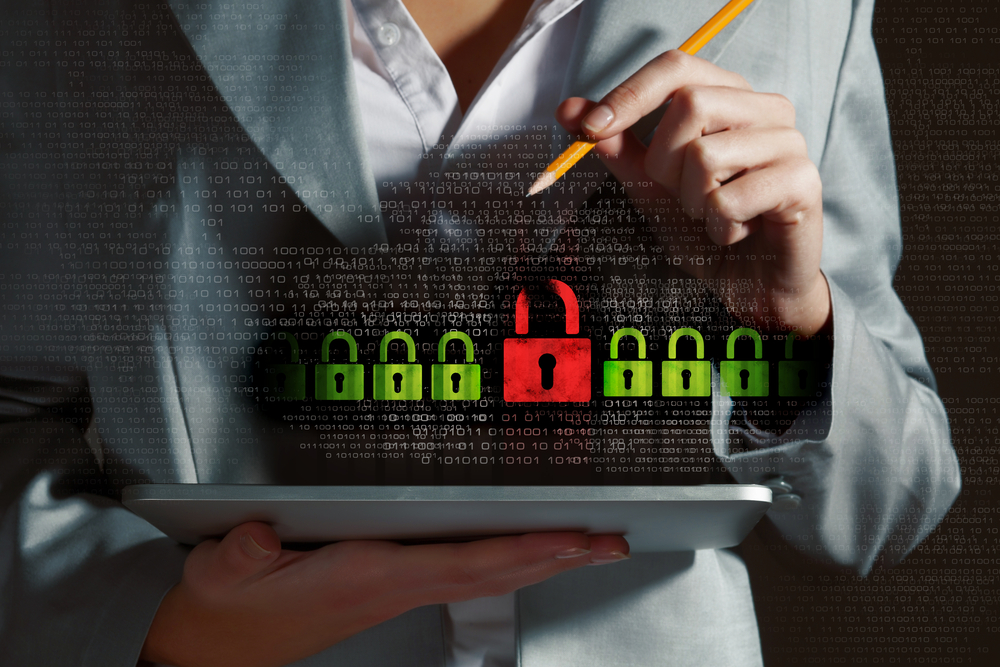 The holiday season is a wonderful time of the year, but it is also a time when crime increases. There are some simple steps you can take to keep your business and your customers safe from cybercrime. Switching from HTTP to HTTPS URLs is a basic security step that both protects customers but also lets them know that your business cares about their security. Connect with a security organization like PayPal verified, Norton, or Trustwave and display the security badge. Showing customers that you have spent the time and money to add a security program lets customers feel safe giving your business their money.
Businesses of any size can bring in a substantial amount of money during the holidays. With a bit of preparation and strategy, your business can earn even more this holiday season. Ensure your website can handle an influx of customers. Create a version of your website specifically for mobile to accommodate shoppers on the go. Partner with a charity to attract customers and help create a positive change in society. Prevent cybercrime on your website by upgrading your security program and display the security badge so customers know their information is being protected.
RELATED ARTICLES
Are you ready for Holiday Sales?
Mobile Commerce: Everything You Need to Know
Customer Engagement Online Strategies