Today, the hottest way to get to your targeted audience is viral marketing. However, it is not that simple as adding a cute animal or placing an emotional touch with a baby on the top of a marketing campaign gear to spread your site link to the masses. In this article, we will get you everything you need to know to get closer to success.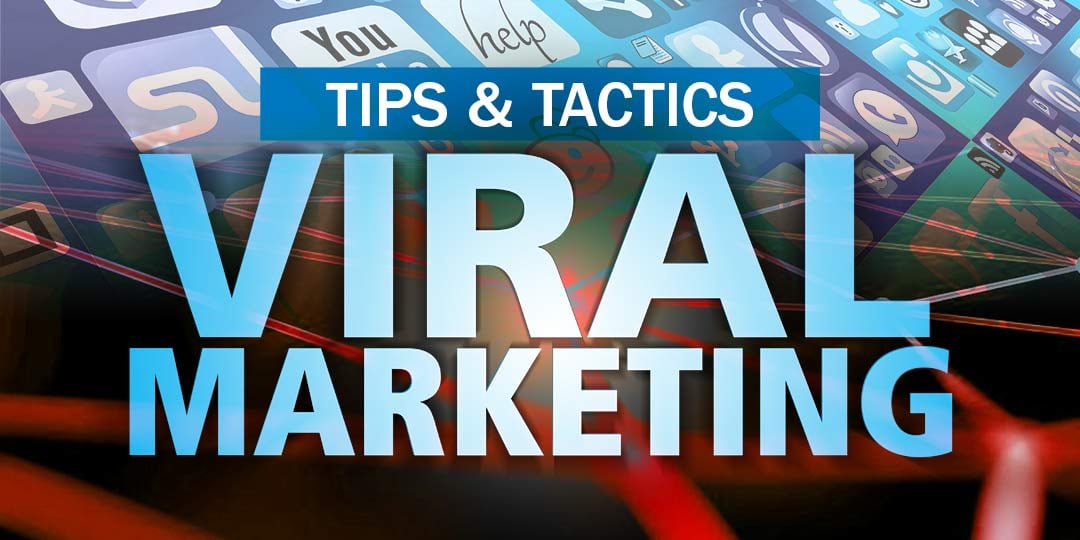 What is Viral Marketing?
Viral marketing is a set of tactics used for the rapid spread of a brand's marketing message online and offline. People who don't even use a brand are made for sharing those brand campaign videos based upon emotional elements created to entertain the general population.
How Does Viral Marketing Work?
Viral marketing utilizes existing distribution channels in a business marketing strategy to promote products and services. The activity is a chain of sharing like a virus from person to person, captivating massive audiences quickly and widely.
The Advantages of Viral Marketing
Brands engage in viral marketing to achieve more than expected over a short period. Below are some excellent advantages:
Little or no advertising cost
Improved brand credibility
Accelerated inbound lead growth
It takes the pressure off your sales team
New kind of interruptive marketing
Helps create buzz
Build instant customer relationships
Better for the company' image
Breakthrough modern marketing
Easy to share brand messaging
Gets you to a global platform
Types of Viral Content Marketing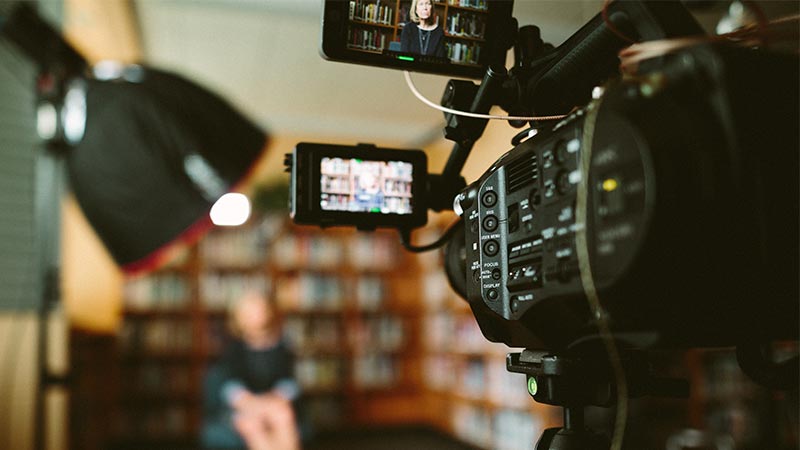 1. Viral Video Content
Compared to other marketing contents, viral content spreads differently. It all depends upon the platform used. Viral videos can be spread and seen through trending tops, based on the view counts, growth in views, and shares with time and the origin of the content. You can both post it on social media or in an embedded blog post and let people spread it out with joy, tears, or even motivation.
2. Viral Social Content
Social media platforms can serve users with the most viral and popular content with a personal and general interest in news feeds, tweets pins, and trending videos. They use customized algorithms to determine trending contents to get appear in the user's app or page. Small businesses have a better chance to get viral while individuals and publishers begin to take the lead.
3. Organic Viral Content
A viral content not only gives you traffic from social networking sites. They also give you a high rank in SERP (search engine results page). You get a high rank for a competitive keyword, or you can get your product featured in a publisher's content via search engine news feed. The reason is, search engines focus on content freshness, uniqueness, diversity, textual, relevance, and originality.
4. Viral Email Marketing
Email marketing campaigns are always proven to stand out with a sound sense of emotion. It is a great way to share emotional content with your subscribers. Write an abstract for a dissertation in the email just like Crowd Writer and link it back to your page or social media content. Add valuable content with a visible CTA to help get success from your viral strategy. Also, it is important to segment your audiences and deliver a relevant message to enhance opening rates with an eye-catching subject line.
Elements of Viral Content Marketing Campaign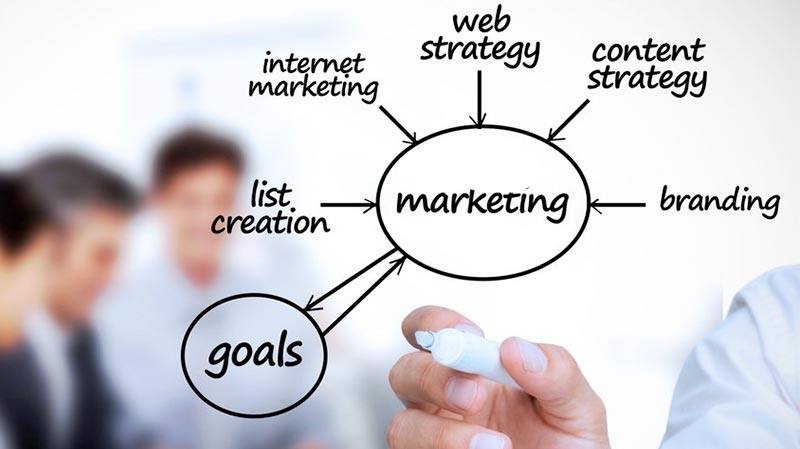 1. Research
Researching is the first thing you need to do to familiarize yourself with the types of contents that resonate well and quick with consumers use different products. What you sell and what people like to share is your only goal to explore. Start with the topmost social viral content and make your strategy accordingly. You can find trending hashtags, videos, and analyze with your in-depth feel of appealing it to a general population, not just a segmented community. This will give you a peek into the content to promote your brand to massive audiences with designed personas.
2. Discover or Create
Next, you need to create content that has the potential to get viral. Feature your high-quality products and invite people to share it. Go for keyword research and spend money and time to get the give the best content. Optimize it for search engines, and do include a strong CTA, get to know which networks you will use to make your content viral and what kind of results you are expecting. After all that confirmations, create and publish your content to help it go viral. To get a mistake free and well concise piece of content; use Australian Master or Grammarly to help you with scripts. Get to work on those elements which work best for your niche and get to your targeted audiences.
3. Pre-Launch Promotion
Pre-launch is an essential phase of any campaign. The easiest way to create hype is to start online conversations with your viewers. This will help to create a buzz with suspense. Get your colleagues to get the conversation started. Add related companies and affiliates to enhance promotion. This will help you to get the word to as many as people possible. Also, your campaign will get strong and will get your momentum going. Launch a teaser to create anticipation then launch the whole piece with the blast.
4. Promote
Some pieces may take off organically, for some you need to push. As mentioned above, most platforms follow algorithms; hence, they look for engaging, unique, fresh, and emotionally appealing content to publish in a specific time frame. This will make sure your content goes viral naturally or may need just a little support of ads and sponsorships.
5. Campaign Tracking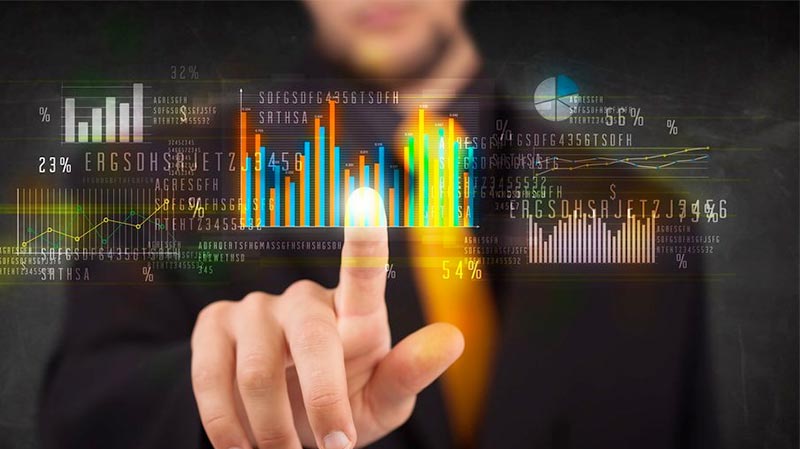 Even after getting so much publicity free of cost, you need to track the success of your viral content. Remember, the goal of your campaign was not to reach millions of shares, likes, comments, and reactions; your goal is to generate sales from it. If your KPIs (key performance indicators) are not met, then check for your parameters and re-plan. Track figures regularly to get the most out of your campaign. This will give you a real-time report of activities and revenues.
Conclusion
Undoubtedly, viral marketing generates a significant amount of interest, and your efforts can get empowered with virtual traffic. Or at the very least, it will get your brand onto people's minds who may buy from you in the future.