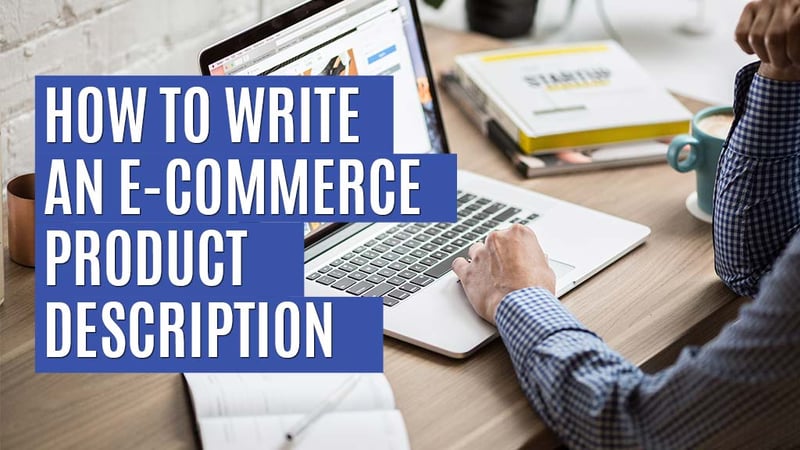 When you're running e-commerce, you need to think about every step your customer makes on their journey with your brand. It's a long road ahead, from seeing your social media post and visiting your website to clicking "add to cart". That's why you have to do everything that's in your power to make sure your customer make the right decision. And, writing killer product descriptions is one of the necessities.
Product descriptions can change your customers' perspectives and give them that boost they need. All you have to do is write them to be convincing, engaging, and powerful. That's why we've put together this guide to help you learn the essentials of writing a great e-commerce product description.
Let's dig deeper together.
1. Know the Pain Points
Have you ever heard of the phrase "know your target audience"?
Every marketer, businessman, CEO, or company owner knows how important it is to define your buyer persona and tailor all your marketing efforts to fit those people.
When it comes to writing e-commerce product descriptions, it is important to know your target audience's age, sex, location, or social background. But, more importantly, you need to know their pain points.
What problems are they facing?
What kind of solution are they looking for?
What's out there on the market already, that's not doing the job for them?
By understanding the needs of your potential customers, you'll be able to write a product description that offers the right solutions to them.
Analyze and define the pain points of your target audience before you start writing product description copies.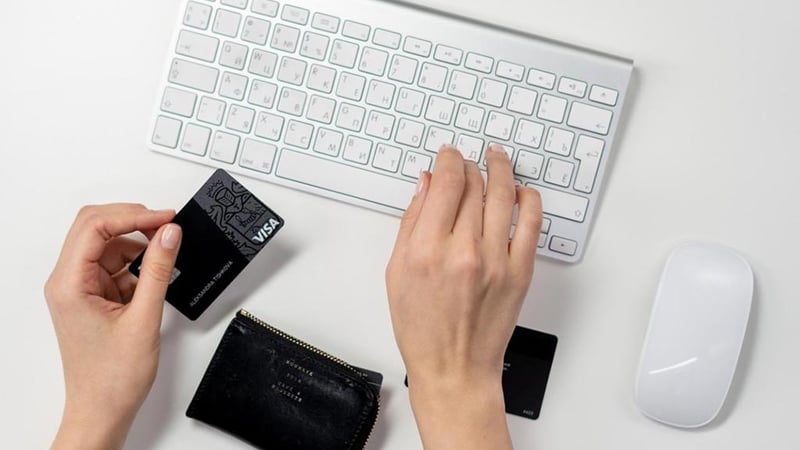 2. Stress the Benefits
Now that you know what they need, it's time to use it in your product description.
The most important part of your product description copy is the features and benefits that this product has.
Let's say you're writing the features and benefits of a backpack:
high-quality fabric that is tear-resistant
padded compartments for maximum space
upright handles for great mobility
padded shoulder straps for maximum comfort
Of course, these benefits are different from the ones you see on the actual product package.
Those benefits mostly focus on technical details such as materials, ingredients, expiration dates, and safety precautions.
Stress the benefits and make sure they are the first thing your customers see when reading about the product.
By understanding the needs of your potential customers, you'll be able to write a product description that offers the right solutions to them.
3. Support With Visuals
You can work on the perfect product description copy for days, and test hundreds of versions, but there's one rule that always stands. Visuals make product descriptions more engaging and convincing.
Visuals such as images and videos will make your product descriptions:
memorable
easy to digest
understandable
appealing
You can add videos that show exactly how to use the product or give ideas on its different purposes. Images can provide close-ups of the product from different angles to ensure the customer is fully aware of what they're buying.
Visuals are definitely on your side and will give you a chance to further promote your product and give your customers a credible reason to buy it.
4. Use Keywords
Just like with any other type of product promotion, your product description page needs to be optimized for search engines.
That means that you need to focus on e-commerce SEO when writing product descriptions. That includes:
finding the right keywords
placing them in the product description naturally
making sure it suits both people and algorithms
You can't stuff your product description with keywords and expect it to perform highly. You need to find a way to fit those words into the description in a normal, ordinary way.
5. Give Social Proof
Everyone likes to do a bit of a background check before they decide to trust a brand and buy something from them.
This is why you should provide social proof as a part of your product description page and allow them to see what other people think about the product they're considering to buy.
Make sure that you include:
a grading system that gives an average grade of the product
comments, written reviews, and testimonials
images made and uploaded by actual customers
Social proof and user-generated content are major boosts for your potential customers and will help them make a decision to purchase the products.
Just like with any other type of product promotion, your product description page needs to be optimized for search engines.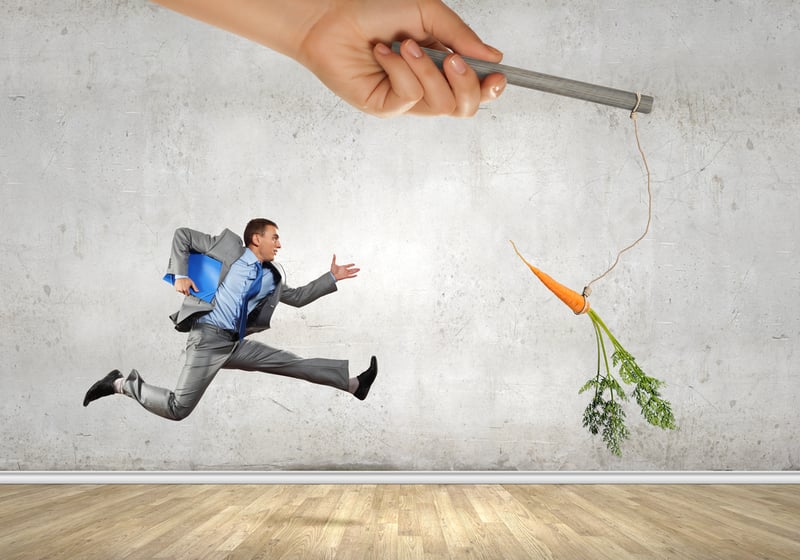 6. Allow Customers to Scan
When it comes to your product descriptions, there's another visual aspect we have to discuss.
Imagine your potential customer reading the product description. They see a huge chunk of text that seems exhausting to read and endless.
They'll most likely give up on the whole product and move to the competitor.
This is why you have to make it easy for your customers to scan for information and read only the part they're interested in. You can do this by using:
bullet points
lists
tables
subheadings
bold and italics
short paragraphs
Make it easy for them to differentiate one section from the other, and quickly find the information they need.
7. Represent the Brand
Don't forget that each product description that you write is a representation of your entire brand. You have to stay consistent with the brand image and make sure you represent the brand the right way.
Here are the most important things to have in mind:
use a conversational tone and everyday language
proofread for spelling or grammar mistakes
show brand personality
There are some good writing websites that can help you polish your product description copies to perfection.
Keep in mind that everything you write is directly associated with the entire brand.
Final Thoughts
Writing powerful product descriptions is one of the keys to running successful e-commerce. When written properly, they're convincing, amusing, and attention-grabbing.
Use the tips listed above to create a powerful product description that will boost your sales and increase customer retention. Start making the right improvements as soon as possible, and you'll be able to enjoy the positive results.
Daniela McVicker is a passionate digital marketer. Daniela is interested in everything related to SEO and blogging. She contributes to Essayguard where she shares her experience and helps marketers make their names in the online world.
Additional Resources:
Mobile Commerce: Everything You Need to Know
Creating A Brand Identity For Multiple Products
Drive Brand Awareness with Loyalty