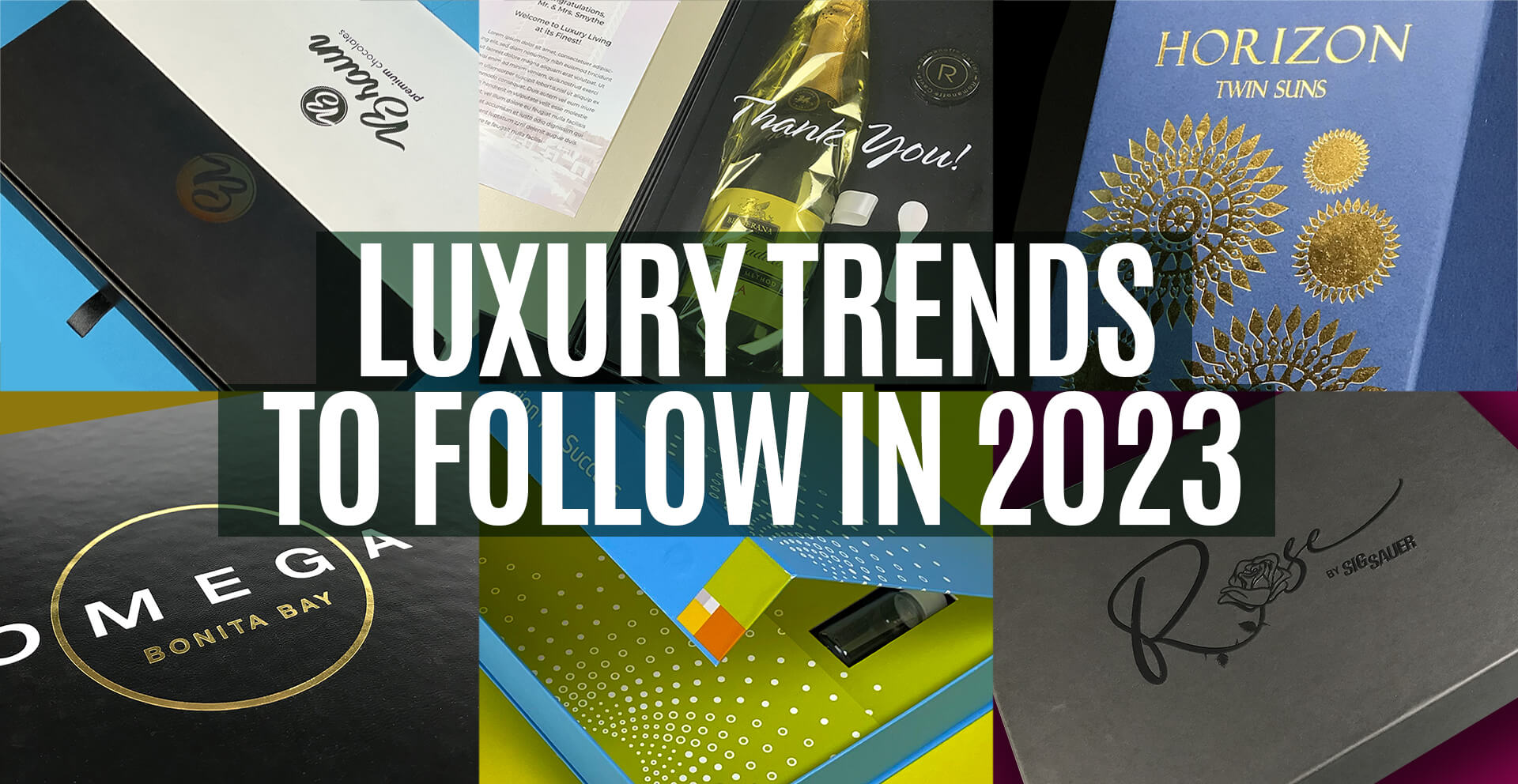 The cost of luxury goods is typically higher than that of comparable products, but their superior quality generally makes them a worthwhile investment.
However, a luxury product is not only judged by its quality; its packaging is equally important to customers.
Consumers seek a luxurious and exclusive experience from start to finish, and luxury packaging boxes are an integral part of their shopping journey.
Read More