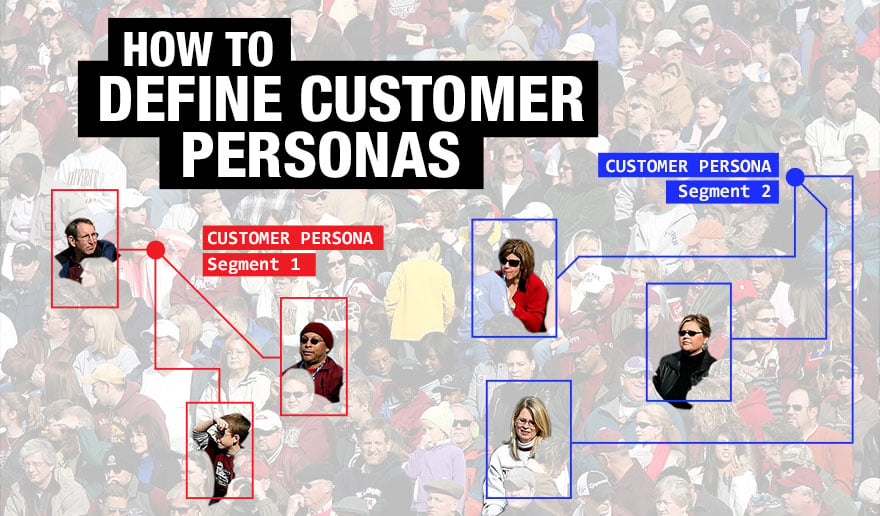 Some call this defining your "customer persona".
Few products and services are so specialized that they have only one target audience.
Yet many brands -- in an attempt to stretch budgets -- use one general message which reaches too broad of an audience. This creates a diluted message that delivers lower ROI than if it was targeting the single best customer.
Read More