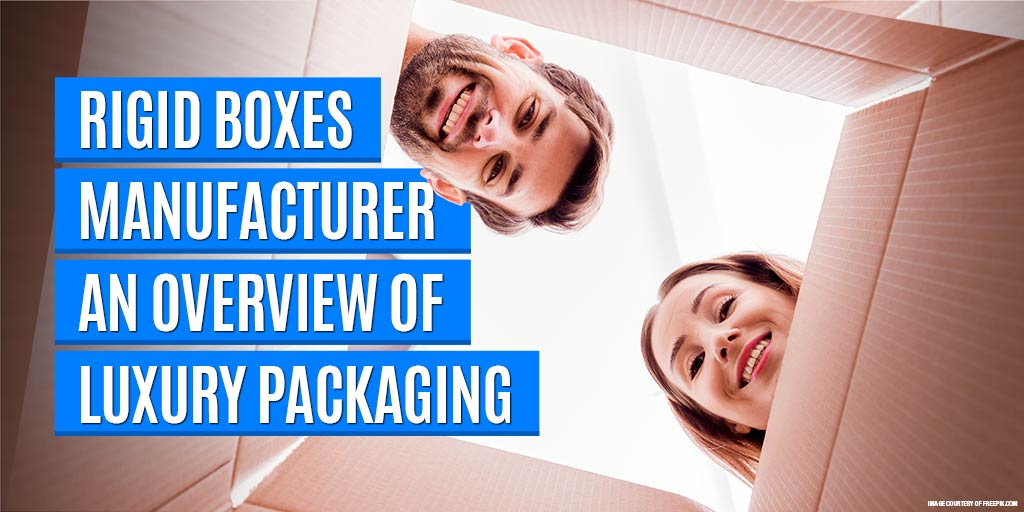 Choosing the right style of packaging for your product is important in how it is perceived.
If you are selling a luxury product or you want to give your product a feeling of luxury and elegance, rigid boxes are a great choice.
This style of packaging is surprisingly versatile and an experienced rigid boxes manufacturer can help to elevate your product to new heights with a unique design.
Rigid boxes are also the perfect solution for sales kits that are used time and time again. Rigid box packaging is typically four times thicker than regular folding carton options, making it much more robust and durable.
With a little creative flair from a rigid boxes manufacturer, you can create a sales kit for your product that will impress potential customers and help you to increase sales.
So, let's take a look at how you can design the perfect packaging for your product with the help of a reputable, professional rigid boxes manufacturer!:
Read More