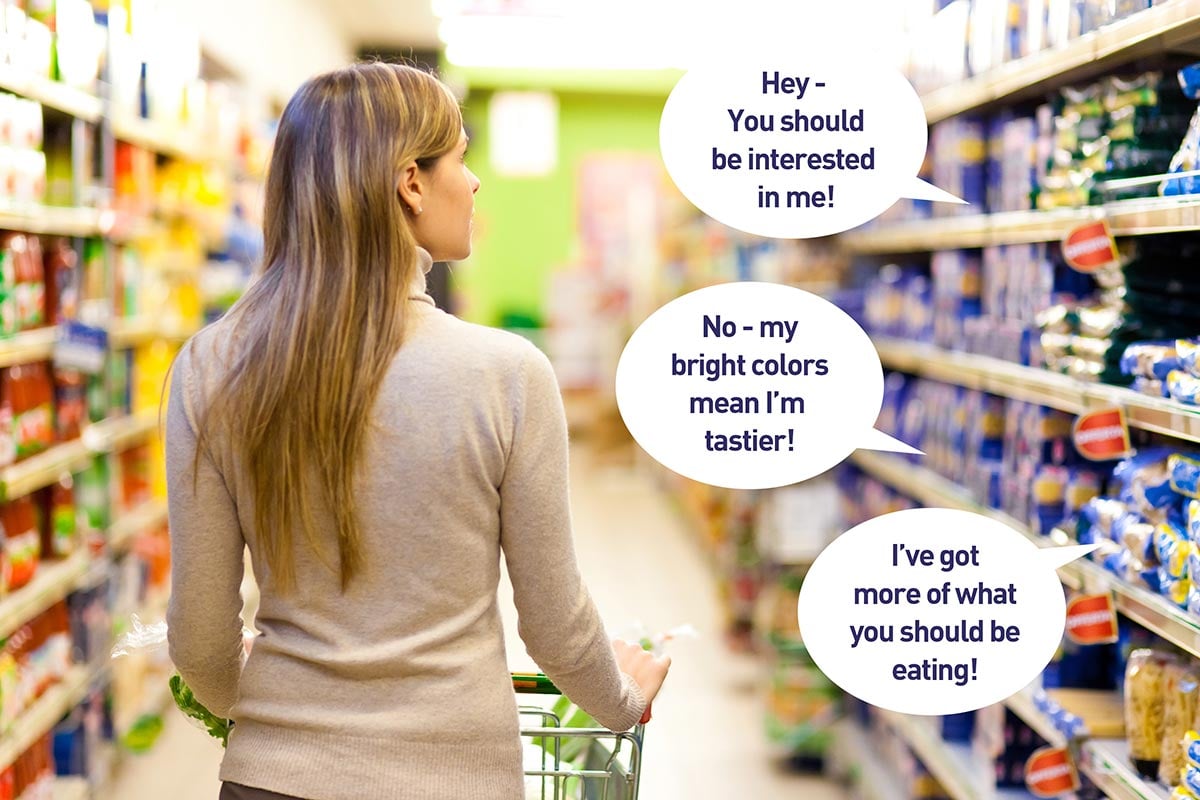 In the competitive world of retail, your product needs to stand out from the other products on the shelf and draw customers in.
It needs to have something that makes it truly special and worthy of receiving the attention of shoppers.
However, to make it really pop on the shelf, it's important to choose a packaging design that's professional and gives the right impression of the product. Consider a packaging design that tells potential customers that whatever is inside, will provide the right balance of quality and value.
Striking the right balance, will not just capture the attention of potential customers but will entice them to take it one step further and buy your product.
Read More