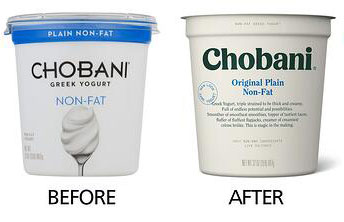 When walking down the aisle of any grocer, consumers are faced with an amalgam of food choices, food choices that make living so convenient today.
However, the hundreds and hundreds of products that are within sight undergo a rigorous process before appearing on the shelves.
Whether the product is a bag of chips or a frozen entree, all food is designed and packaged to not only appeal to consumer tastes and palette but to also conform to strict government regulations.
Read More