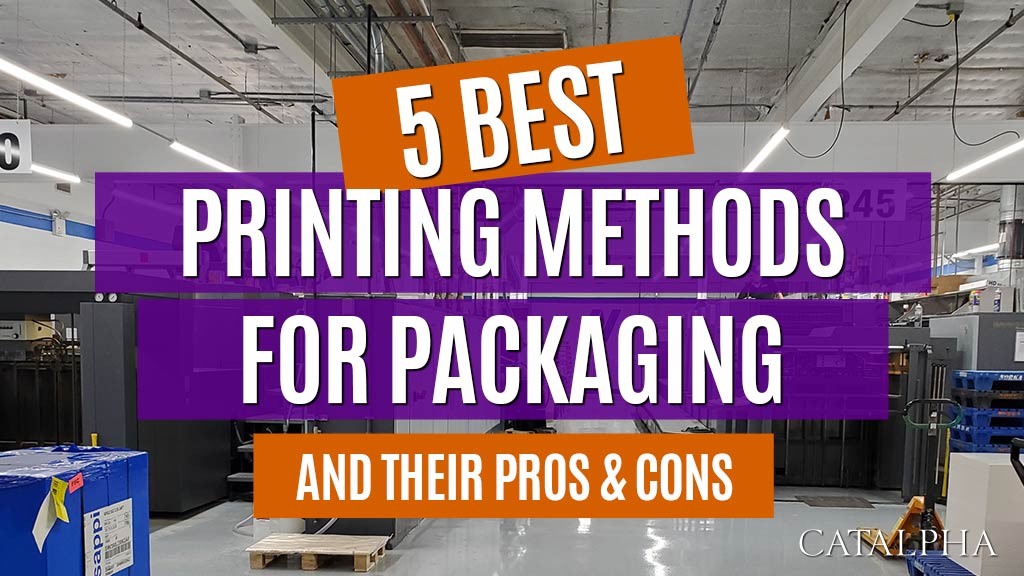 When it comes to your product packaging, you need to ensure that you create a design that makes your product stand out from the competition.
With the right packaging design, you can
• Improve the customer experience,
• Boost your branding,
• Add value to your products, and...
• Ultimately, increase sales!
There are no set rules when it comes to printing for packaging.
However, there is a range of different printing methods, each of which has different strengths and weaknesses, that you should be aware of.
Using the correct printing for packaging is important and your best option will depend on several different factors.
With a better understanding of these variations, you will be able to make the best choice for your unique needs.
So, let's take a look at the top printing for packaging methods and explore their pros and cons:
Read More