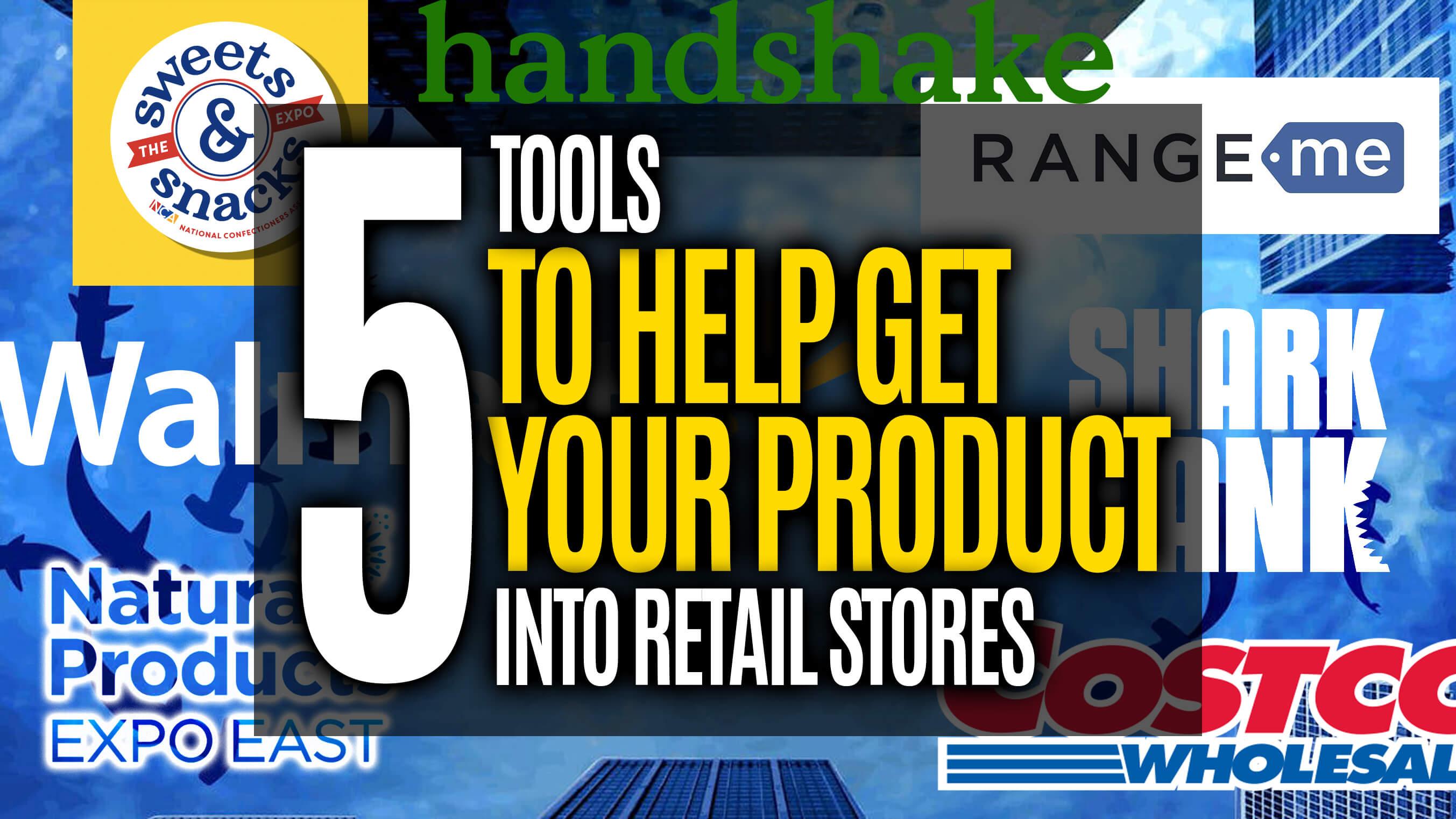 Regardless of what products you sell or what industry you are in, you need to ensure that you get your products in front of store buyers and into retail stores.
If your products are not in stores, it will be much more challenging for you to meet your sales targets moving forward.
When customers see your products on store shelves it not only gives your offerings a certain amount of credibility but also gives them an opportunity to see your products up close and personal so they can get a real feel for what your offerings are all about.
While many retailers opt to sell their products online, there is a lot to be gained from selling in-store.
If you are currently selling your products exclusively online, now is the time to think about getting your products in front of store buyers so you can get them onto the shelves of the major retailers.
E-commerce has blown up in recent years and while it is a fantastic way to sell your products and very cost-effective, it is now more competitive than ever.
Selling your products using a combination of in-store and e-commerce approaches is the best way to ensure that you maximize your sales.
Getting your products into retail stores might seem challenging at first, however, there are many different avenues you can pursue, and with the right approach, you can ensure that your products find their rightful place on the store shelves.
Below, we take a look at just a few tools that you can get your product in front of store buyers and into the retail stores.
Read More