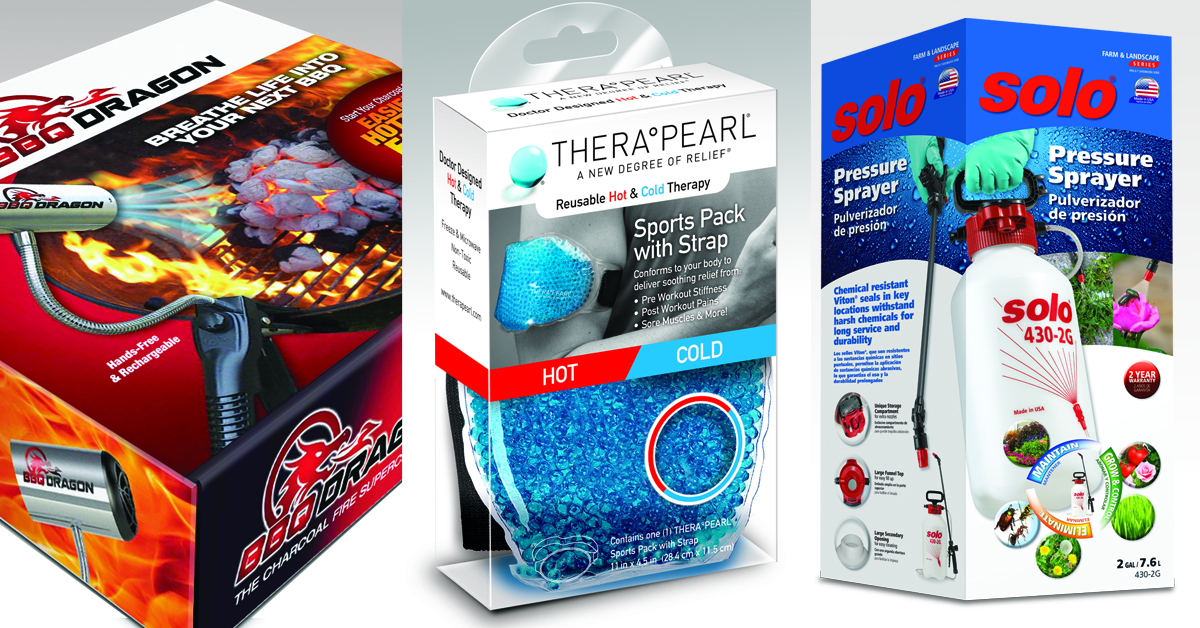 With the fractured way customers interact with brands these days, packaging plays a bigger role now more than ever. David Edelman of McKinsey & Company says,
"Increasingly, consumers put off a purchase decision until they're actually in a store—and, as we'll see, they may be easily dissuaded at that point.
Thus point of purchase—which exploits placement, packaging, availability, pricing, and sales interactions—is an ever more powerful touch point."
Here are ways in which you can ensure success with your packaging
Read More