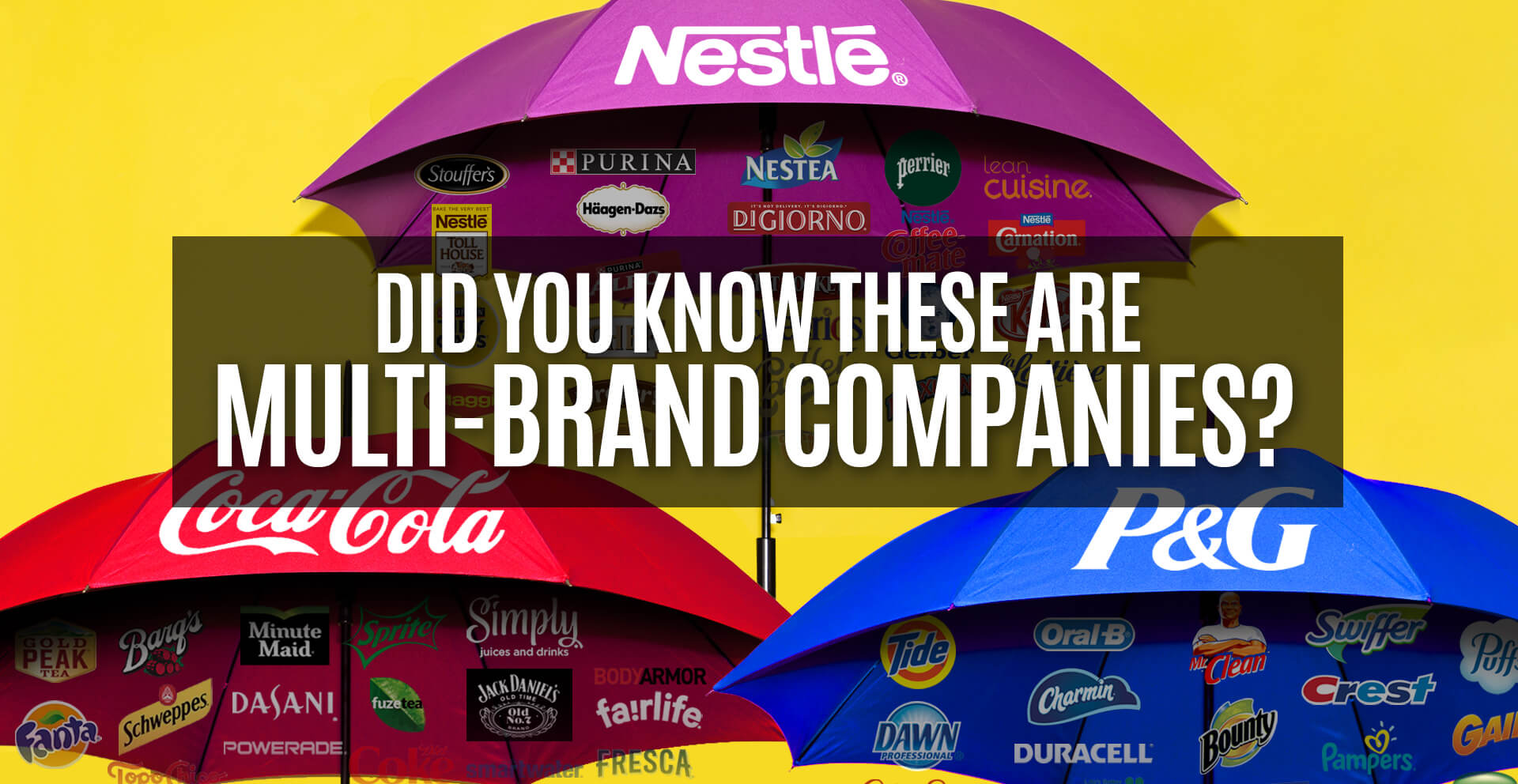 Nestle, Coca-Cola, and Proctor & Gamble? You probably do, but have you thought about the many brands each own that are not under a universal name and why?

These are all decades old companies and they strategically expanded their product lines over years. And, they all have an on-going commitment of innovation and acquisition to insuring the company's longevity.

This is important no matter your company size. A company must commit to its future with innovation and acquisition. For each of these processes the rules for vetting are unique.
This is also true for companies that offer a service and don't have hard products. When you look at the history of retail, it's understandable considering the changes technology and society has demanded of businesses.
Read More