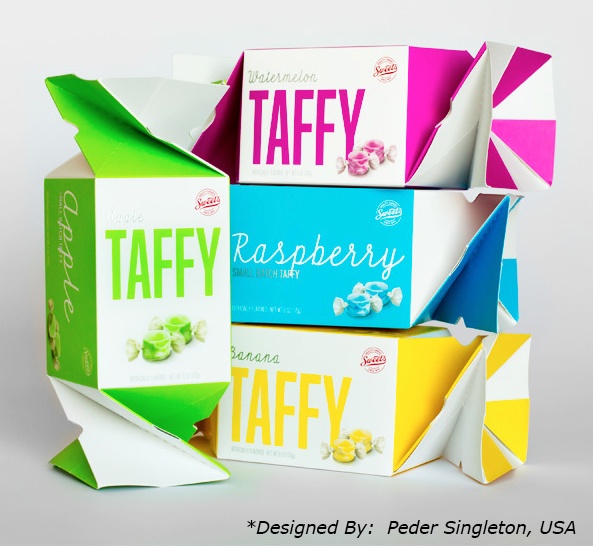 With 2017 in the rearview mirror, you need to look forward, seek inspiration and take your packaging designs in a new direction!
Now that small consumer packaged goods brands have easier access to retail than ever before, these smaller, niche companies can compete with the bigger players in their industry head-on.
When going toe-to-toe with the industry powerhouses, the first place to start is with packaging that's current, relevant and that makes your product stand out from your competitors on the shelf.
With plenty of changes and shifts in design trends on the horizon for 2018, it's an exciting time to be involved in the world of packaging design.
Let's look ahead to what popular design trends you can take advantage of in 2018 to ensure you wow them at the shelf this year, create a positive brand image and increase sales.
Read More