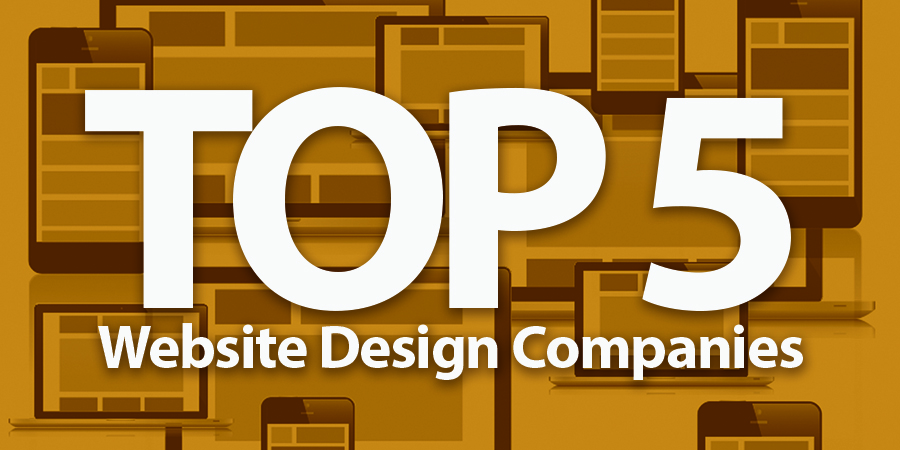 Local Website Design Company Information for Maryland
Over the past 5 years, we designed and built many websites in the Baltimore, Maryland area of the state. Towns like Towson, Reisterstown, Cockeysville, Timonium, Hunt Valley, and others have all been hotbeads for website design and construction and we couldn't be happier with our clients in these areas.
This being said, because our customers know we're straight shooters when it comes to educating the public with website design and construction, many also trust us enough to ask who some of our top competitors are.
Read More