Now more than ever, your website is one of the most important pieces of your brand's visibility. In previous years, it wasn't too rare to find that a business' website was nothing more than a kind of online business card, not something used as a vehicle and central point for growing sales and exposure. Now, whether it serves to sell products online, showcase your company's track record, or keep customers and clients up to date on your business, having the right elements on your site is crucial.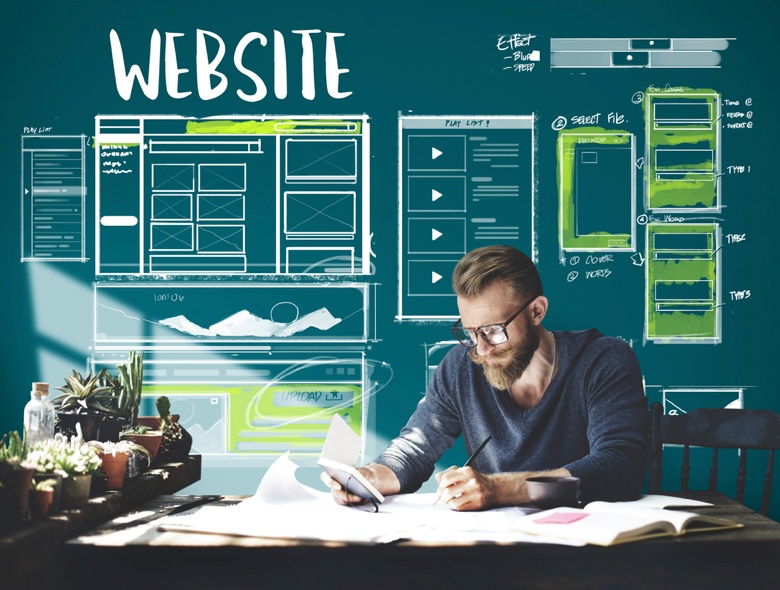 Whether you are a small business or a large one, your website design needs to deliver the proper customer experience that leads both new customers to your sales funnel as well as keeping existing customers satisfied. Here's the 3 most important things that your business' website must have in order to do just that.
1. Compelling Calls-to-Action
Your customers aren't visiting your website without a reason. They're either searching for information or trying to find the right products to buy. Your home page can be a a place to help visitors figure out where it is they're trying to go, but beyond that, each page should have its own purpose. According to research 80% of Americans are making impulse buys, so your website should take advantage of this fact.
If your end goal is to sell products, making it as simple as possible to do so is important. From categories and search results, your product packaging should be on full display, as well as buttons compelling users to click to buy products. You can also take the opportunity to get repeat sales by offering updates on your inventory or upcoming sales through opting in to your newsletter. Every webpage on your site should be treated as a sales opportunity, so structure it with that in mind.
2. Have a Responsive Design for Your Website
More visitors are coming to your website on a mobile device than ever before. Because of this fact, your website needs to be able to accommodate these visitors. Besides that fact, Google standards requires your website be adaptable from computer to mobile phone! That's not just a a should have but a must have for SEO ranking on Google searches. This will help get higher on the search results and increase traffic to website.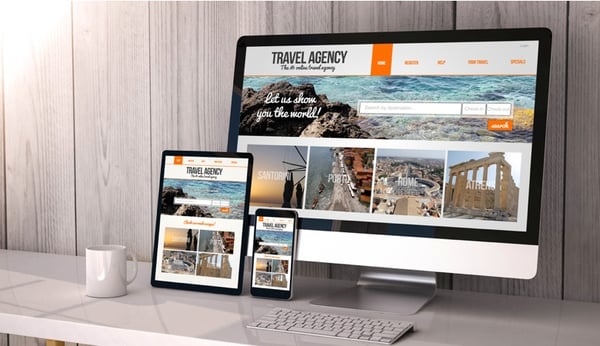 In the past, it was acceptable to simply have a dedicated mobile website design on a separate subdomain. Now with search engines like Google placing more weight on your mobile site than your main website for your search rankings, it's not wise to separate the two.
Responsive web design allows you to keep your visitors having the same experience whether they be on a widescreen monitor, tablet or a smartphone. This also allows you to focus on your one website versus trying to maintain two separate ones.
3. Contact Info and Other Relevant Information
If your most important and relevant information isn't above the fold then you're loosing conversions and frustrating your customers. Above the fold refers to whether or not a visitor has to scroll down to find something on a page. For instance, your phone number, business hours and address should be immediately accessible if you run a brick and mortar business.
There's a growing trend of having rotating widescreen images that take up the center of the homepage, and while this can be effective if its the right imagery, it's not worth the cost of frustrating your visitors. So use the rotating images as links to the subject they promote.
There's more websites added daily and more competing businesses vying for the same online space, it's important to get as much right as possible with your website. If you can place a greater emphasis on the needs of your customers when designing your site and how a customer shops for your product or service, you will find it to pay off in the long run.