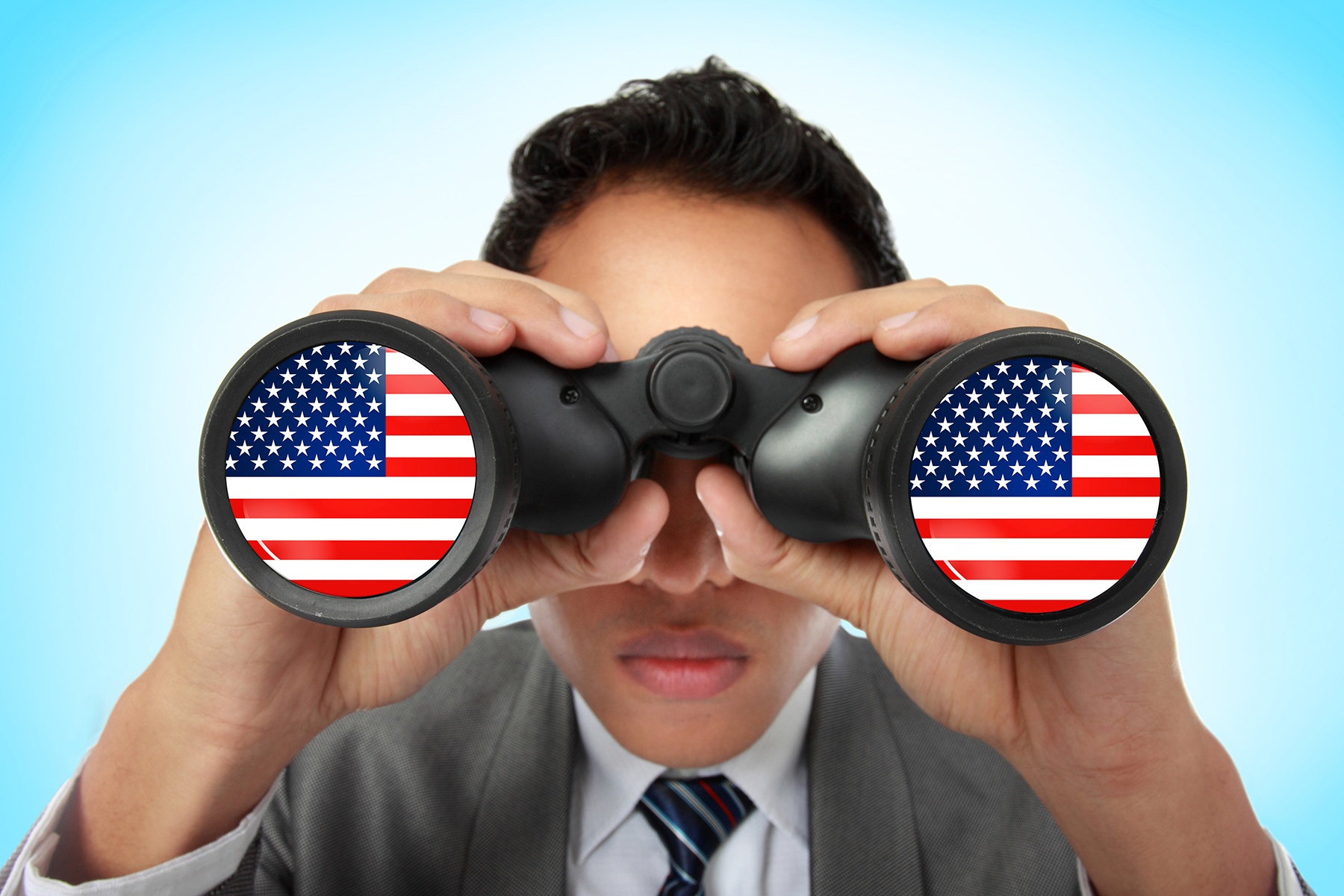 Launching your product in the States can be a daunting task.
While the market is competitive, with the right approach and a marketing strategy tailored specifically to the US mindset, there's no reason your move to the American market can't be a huge success.
To make waves in the US market with your product, the packaging design you choose will be critical not just to the launch of your product but to its future success too.
Product packaging is a formidable force to ensure your product makes a place for itself on the American mall shelves and even more so, in the American home.
Check out these 8 practical tips to help you to plan and produce the best packaging design so that your product flies off the shelves in the US market.
Read More