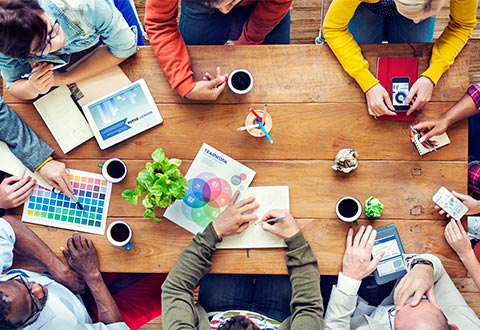 Every year approximately 30,000 new products are launched in the marketplace and more than 80% of them fail.
Ensuring that your product is successful begins with how you present the product to potential customers. And this starts with your packaging design.
When making a choice between your product and your competitors on the shelf, most consumers will not have the time or energy to weigh up the pros and cons of the product in detail.
Instead, they will rely on the packaging, the appeal of the packaging design and the information displayed on your packaging to make a decision. In fact, according to reports, one-third of consumer decision-making is based solely on the packaging.
So how do you ensure your packaging design will make your product stand out from the crowd?
Read More