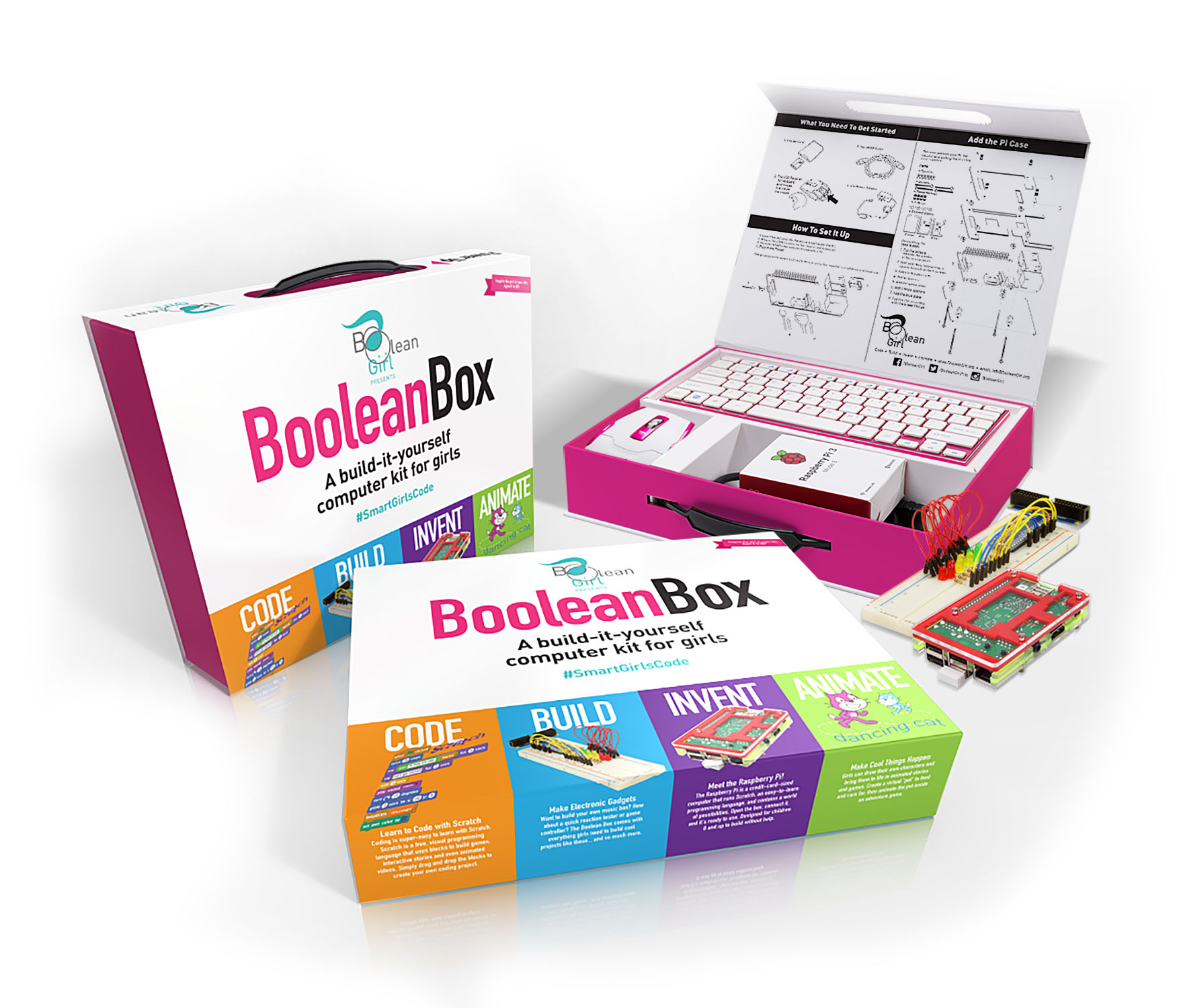 Every savvy business owner knows you have to stand out to succeed. Customized sales or marketing kits can do just that when launching new products or selling premium price products.
Sales kits are an excellent means of putting the uniqueness of your brand and company on display while showing the recipient that they are important.
But we all know it's a big investment and the kits need to have specific results… drive sales. Basically these are direct response tools and are only successful if they get a response, a sale, or create enough interest to make the customer pick up the phone.
Custom sales kits are essentially a condensed representation of what your business and products are all about – a kind of portfolio of your business' products and services.
Services provided by custom sales kit designers and manufacturers can assist you in telling the narrative of your brand precisely and uniquely to get the biggest impression.
Attractively designed sales kits increase your brand and product visibility by giving customers a tactile, sensory experience, involving them in the discovery of your message.
Presentation kits are great for both impressing new customers and functioning as a stand-alone product display tool for retail settings.
Let's look at these custom sales kits a little more closely to see how they can benefit your business, regardless of your niche or industry, and how to go about using them effectively.
Read More