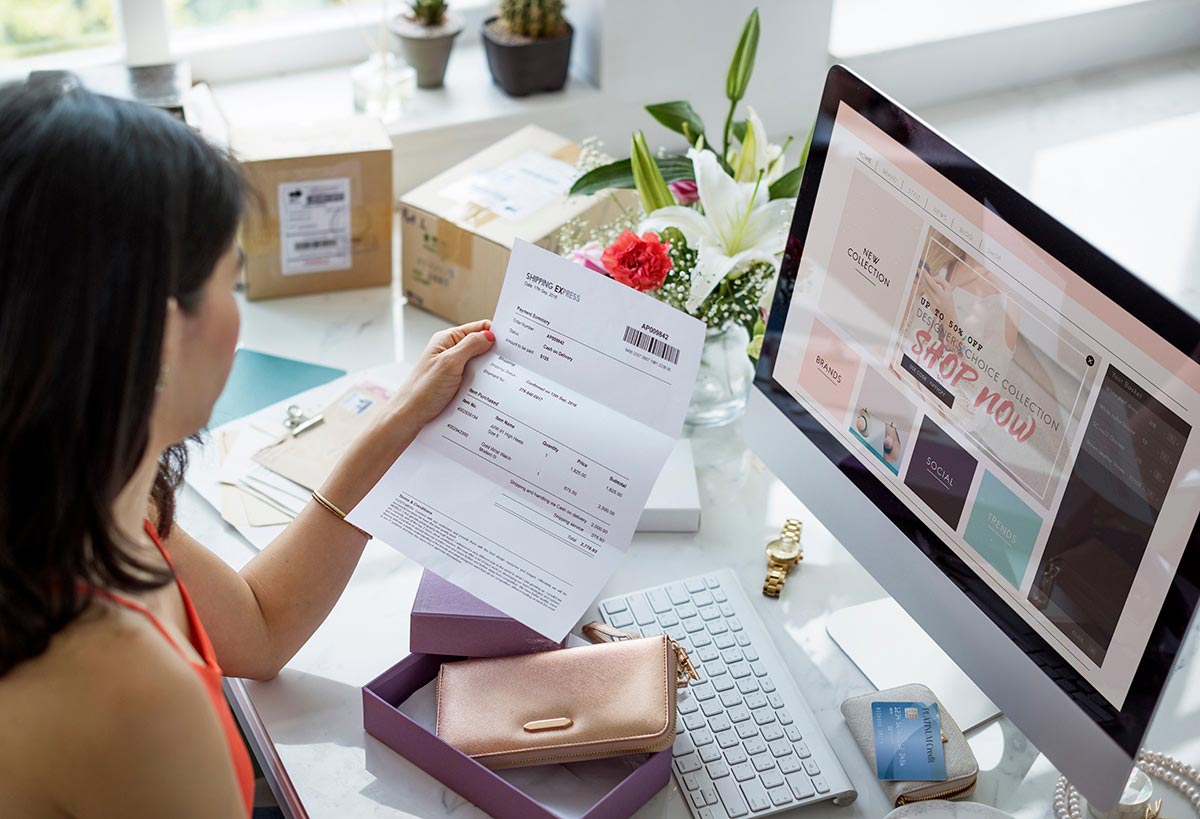 In the world of digital marketing and online purchases, the importance of packaging design and aesthetics is sometimes overlooked.
The quality of the product you are selling is always important, although how it is packaged continues to play a huge role in attracting and retaining business.
While the retail experience has drastically changed in the e-commerce landscape, it is still vital to consider the overall design of your packaging design, headed for both online and brick-and-mortar distributors.
Read More