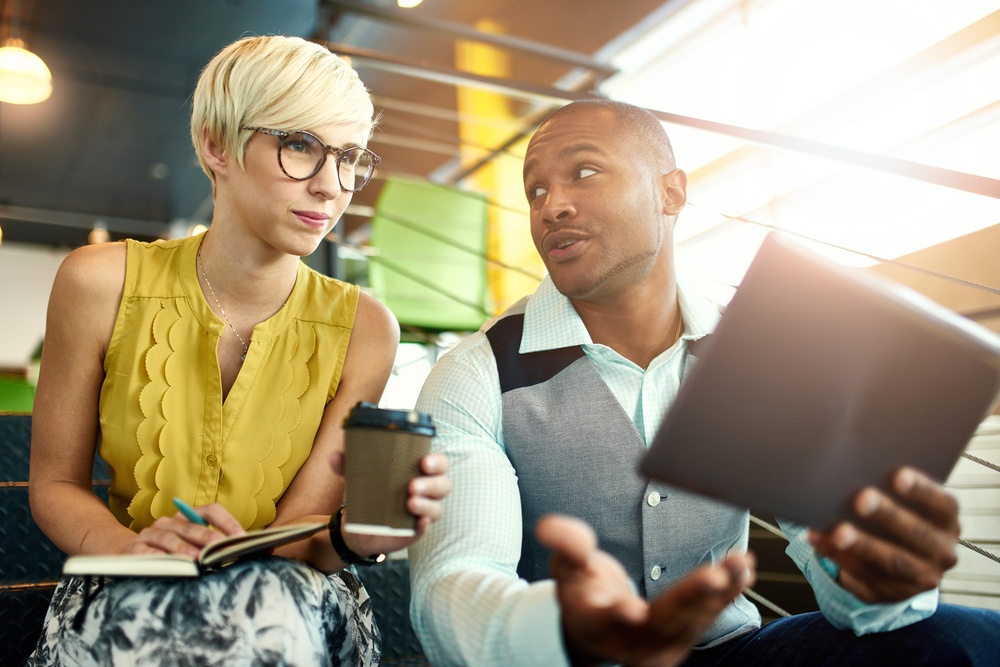 For companies that operate online, usually all of their sales are generated on the web.
But, in order to stand out in today's quite competitive online marketing sea, more and more brands are incorporating some offline marketing tactics as well in order to grow their businesses.
Offline marketing, especially when combined with online marketing strategies can be very effective in boosting sales on your website.
Not much can compare with the power that human interaction has as well as having your customers feel and touch the product you are offering.
Delivering the right offline marketing experience can surely set you ahead of your competition.
Here are 5 offline marketing ideas that will help you boost sales on your website:
Read More