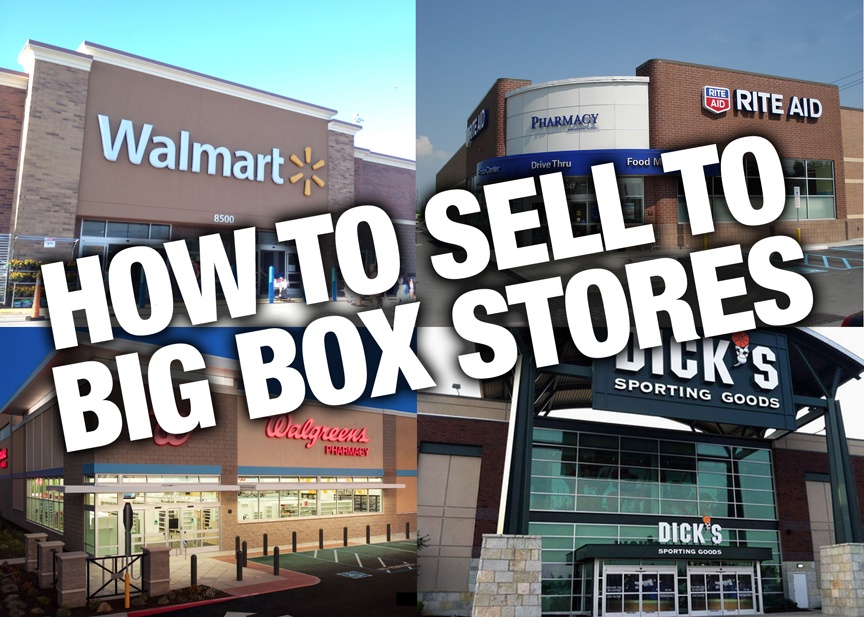 A conversation with a professional marketing manager and how their company sells new products into big retail stores.
Catalpha: I'm talking with Tracy today. She is the Retail Marketing Manager for a large consumer health products company. Tracy, if you could tell me a little bit about what your responsibilities are?

Tracy: Sure. My responsibilities are to build out the marketing programs within retail. So that's creating the tools for the stores, whether that's indoor events or signage or it could be coupons.
I'm driving traffic to the store in the Sunday paper, and driving traffic to the aisles and increase the sales in the stores. As well as working with each individual retailer on their marketing program.
And part of that is supporting our sales team and getting them the tools they need to make sales calls, trade shows and trade ads to sell our products into stores.
Read More