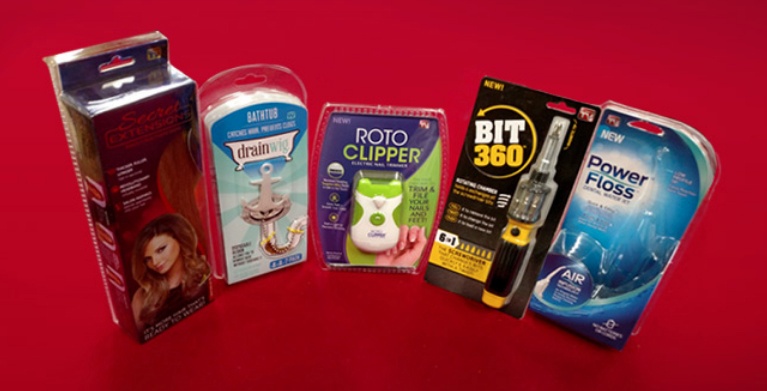 From time to time, I interview different package suppliers to give my blog readers a better understanding of the type of packaging that is available to them.
I hope this type of interview brings clarity to those that want plastic packaging, but just don't have the knowledge of where to start.
Following is a conversation I had with PowerPak, a blister & clamshell manufacturer in San Diego, who also sells blister or clamshell sealing machinery. They have a very long history of blister packaging, in fact, they invented the process in 1949!
They are very aware that many start up manufacturers are trying to get their product packaged using the blister or clamshell method and have developed the machinery and the network of contract packagers that can get your product packaged no matter where you are in the country and no matter the quantity.
Read More