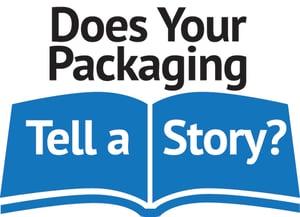 Your product's package tells a story about you and the product that you are trying to sell to your customers.
If your packaging design is stellar, then your product will pop right off the shelf and catch the eye of individuals as they pass by.
Have you ever stopped to pick up a product and noticed that it did not really convey its message well?
Read More