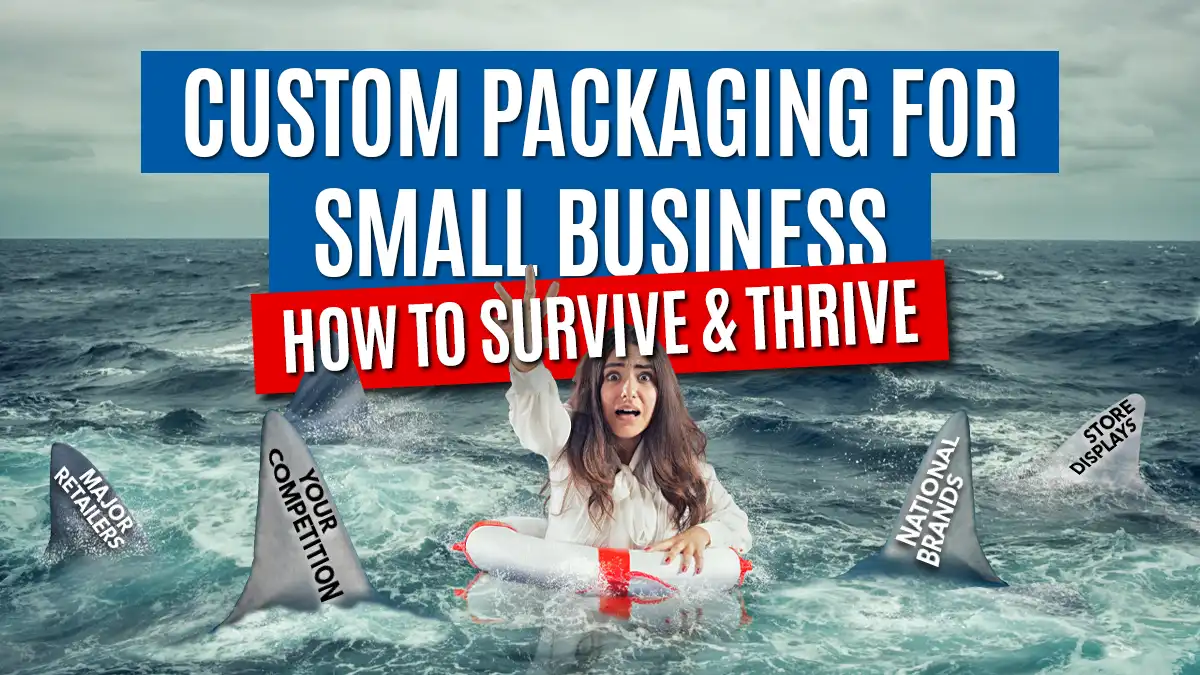 As a small business owner, you need to do everything that you possibly can to ensure that your product gets noticed.
Getting your product to stand out on the shelf when it's next to your competitors can be difficult nowadays.
However, one of the most effective ways to ensure your products are noticed is with customized packaging.
Custom packaging for small business can be a complete game-changer and should not be overlooked when you want your products to shine.
Read More