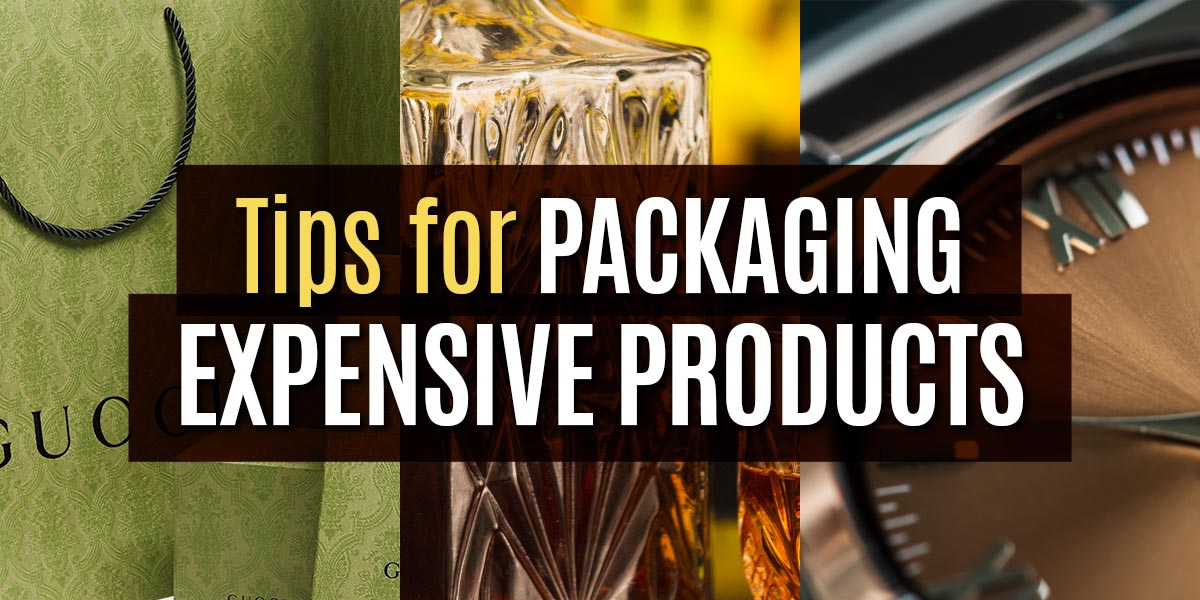 First and foremost, people are willing to pay for the best. If you already have a strong brand reputation for luxury products it is easier to launch additional products. When you are an unknown brand you have to build a "high end" image and reputation. Existing brands moving into luxury category have a head start but still have to consider how to effectively add the luxury price category to their reputation.
Consider Kia and Hyundai - they started as economy cars. When a brand reaches market saturation in one category they typically expand into others. Kia and Hyundai have both entered the luxury car category. Studying their marketing strategy can provide valuable insight for your brand.
On the reverse side, when a high ticket brand reaches saturation they lower prices to bring it to the masses like Apple did.
1:

Your package design must visually present it's price point.

Package types fit specific price categories. A backer card and poly bag package are used for low price point (opening price point).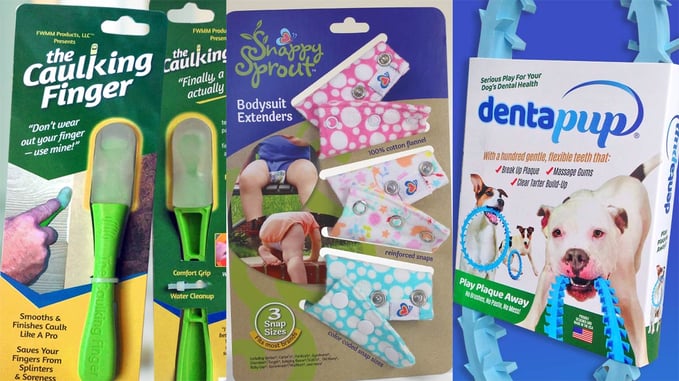 Examples of backer cards and poly bags Catalpha has designed for our clients.

Clamshells are an upgraded impression and lets consumer know the products fit moderate cost (under $100). They also protect the product from damage and theft while allowing consumer to see the product.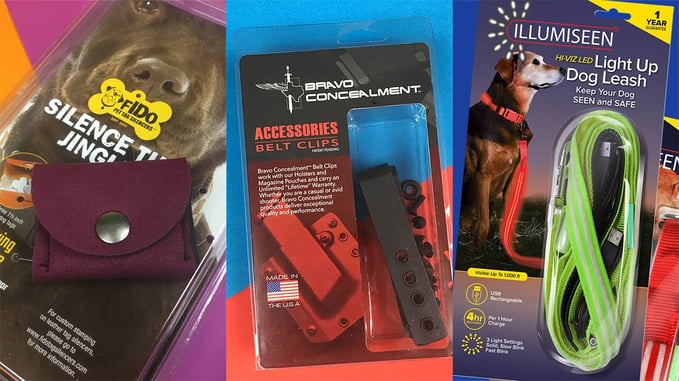 Examples of clamshell packaging projects Catalpha has completed for our client's products.

Boxes can be used for any price point from opening, moderate to premium price. The style of box and the board weight play a key role in defining the price point.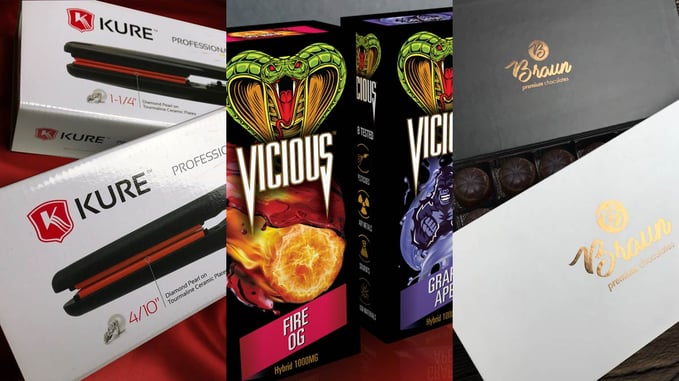 Examples of printed boxes and cartons Catalpha has designed.

2:

Price differentiation depends mostly on visual design on the package.

It's the visual that communicates the value for any product price point regardless of type of package. And when it's in a box, the weight, thickness and rigidity plays a part in conveying price point and value.

Case in point is a hanging box will be produced with 18 pt or 24 pt board based on product weight and box size. That doesn't present a luxury product. Rigid, gift box and litho laminate corrugate hold the expensive products. You will find print affects like gloss lamination, foil stamping, soft touch coating and use of metallic inks are often used to upgrade the value impression. These effects would never be used for an low price point products.
3:

Both package and product weight impact consumer perceived value.

In the 1990's lighter weight materials were available for manufacturers of electric tools and they began to produce their products with these materials. The benefits to consumer included a lighter tool for less fatigue. The reduced weight translated to reduced shipping cost for the manufacturer. Unfortunately, manufacturers quickly found that the consumers equated the weight and material as inferior, less durable, and they would opt for other brands that met the physical impression of value.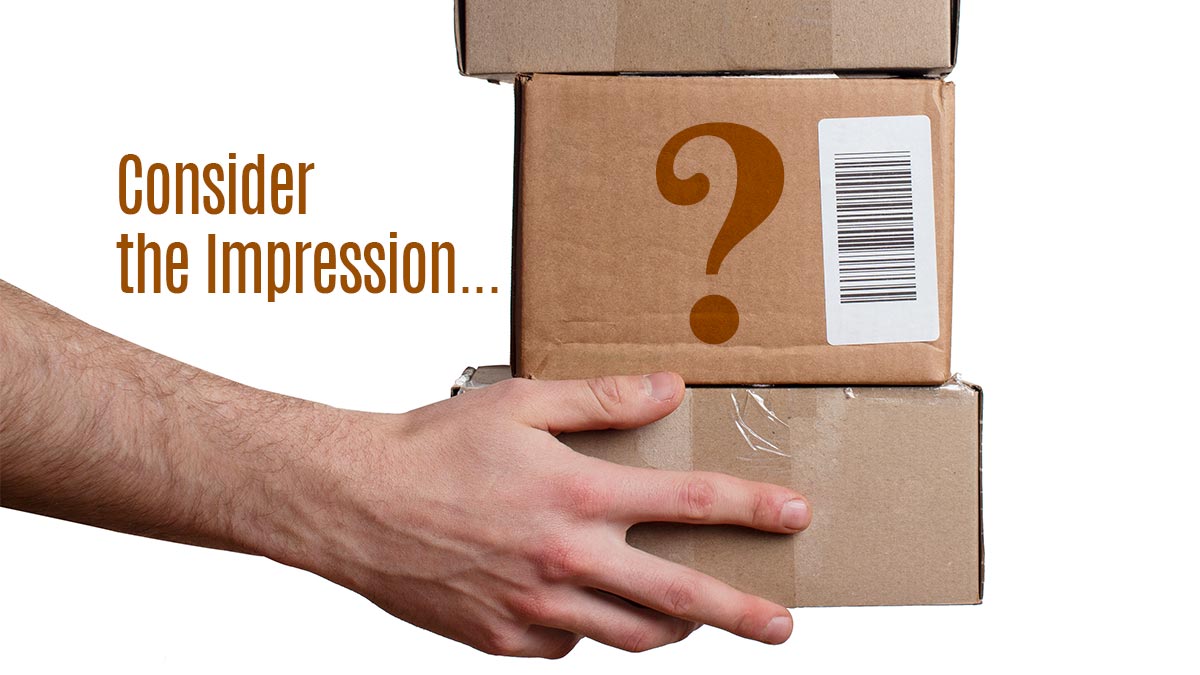 The package weight and structure shows the consumer the value the manufacturer places on it's product. Plain brown cardboard is cheap looking. Many feel it also best represents eco-friendly but you need to consider complete impression of that compared to competitors. Would you purchase a $500 watch that is in a plain brown no frills box? Brown boxes first impression is still a shipper box.
Product success is directly tied to it's package
As we have illustrated, your package influences consumer impression. From style of package, package material to graphics, these elements work together to present your brand value and target your primary target audience. The package designer needs to know your suggested retail price and a clearly defined target audience. Target means the narrowed definition of best customer- not broad audience.
Target means the narrowed definition of best customer- not broad audience.
If your selling products for new mothers add in demographics like geographics and income to provide the needed information. Don't include relatives of the new mother - they are secondary audience and buyer who are influenced by the new moms. Similarly, products for people who do their own yard work or women wanting anti-wrinkle you need to provide highly focused and segmented data for developing graphics and messaging that speaks directly to a specific audience to create engagement.
Catalpha has a unique process beginning with a questionnaire our clients complete to tell us these details. And we have a worksheet client's can access to work out their customer persona nailing down the primary to secondary and fringe customers. At Catalpha, you work directly with a creative director - no account rep interprets your request. - so we deliver packaging concepts that hit the mark the first time out.
Call Don today for a quick consult and experience the "Catalpha" difference first hand.
Related articles:
7 Ways To Create Luxury Packaging
5 Questions To Use To Define Your Customer Personas
Rigid Boxes Manufacturer - An Overview Of Luxury Packaging