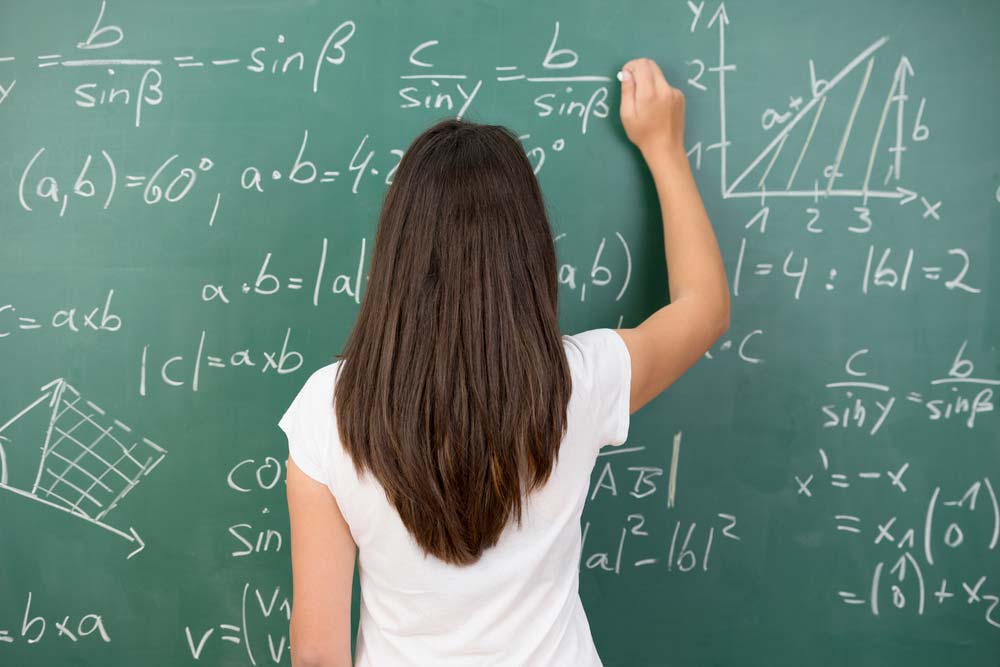 Knowing the costs involved with package structure, package design, package materials and the quantity you need produced are important.
But deciding on product packaging direction involves more than answering those questions.
You may want to have a design professional experienced in retail package design and retail product launch in your corner to help make the best decision for your business success.
Calculating the cost of packaging.
Launching and rebranding a product is an investment in its success.
Too often retail packaging design cost is not factored into the budget or it is under budgeted. Success at retail depends on your package.
You want to create the best first impression even if your brand is unknown.
Well known brands have an advantage because of their existing brand impression. That doesn't mean the less known brands can't compete.
The type of package and style of graphics create the first impression for the new product in the retail environment.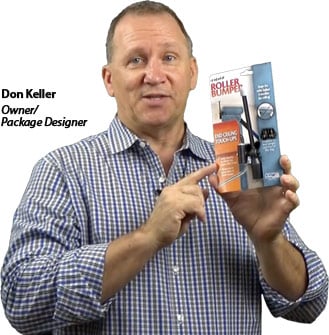 Want Us To Do It All For You?
Best Package For You - We'll determine the best type and size of package that fits your product and your budget.
Design - We'll create a design that will stand out from your competition.
We'll Get it Printed - Don't be left with a pretty design and nothing else. We can also print your package so you can get it on the shelf and sold!
It's hard to change a bad first impression.
So why spend so much on product development and short-change package development? I haven't found the polite way to ask that question.
Budget controls package design and production. I like a challenge, but I can't change the reality of the cost of materials and production.
When you consider how you shop for an item, graphics and content has the most impact on your buying decision.
Your customers respond the same way.
Wine sales are driven by the label design. The customers can't taste it before purchasing and the selection in a store is greater than at a local restaurant.
The label, bottle and price are the only factors that can be considered to make a buying decision at the store.
Which is more important: cost or impression?
The least expensive product packaging would be poly bag with topper.
This would be appropriate if the visibility of the product tells most of the story and the retail price is very low.
Cat toys, hair bands and cutlery are perfect examples of products that don't need elaborate packages. If your product is a size and weight that can be peg hooked or is only sold online, a poly bag with topper is an option.
A clamshell may fit the budget if the quantity is below 5000 and we can find a stock clamshell that holds the product.
There are a few factors that need to be accessed to accurately determine which material will provide the most economic package. Sorry I can't provide a simple answer.
Auto mechanics refuse to quote repairs until they get under the hood. I won't provide a hard, defined list of packages by price without certain details. Laminated corrugate, high-end jewelry boxes and "unique" are the most expensive.
Each type of package can play a significant role in developing brand awareness, recognition, and loyalty.
Designer + size + material + quantity = cost
Is it wise to have a friend without retail or package design experience design your package?
There are many qualified package design firms for you to work with.
Some specialize by industry. Interview the firm to find out about their experience and style of working with clients.
You want a firm that sees your vision, provides strategic advice and isn't just doing what you ask. You want advice from experts even if they don't agree with your direction.
Final comment:
Consider consumer testing the designs you are drawn to and viewing them in a potential retail environment. Being close to your product can fog judgment.
Objectivity is crucial to creating a competitive retail package that works in tandem with your product marketing. Getting feedback only from family will blind you to potential issues.
Big brands are always focused on their store presence and customer impression.
Read more here...
Packaging Success - Covid Case Studies
Are You Financially Ready to Have Your Product Packaged For Retail?
How To Measure Your Product For A Custom Box [with Video]