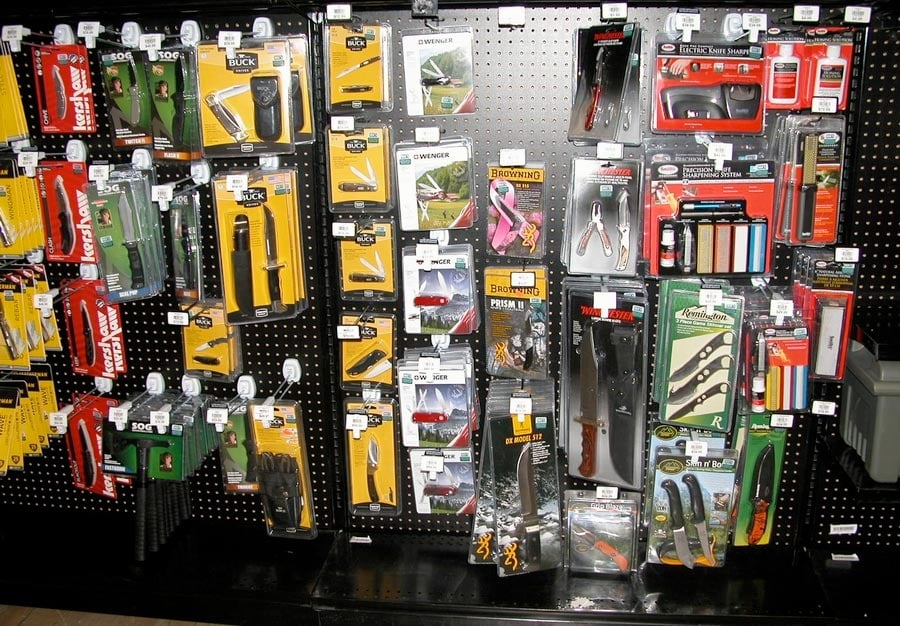 HI everyone! Today, I'm starting something different on my blog. I'm interviewing some of my vendors on the type of packaging work they can do. I'm sure this will be of interest to many of my readers. And hopefully this gives them the information they may need to make a decision of what type of packaging can work best for their product.
Keep on eye on my blog as I interview others and we can learn together.
Today I'm talking with Scott Brinker of Orange Packaging. Orange Packaging is a thermoform packaging company out of Newburgh, NY.
Don: HI Scott, thanks for talking with me. Can you tell me just what is thermoform packaging?
Scott: Thermoforming is the process of heating rigid plastic into a softened state, then cooling it back into a rigid state, around a mold, with the use of vacuum.
Don: Why should a manufacturer consider using thermoformed plastic?
Scott: Thermoformed packages are regularly used to help manufacturers contain, protect and merchandise their consumer product items.
Do you need help with your packaging?
Contact us for a free consultation
Don: Tell me, what''s the difference between clamshell and blister packaging and how are they used best?
Scott: A blister is a single, vacuum-formed shell that can contain and merchandise a consumer product item, after it's sealed to a backer or a graphic card. Blisters are commonly used on non-perishable, consumer product packages, such as cosmetic packages - which enable the consumer to see the contents, as they hang from peg hooks, in the retail stores. A clamshell has two sections, typically formed with a hinge on the centerline, which can fold over and attach to itself, creating an enclosed container. Clamshells are commonly used to contain perishable food-products, as seen in the produce and bakery departments of your local grocery.
Don: Are there any size limitations to clamshell or blister packaging?
Scott: There are limitations to different manufacturers' machines and equipment, but there are no typical limitations, in the industry as a whole.
Don: What is a normal starting quantity for thermoforming? Are there quantity limitations?
Scott: We don't have any minimum or maximum quantity limitations. Each job is assessed to the customers' specific needs, before it's designed, quoted and produced.
Don: What kind of plastic is used in thermoforming?
Scott: There are several types of plastics available for thermoforming. Most clear packages are formed using pvc, rpet, petg and styrene. Color-tinted, transparent or translucent plastics are available, as are opaque colors, which can be matched to any pantone # or color swatch. Specialty plastics are also available, including woodgrains, marbles, granites, textured flocks, metallics, etc.
Don: What is the process like?
Scott: Heating elements inside a vacuum-forming machine, raise the temperature of the plastic until it softens and begins to drape. At this time, the clamped material is pulled over a mold, which has been pre-drilled with several evacuation holes. Vacuum is then turned on, pulling the air from between the mold and the plastic. The plastic slowly cools and takes the shape of the mold it's being formed around, until it's back to a rigid state.
Don: How long does this process take?
Scott: Thermoforming cycle times of vary, depending on the thickness of the plastic, the size of the mold, and the type of machine it's running on. Thousands of a typical blister can be produced per hour.
Don: What are the steps to blister & clamshell packaging? (engineering, mould, heating element, insert printing, etc.)
Scott: Sufficient time is required, from conception to completion, to implement a typical consumer product package. The first step is to come up with a basic design, whether it be a 4-color-process rendering or a basic sketch. The next step is to engineer the components that comprise the package - predicated on the following criteria: the quantity of units to be produced, the budget, the materials of interest, the graphic requirements, pilfer-resistance or pilfer-proof requirements, collation of product, assembly, packing, shipping and/or warehousing. The third step is to prototype the package. Upon approval of the sample, the quoted price, and prepared artwork, the final stages are to order materials, tools and fixtures and produce the work. Lead-times vary, depending on what's involved, but can take anywhere from 3 – 6 weeks or more.
Don: Can either of these be produced in small quantities?
Scott: Yes, any item can be produced in small quantities.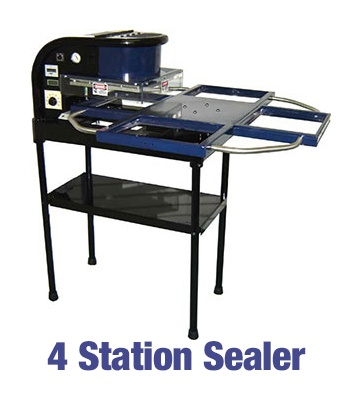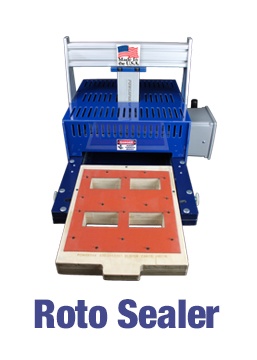 Don: Are the clamshells or blisters sealed, completed and warehoused at your plant?
Scott: Yes, all thermoforming, die cutting, product fulfillment, sealing, packing, warehousing and shipping occurs in our Newburgh, NY facilities.
Don: Well, thank you Scott for your time. If I get any additional questions on this interview, I''ll be sure to pass them along. Please keep me updated on new developments at Orange Packaging.
You may also be interested in:
5 Ways To Package Your Product On A Budget with Video
Corrugate Package Printing—Litho Laminate vs Digital Printing [Video] Which Is Best For You?
Effective Branding And Product Packaging Tips For Pandemic-Related Products