The world is always-on, with little to no rest for companies these days. As a result, customers expect brands to meet their needs in real time. This means that the wall between customer and brand is getting smaller. Brands are expected to engage with their customers to build a relationship. Customers want answers to their questions, their feelings heard, and problems fixed. It is up to the brand to connect with customers and there are several ways to accomplish this.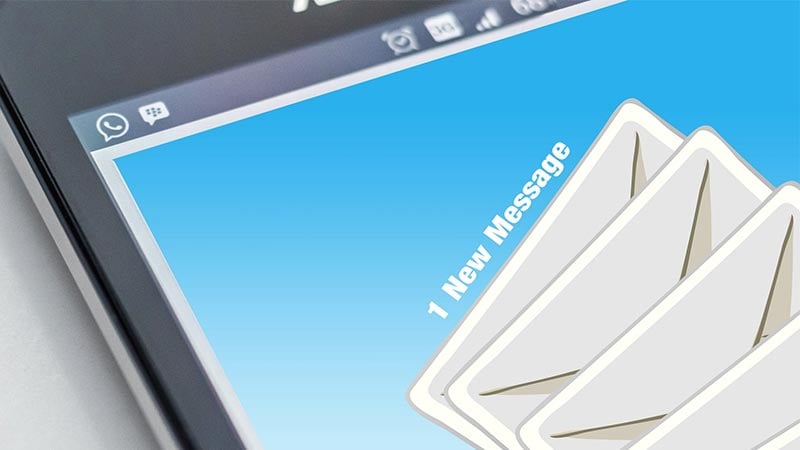 What is Customer Engagement
Customer engagement is when customers interact with a brand or a brand reaches out to a customer. This could be anything from tweets, likes, emails, reviews, and more. Interacting with customers is good for both parties. Customers feel like they are receiving personal attention from a brand and the brand is taking the opportunity to advertise. When customer engagement is done well it helps to improve brand reputation. As a result, a company that treats its customers well is more likely to retain customers.
Customer First
The base of customer engagement is the customer experience. Every single customer wants to be treated well and successful companies always put the customer first. Ensuring customer service is top notch will keep customers happy and coming back. Easy ordering and checkout will leave a good impression on users. Enable your employees to provide excellent service by setting policies that put customers first. Allow employees to take a little extra time to connect with customers over the phone, put a bit of extra effort into marketing emails to make them personal. There are many ways to put the customer first in your business.
Newsletter
A basic way to engage with customers is by using an email newsletter. Whether you are reaching out to new or loyal followers, an email newsletter will keep people informed and aware of your brand. Additionally, send emails at a consistent rate without overdoing it. Sending too many emails will annoy your customers and make them less inclined to read the newsletter. By reaching out to customers through email you are keeping them engaged with your brand; you are offering something up for a customer to click on and interact with.
Personalization
When you send communications to customers, try to personalize them. For example, add in customer information to make the email seem more personalized. Use their name, reference the city they live in or add other firmographic information. All of this personalization can be added to emails via automation from your database of customer information. By making your communications personal, the customer feels special and engaged with. This makes them more likely to engage back by visiting your website or reading your email.
Humanization
How you present your brand to your customers matters. It is no longer enough to just be a company and provide a good product, customers are expecting more. As a result, customers want to see a more human side to brands. Bring in guest bloggers, influencers, or voices from within your company to be a human face for your brand. Show what your brand cares about whether it be charity, inclusion, or something else. The more human your brand comes off to customers the more likely they are to engage with your brand. When customers trust your brand they are more likely to interact and positively respond.
Go Where Your Customers Are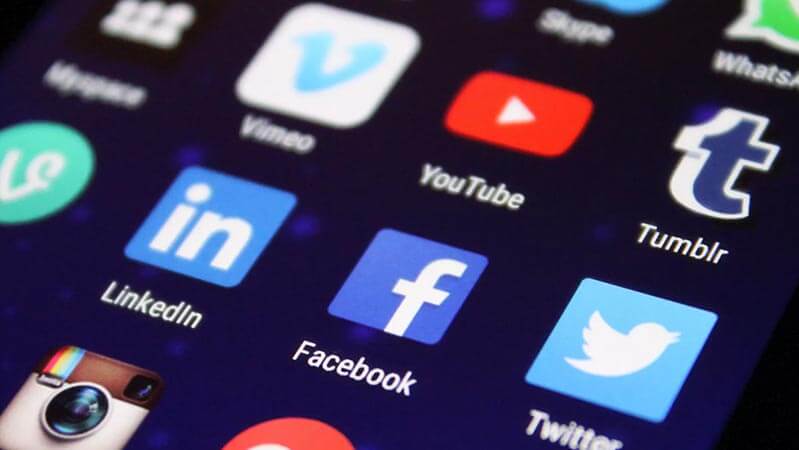 Engaging with customers is hard to do if you are looking in the wrong place. Launching a new social app or platform might sound exciting, but if customers don't adopt it then all that marketing goes to waste; it is much easier to make good use of the existing crowds of people rather than trying to build one from scratch. Instead, advertise where customers already are. For instance, social media platforms like Twitter, Facebook, and Instagram are great for connecting with customers. Create ad campaigns, respond to customer's tweets, and post on Instagram.
Reviews
Reviews are like report cards for companies, indicating to a business areas that are doing well or need improvement. Although reviews are great and helpful, a lot of work must be put in to them. A simple way to garner more reviews is to ask for them. For example, ask a customer an open-ended question after they make a purchase, or after an order has been delivered. Follow up a purchase with a recap of the order, but also ask the recipient to send comments or concerns about the delivery of the product or the product itself. Include rating and review tools on product pages. Give people opportunities to communicate with and about your business, and they'll take them. Don't just ask for a review directly, ask a question that leads into a review. Keep tabs on review sites such as Yelp or Google, that information, even though you didn't collect it yourself, is useful.
Listening
Once you have your reviews, listen to them. Take in the feedback and see how it can be implemented. Your customers will let you know where things need to be modified, so listen to them. If you truly are putting customers first, take their opinion seriously. However, it is not just review sites that offer feedback, sites like Twitter and Facebook can as well. They are a great place for customers to talk to brands and get a direct response. Listening to customers makes them feel validated and makes them more likely to leave more comments or reviews. By engaging them, they will engage back.
Customer engagement is key for a variety of businesses. You want people to have a positive association with your brand. Engaging with customers and making them feel important and listened to will only bring good results. Connect with your customers, ask them questions and respond to theirs. By engaging with your customers, they will engage back.
READ MORE HERE:
7 Ways Direct Mail Is Needed in Your Marketing Plan