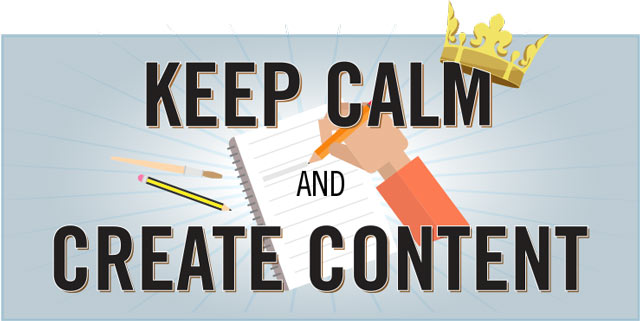 So you finally have creative, eye-catching product package design, and your web design is engaging and user-friendly. Your business is completely optimized now, right?
Wrong.
What about your website's blog? How often do you post content? While product packaging and web design is important, having good content is often the missing piece for small businesses seeking to have the whole package in a web marketing sense.
And having a full package is crucial. Did you know that in 2011, approximately $1 trillion was spent on retail sales on the web? To be part of those numbers, your business needs to do everything it can to reach out to the social customer, engage with them, and fully communicate your brand identity.
Here are three reasons why content is essential to any business' website and brand image:
Content Makes Them Care
So you have a great product, and your package design company created packaging that speaks to your customers' wants and needs. How do you communicate that to the audience you're trying to reach? The answer is content. Through engaging and original content, you will be able to drive organic traffic to your website, where potential customers can read up on all the latest news in your field. In fact, a recent study revealed that interesting content is among the top 3 reasons people follow social media outlets.
Content Establishes Authority
What makes your brand above the competition? Often times, customers won't understand your expertise and value until you demonstrate it to them. Posting relevant content will actively establish your brand as an authority in the subject, and customers will soon look to your brand as an expert in your product and field.
Content Helps Establish Brand Identity
Who does your company want to be and represent? While your web design and product package design company can communicate details through their design elements, nothing is more telling of a brand than the content they post. Brand development is essential for any successful company and builds loyalty. In a recent survey, 62% of millennial's considered themselves loyal to brands because of the content that they posted, and those are numbers worth cashing in on.