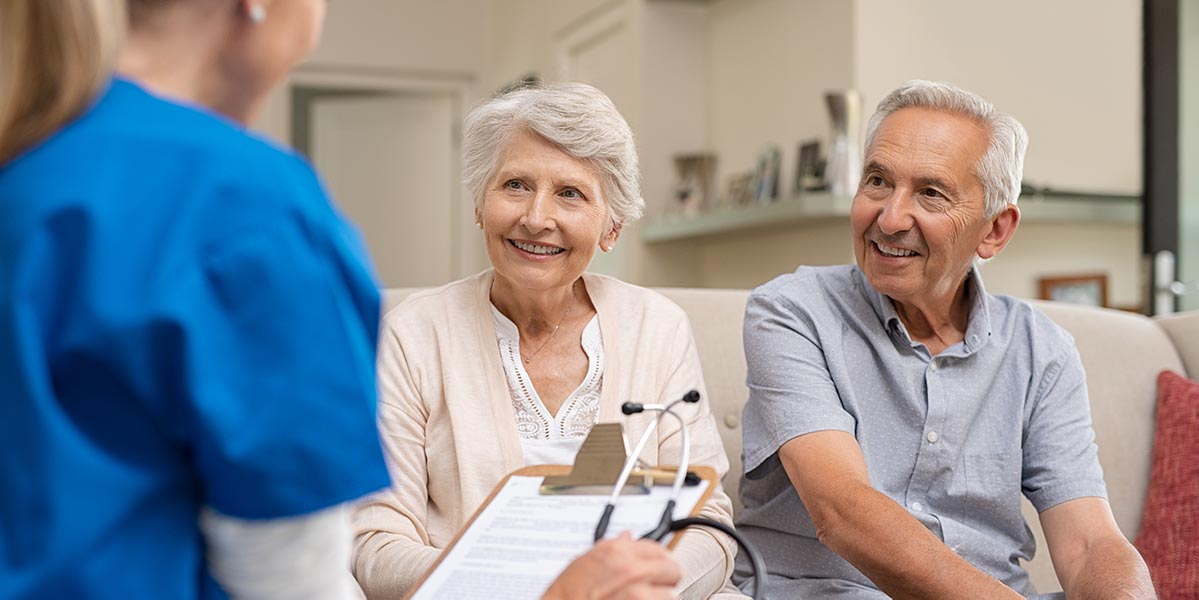 Mom fell. Which put her in the hospital. Now the doctor says she is doing better but shouldn't be at home by herself. Dad can't care for her, he's having some problems of his own and just doesn't have the physical strength to help her.
The adult children meet to discuss. They can't stay home with Mom, they have jobs and their own responsibilities.
They start their search for help. First by picking up their smart phone, they get online and search for nursing homes near them...
Read More