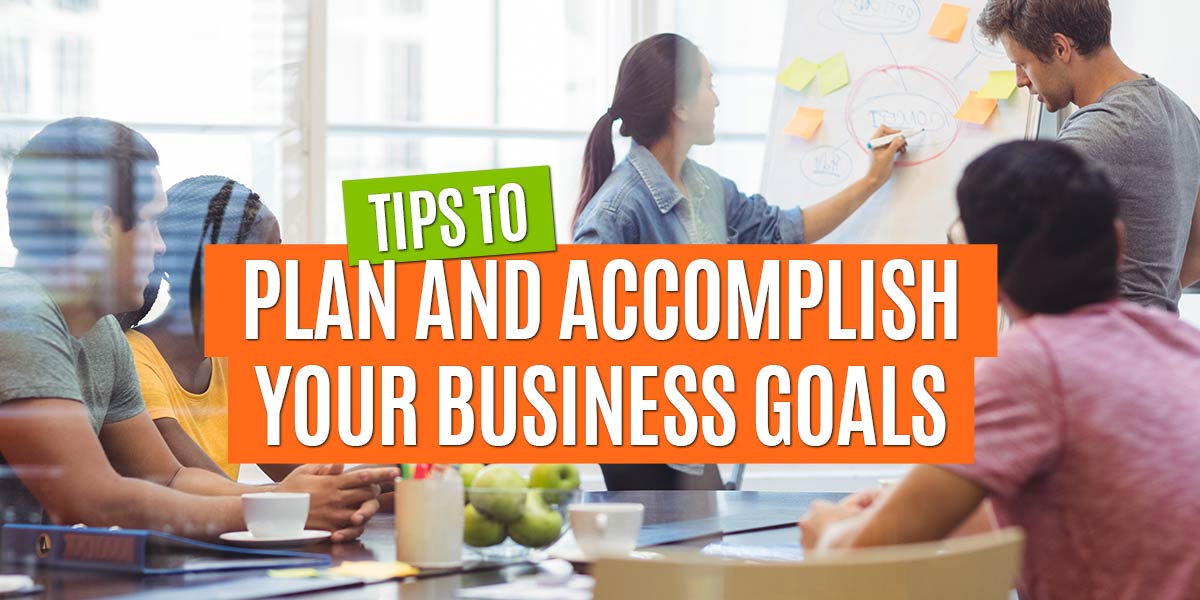 In light of the changes that the pandemic has brought about, setting clear business goals is more important than ever. For your business to thrive in the long-run, you must know how it is doing. The best strategy is to have a detailed plan and track the progress. Do not be misled by the challenges you may be facing in these times. With a renewed strategic direction and realistic goals, your business is looking towards a bright future. Here are some tips for planning and accomplishing your business goals for this year:
Position Yourself
Key managerial questions to ask yourself are related to standard business data. Have all data available to you on your sales, costs, and profits as well as your analytics. Put in the time and effort to learn about what worked regardless of the pandemic and what you need to rethink.
Put in the time and effort to learn about what worked...
Be able to answer questions regarding last year's growth, the most effective marketing channels, and how saturated your market is. Your business goal should also consider your customers' feedback on all social media platforms as well as your website.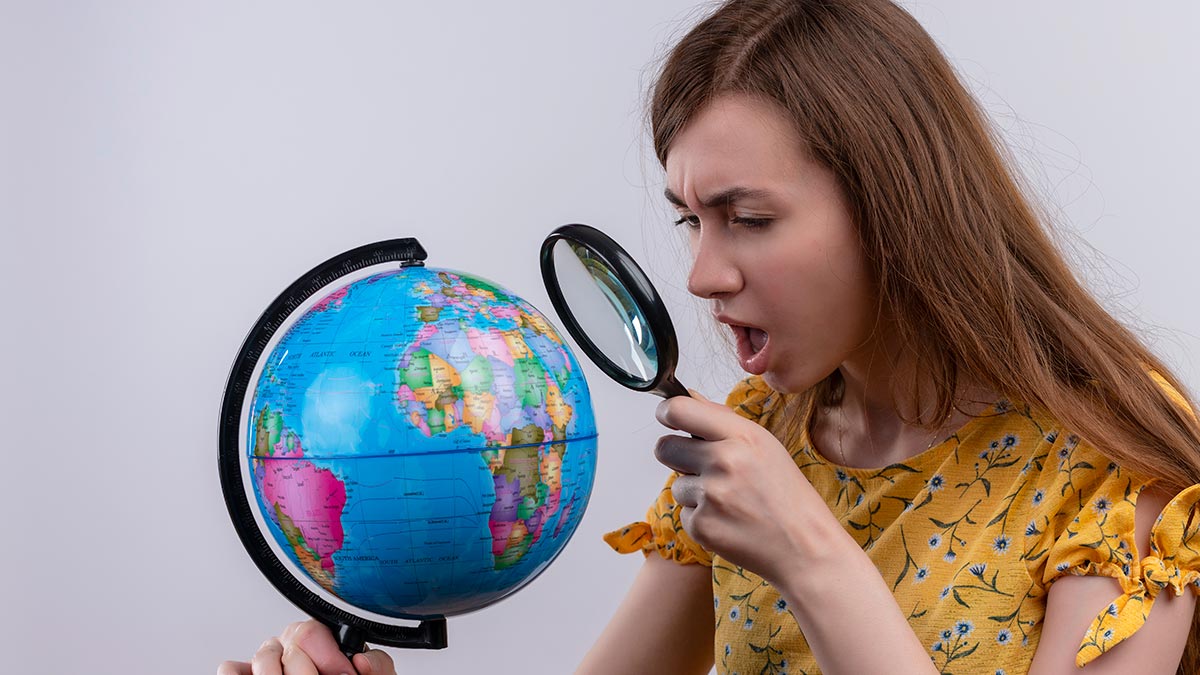 Learn About New Trends
In this never static business environment, your best bet to keep up-to-date is to educate yourself about upcoming trends. This would include knowledge of maintaining a physical store or switching to fully digital shopping. Also, new trends are concerned with various payment options, remote work, virtual services, and safety culture at the workplace. Make sure you familiarize yourself with the concept of circular economy too to be able to jump on the 2021 business bandwagon.
Circular Business Models
Circular economy is going to affect every industry and company sooner or later. The idea behind it is to improve the use of resources in a both financially as well as an environmentally sustainable way. The focus will shift from high sales volumes and fast-paced consumption.
Be aware that environmental issues are influencing people's consumption more and more.
Be aware that environmental issues are influencing people's consumption more and more. Depending on your specific business, you may think along the lines of innovation strategy or resource strategy. Resource strategies manifest in efficient design and production processes. This essentially means you can do more with less without sacrificing quality.
Recycling, downcycling, and upcycling are worthy business goals within the framework of the circular economy. So, is extending product life ideally for it to last a lifetime. In terms of innovation strategy, you have closed and open innovation.
An example of the former would be if your business offered an initiative to customers to return used products. An example of the latter would be engaging with external platforms to sell your company's products in second-hand markets.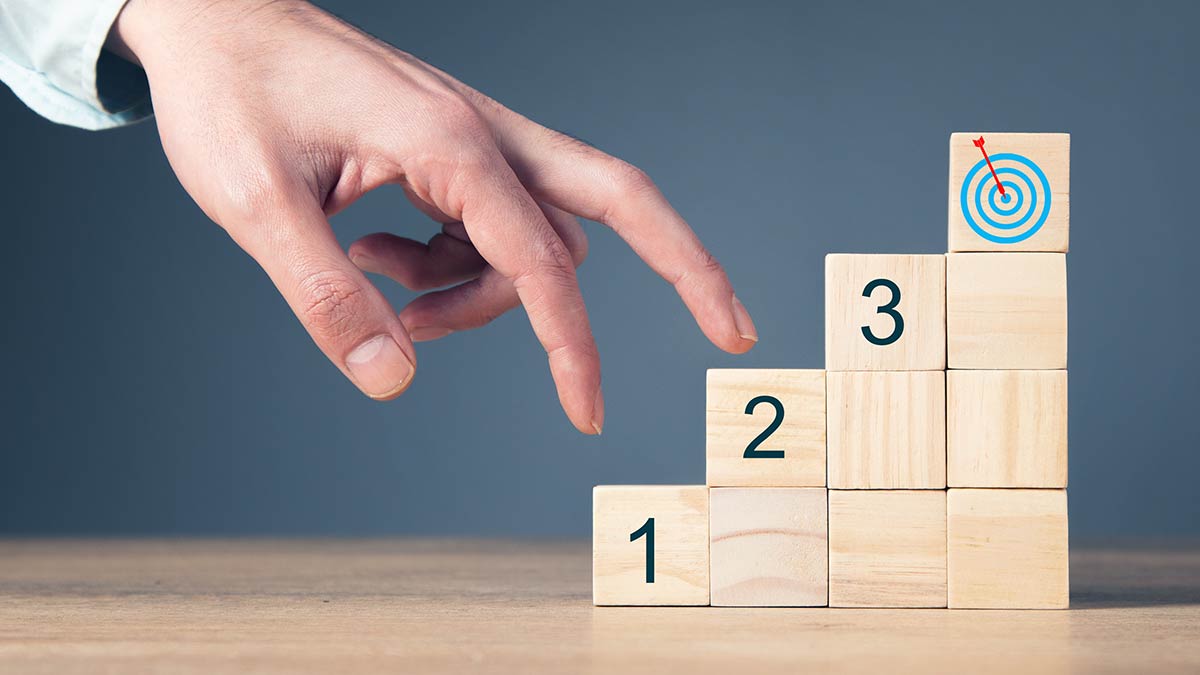 Set Small Steps
Besides the more ambitious and far-reaching business goals, there are certain things you can apply right away. If you are just about to launch your new business, these may be more relevant to you at this moment. Make sure you have a brand building strategy in place before you launch your brand to avoid unpleasant surprises. Your future customers are interested in you as long as there is something to connect with emotionally.
Make sure you have a brand building strategy in place...
To this purpose, tell them your story. Be conscious when it comes to choosing your main target audience. The more specifically you know the population you are serving, the more specific your business strategy can be. If you have not yet, you may want to consider using a pro to boost your social media marketing. Lastly, do invest in building an effective customer service that communicates to people that you care about them.
No matter the pandemic and whether you have an established business or you are a newcomer, having a business strategy is inevitable. Be the first to know about and follow your business' progress. All kinds of business data can come in handy. Even if you closed a successful year, keep your eyes open for new trends and innovations. Only this way can you ensure ongoing success.
From time to time, there are bigger changes happening in the economy. These you can also take advantage of, provided you know about them in time. Circular economy is one such game changer. Apart from long-term goals, make sure you have short-term, daily goals set as well. And right away implement these.
Related articles:
Boost Your Retail Business with These Tips
Packaging Success - Covid Case Studies
Love The Customers You Have Before You Focus On The Ones You Don't