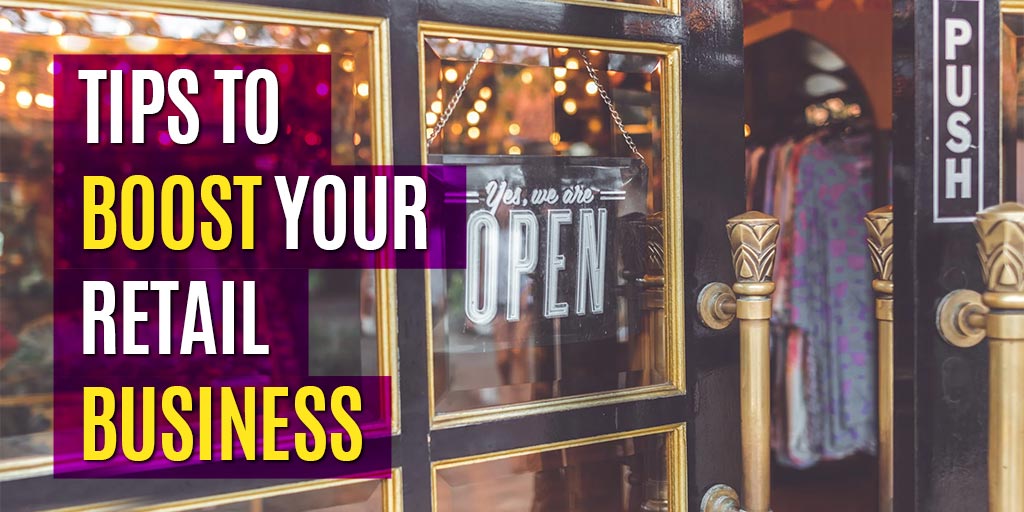 Running a retail business is hard, regardless of whether your store is online or in-person. The industry continues to change as technology pushes forward and stores stay beholden to customers' expectations that also change over time.
The past year drastically changed how customers view and interact with retail shopping in everyday life, but there are ways to work with the recent changes rather than fighting against them. The typical landscape of retail businesses might be different from what we knew a few years ago, but that is not necessarily a bad thing, as change can bring new opportunities or avenues that you might have never considered otherwise.
There are many ways you can boost your retail business by using the most recent tools, ideologies, and methods. While there is no single way to boost your retail business, there is a wide selection of different tools and practices that will work in combination to produce even better results that can help carry your business well into the future.
Make Customers Feel Safe
The first barrier to entry for retail stores is getting customers in the door. Before customers consider shopping at your store, they must feel safe, and it is up to you as the business owner to implement practices that create a safe environment.
Before customers consider shopping at your store, they must feel safe...
Try to space your store out as much as possible and widen isles so more customers can walk through without getting too close for comfort. You can also limit how many people are in the store at once, offer free sanitary products, and brainstorm other protective policies that will help customers feel safe without getting in the way.
You can have all of the safety policies and protective measures in place, but if customers do not know about your hard work, they will still believe your store might be a safety risk. Once you have a solid plan to keep customers safe, you must announce it so customers can see it.
You can use direct response marketing and social media posts to quickly get the word out to your local community to inform customers that your store is safe and there are fantastic deals to be found.
Attract Local Business
Brick and mortar retail stores depend on local customers to stay afloat, particularly those in small towns. Your store needs locals, but locals might not know your store is open or they do not need your services.
You must think like the customers you want to attract to realize that your goals and what your customers want...
Relevancy is critical as if no one in your community needs what you are selling, you will have a hard time keeping the doors open. If it is your dream to run a winter clothes and sports store, you cannot expect to find success by setting up shop in a hot climate.
You must think like the customers you want to attract to realize that your goals and what your customers want from a store might not be aligned. Ensure your store caters to your local customers and that customers know your store is here to serve them.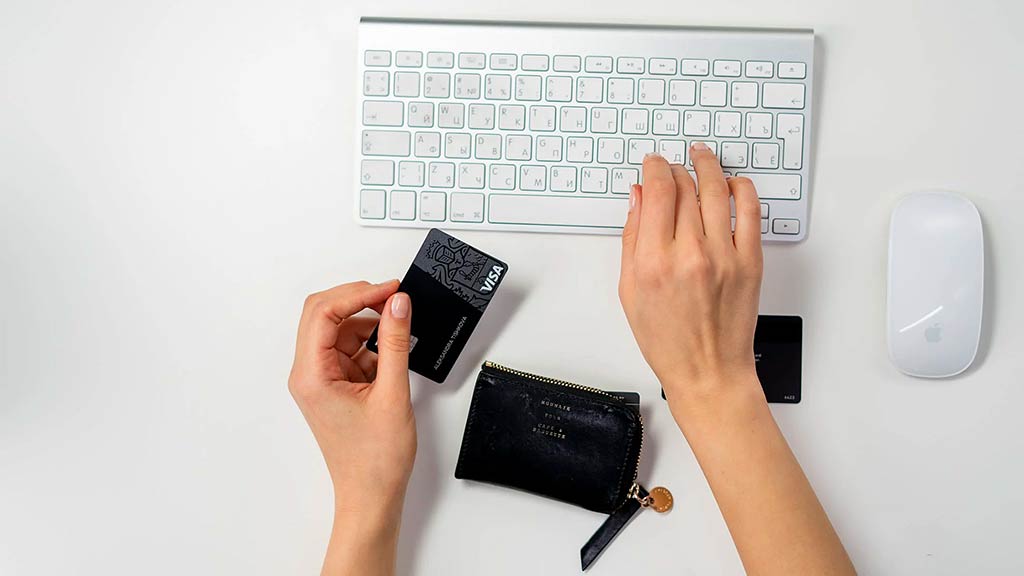 Online Shopping Options
Even if your store has a primary brick-and-mortar location, it is worth offering your inventory online as well. Many customers have started using mobile shopping since in-person shopping was restricted for so long, and you should take advantage of these new habits to win more customers.
Customers shopping online expect a high-quality and technically smooth experience.
However, do not throw your online store together at the last minute as customers expect a high-quality and technically smooth experience, especially on mobile devices. Do not assume a standard desktop website will seamlessly port to mobile screens as scale and layout can have horrible translation issues between platforms without proper work.
It would also help if you also focused on your shipping process workflow to ensure orders are shipped quickly and efficiently.
Retail is a massive industry that millions of people rely on to buy what they need to go about their everyday lives. However, the process of running a retail store is hard work, and business owners must use the best methods to keep customers coming through the doors.
Make your customers feel safe in your store with protective measures, attract local customers with relevant products, and offer high-quality online options for customers who do not live near your physical store for even more sales.
Related articles you might find helpful:
How Much Do Point of Purchase (POP) Displays Cost?
Love The Customers You Have Before You Focus On The Ones You Don't
10 Tips To Better Point of Purchase Displays