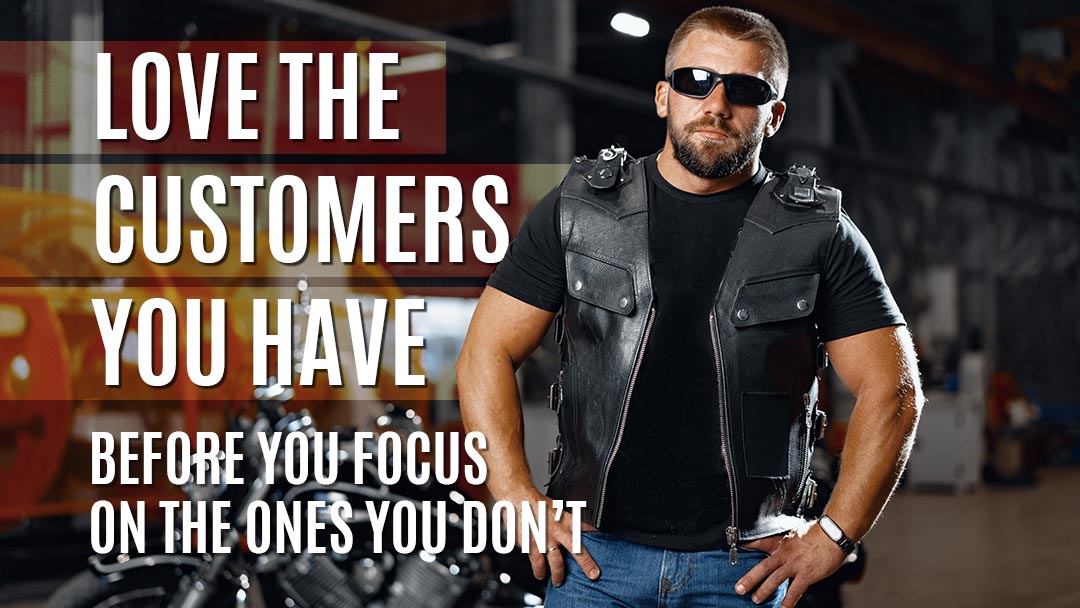 When sales of your product start dwindling, your first thought might be to find a way to reach out to a newer, different audience. This is especially true of larger, established brands that in the past have seen strong sales within a loyal consumer base. It may appear by connecting with a whole new base may provide the seed for a future turnaround.
One leading brand initially thought so until one thing became very apparent...
'Love the customer you have before you focus on the ones you don't have.'
Learning From The Mistakes of Others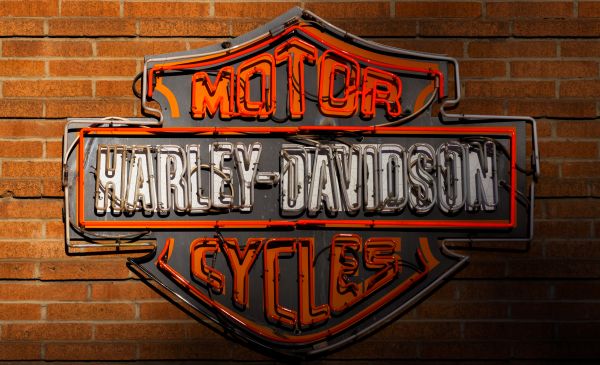 A recent article in Branding Strategy Insider highlights the pitfalls of Harley-Davidson's attempt at revitalizing their ebbing growth by reaching over their loyal client base in order to strike a cord with a new 'perceived' audience. It can be an important lesson for all brands to heed at any time, but especially in the throes of a pandemic. Let's take a look.
The Turnaround Strategy of Harley-Davidson
In a dramatic shift to boost sagging profits, Harley-Davidson had made the decision to attract new, younger customers by producing smaller, less-powerful, inexpensive cycles. The hit to their brand and profits was severe: not only did they turn off their core customer base, they were forced to take deep discounts at the dealerships in order to move the bigger heavier bikes. A powerful brand had learned an equally powerful lesson:
Revitalization begins at the Core
Today, Harley-Davidson is getting back on track concentrating on their loyalists, with the big expensive bikes that gave that made them who they are.
Love Your Primary Target Audience
It makes sense to take a very close look at your primary buyer demographics before making any major changes concerning your brand direction. These primary customers are the ones whose pain points should be focused on when developing products because they trust your product over the competition. They are the same ones that are a conduit for spreading word of your brands benefits socially. Love them and be loyal to them first.
As the article points out, important research conducted in the 1990's demonstrated that as brand loyalty increases, the likelihood of defection due to competitive price promotions decreases. It was concluded that reducing defections by 5% could increase profits by 25% and more.
Attracting A New Customer Is More Costly Than Satisfying An Existing Customer.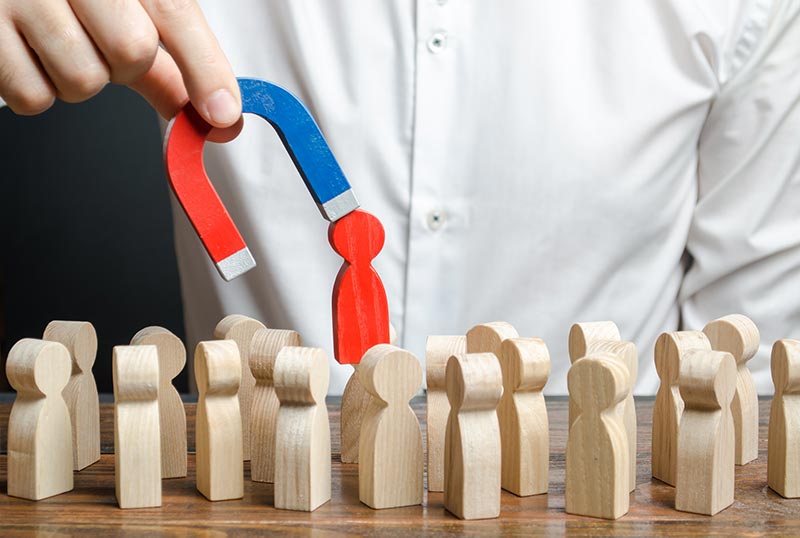 This doesn't mean you should not thinking of future growth and seeking new customers. There's a key difference between Turnaround Strategy vs Growth Strategy. When the immediate need is to stop a drastic drain of your customer base and the profits that go with it, it's important to first do what it takes to appease your core, honor what they mean for your brand. That only discounts their loyalty and ignores your brand's equity with them as you turn your focus away to bring new customers. It's smarter and more efficient to keep your core customers than to develop a new customer demographic.
Turn It Around with Catalpha
Catalpha has helped numerous brands reposition and expand brand loyalty, strategize for grow customer base and, above all, increasing profits. Our team is ready to meet your challenge—just get in touch.
Related Articles:
Drive Brand Awareness with Loyalty
The Importance of a Consistent Brand Across All Channels of Marketing
Create a Brand Name to Remember