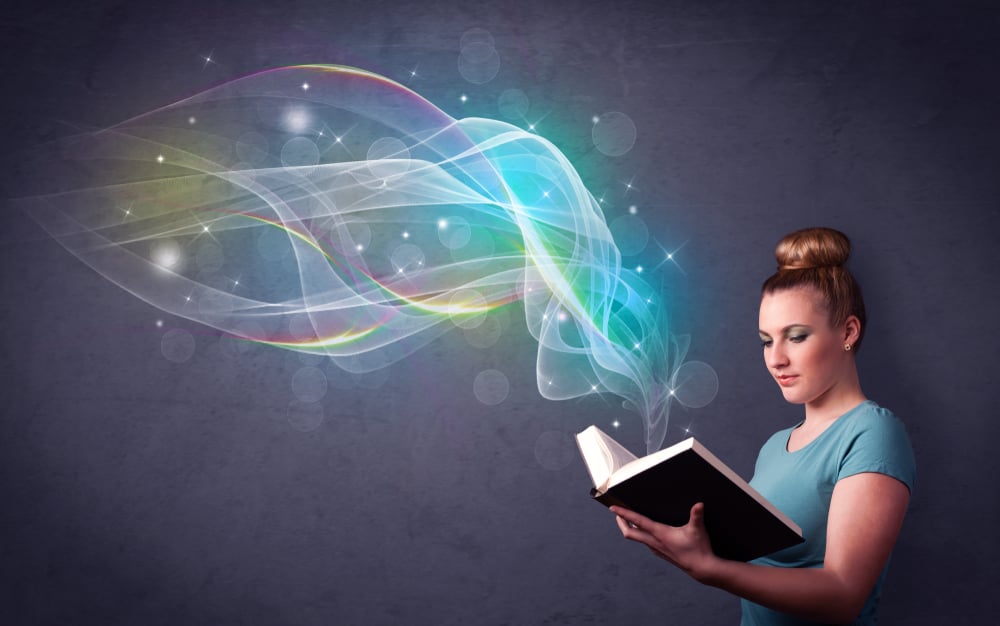 Your product's package tells a story about you and the product that you are trying to sell to your customers.
If your packaging design is stellar, then your product will pop right off the shelf and catch the eye of individuals as they pass by.
Have you ever stopped to pick up a product and noticed that it did not really convey its message well?
Good thing you knew exactly what you were after or else you may have never found it. Your product's package should be unique, but it should also tell a story to those who look at it.
Do you need help with your packaging?
Contact us for a free consultation
Below, we will discuss how you can tell your product's story through your packaging. These tips will help you create or improve your current packaging design.

Did you know that the first impression of your product matters the most to your customer?
In fact, you have a mere 7 seconds to catch your consumer's attention as studies show this is how quick they make a decision about whether to purchase your product.
It's important to make this first impression count!

52% of consumers online have said that they would shop subsequent times at a business if that business included premium packaging on their products.
Another 40% said that they would definitely share a photo of the product on social media if it came in an interesting package.
Get Creative with Your Design and the Colors
An appealing packaging design will sell more than a product that is packaged in a boring box.
Many customers want to see vibrant colors that are associated with happy and elated moods.
It is important that you choose a design that is not only creative but also one that tells a story and sticks to your brand's image.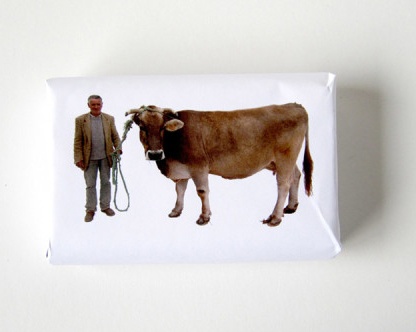 Pictures say more than you ever could, and it is vital that you use pictures and photos on your product's packaging as the photo or image will do the talking for you.
The moment someone picks up your product, they should instantly know something about your story.
Whether you sell cow milk soaps and have a picture of a cow or you are going back to your roots and have a picture of your product growing from the soil, you need to grab the customer instantly.
As you start to think about your brand and your product's packaging, think about the colors, materials, words, and textures you can use to make your brand better understood.
Know Who You Are and More Importantly - Who Your Customers Are
How can you tell a story if you do not even know your own story?
Not only would you confuse your consumers, they would simply choose a product that better conveys the message and hits their pain points.
One thing you need to do is decide what your brand's voice is and what you want others to think when they hear or see your brand.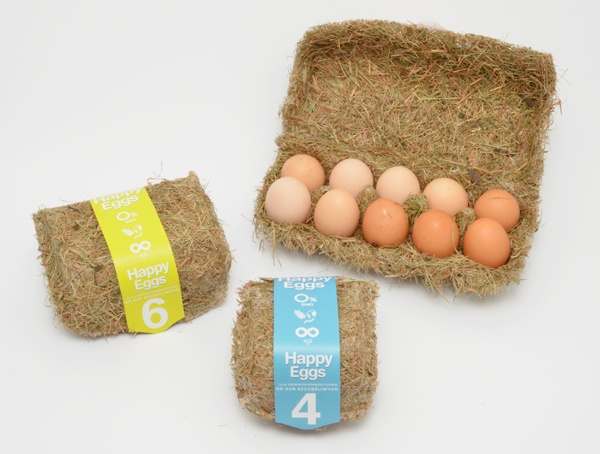 For example, maybe you want to touch the eco-friendly market, or you want to hit home with new moms. No matter what it is, you need to make it clear.
Sometimes, if you ask a company about themselves, they will simply tell you that they do this and were founded here, and their mission is 'blank'.
While it may sound great in the beginning, this same story will be heard hundreds of times from many companies. You need to set yourself apart.
Once you have decided what your brand's voice and image is, then you will know who your target market is.
The moment you know this, you will be in complete control of your product's packaging and you will be able to focus solely on the story you present to that customer.
You do need to keep in mind that your product's packaging does need to resonate with your customer. Just because you know who your customers are, does not mean that you will grab them with an image just because you think you will.
Never Forget About Your First Impression
As we mentioned above, first impressions matter and they matter a lot!
Consumers will continue to do what they know over and over again and they will find the familiar and stick with it.
This can make it difficult for new products to hit the shelves and really take off. There will always be some push back when it comes to new products.
Because of this, you need to make sure that your first impression is spot on and the best possible.
Even if the consumer does not buy your product the first time around, at least you have left a mark and they will go home, research you or your product, and have a better chance of coming back to make the purchase.
With a good and effective story, you can sell your product immediately.
All Colors Matter

One way for you to leave a lasting impression on your customers is to choose the right colors.
Too many times companies will think they have the right colors down and then their product does not sell.
Colors do sell, and you can use them in your favor to make a sale.
When you start to look at the colors, think about what some of the most important ones mean. For example, brighter colors are fun, and they often promote a tone that is not as serious.
When you see bright colors, you think playful. Red is often used to excite individuals but do keep in mind that red can also elicit anger in other individuals, so do use it sparingly.
Another color to think about is yellow. Not only is it happy, but it's also bright and fun.
Don't Overlook Your Product's Packaging
Never overlook your product's packaging.
While it can be easy to do, you want to make sure that your product truly captures your consumers' attention and that they pick it up and make the purchase.
The above tips will help you think about your product's packaging and what you can do to improve upon it.
The most important thing to remember is that your story matters and you need to tell it to connect with your audience.
Have you seen packaging that tells a story? Leave us a note on the form below...
Other packaging blog posts you may be interested in:
How To Guide Your Packaging Design To Increased Sales [Infographic]
3 Ways To Attract More Customers With Effective Packaging Deisgn