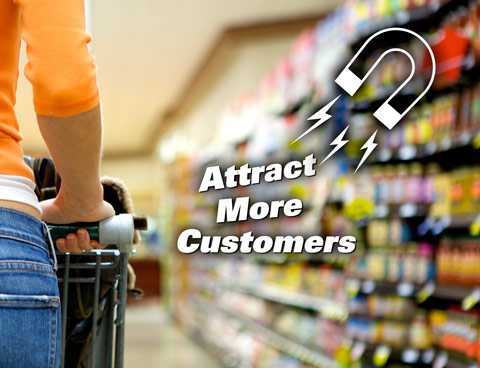 Although ecommerce is quickly becoming the norm, product packaging and product packaging design still matter.
Whether consumers receive items via the Internet and ultimately the mail or in a brick-and-mortar store, creative packaging design can do wonders for your business.
An eye-catching label or a useful and clever case can help you create an impression that customers are unlikely to forget.
Here are a few ways to master packaging design.
Always Be Creative
Think about the packaging that sticks with you most.
Often, it is also the labels or packaging that is most creative. The orange-flavored chocolates that are shaped and packaged as the sections of an orange is an example of memorable product label design.
Similarly, just about everyone can recognize certain brands -- such as Coca Cola, Monster, or Red Bull -- just from looking at the package. And that's what you're aiming for. One-of-a-kind packaging that stands out is one of the very best ways to create a brand for your company.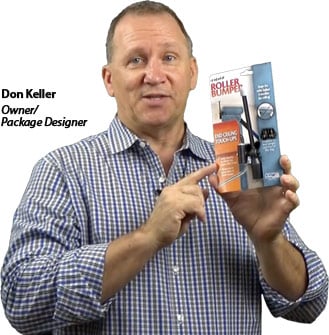 Want Us To Do It All For You?
Best Package For You - We'll determine the best type and size of package that fits your product and your budget.
Design - We'll create a design that will stand out from your competition.
We'll Get it Printed - Don't be left with a pretty design and nothing else. We can also print your package so you can get it on the shelf and sold!
Consumers Should Never Ask The Question, "What's That?"
There are some limitations on this creativity, however. Packages or labels should never be 'too creative'.
When do packages cross the line?
If customers or consumers have difficulty identifying your product and/or what it's used for, you need to reconsider the design.
Don't Forget About Function
More than half of customers (61%) say they prefer custom products and custom designs. It's not all about being unique. In addition to making packaging straightforward, it is also critical to design a package that serves its function, if necessary.
For example, coffee creamer comes in convenient packets. Yes, it has a label, but ease of use is a top concern. Today, also remember to include social media and company website information on any and all packaging.
For some products, it may be all about the package it comes in. Keep labels and packaging as creative and attractive as possible, while also being to-the-point and serving any necessary functions.
Just getting started on your next package?
Download our Free Copy of '5 Things You Must Know Before Starting Your Product Packaging'....
Here's another blog post that you mind find useful:
How much does packaging design cost?
Don't hesitate to comment should you have more questions.