Consumers are bombarded by messages from companies every day - billboards while they drive, ads while they browse the web, and commercials on television are just a few. This means just pushing out content and advertising isn't going to be enough to attract new customers. In order to attract brand loyalty, you need to be memorable. Luckily, companies often have vastly different demographics, which means we can learn from their example. Here are some creative ways to increase your company's visibility: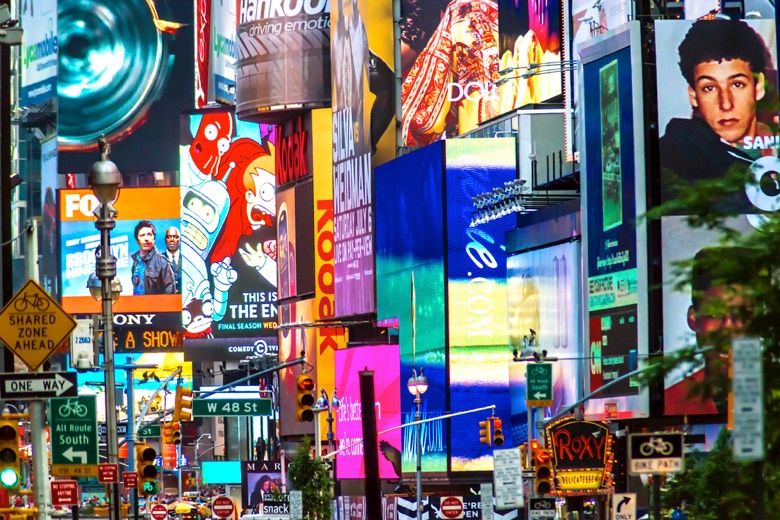 1. Have A Good Rewards System
This concept fulfills a few purposes. Providing a reward on enrollment will encourage opt-in for new customers and also build loyalty. If you have building rewards, you're going to incentivise people to come back- especially if you keep the rewards in-house. If you offer a gift card or discount to an outside brand, they might take future business there instead.
2. Cinema Advertising
Movie trailers aren't the only kind of advertising available at the cinema. If you've ever arrived early, you know theatres will show slides and sometimes video for local businesses who purchase the space. This is a great way to reach specific demographics and an extremely localized audience.
3. Contests
Contests are a great way to create buzz and get organic traffic online. One of the great things about contests is you don't have to spend a ton of money for them effective, although of course the bigger the prize the more motivated people will be to participate. You can also use this as a chance to give back, such as a scholarship or supporting a charity. They can be as simple as leaving a comment (so more giveaway style), to something more involved like the one Brilliance, an online jewelry store, conducted to support jewelry designers.
4. Social Media Groups
This is particularly useful in B2B marketing, but works for multiple audiences. Find a group on Facebook or LinkedIN related to your product or industry and become involved. You can even create a group if one doesn't exist. You can utilize this tactic to build credibility and become a trusted resource. For example, if you were a real estate agent you could join groups based on home decoration tips.

5. Interacting With Content
You probably know brands you would like to affiliate yourself with. An easy and free way to start connecting is to comment and share their content. By leaving insightful comments on their blog or social media posts, you can both raise visibility and potentially create enough value to be invited to write a guest blog.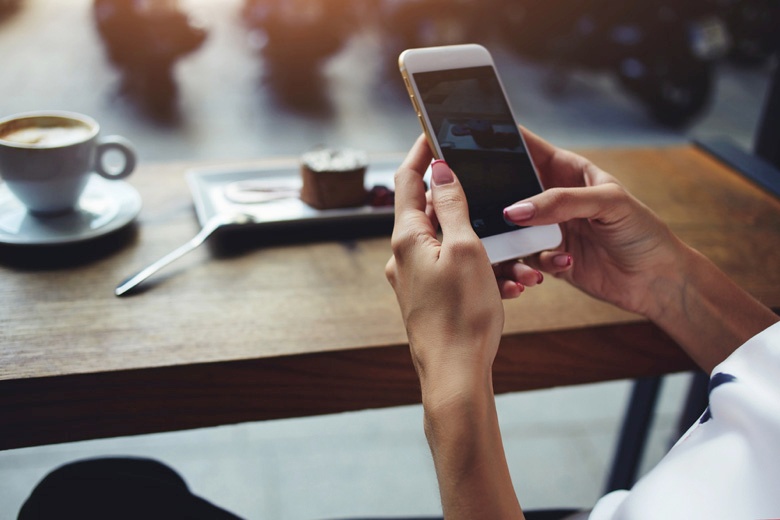 Becoming a memorable and trusted brand takes time. You are unlikely to convert a customer the first time they see your advertising. But it doesn't have to be expensive. Strategic spending can make a small budget go a long way. Avoid the goal of "reaching as many people as possible." You'll just end up being noise in the thousands of ads a user might see in one day. Focus on creating the right message for the right place and you will increase your visibility.
Contact us today If your ready to integrate any of these marketing tools into your campaign, expand your brand reach and increase sales. Call 410-337-0066 for a free 15 minute consulation – no obligation.
Download this whitepaper for additional information.