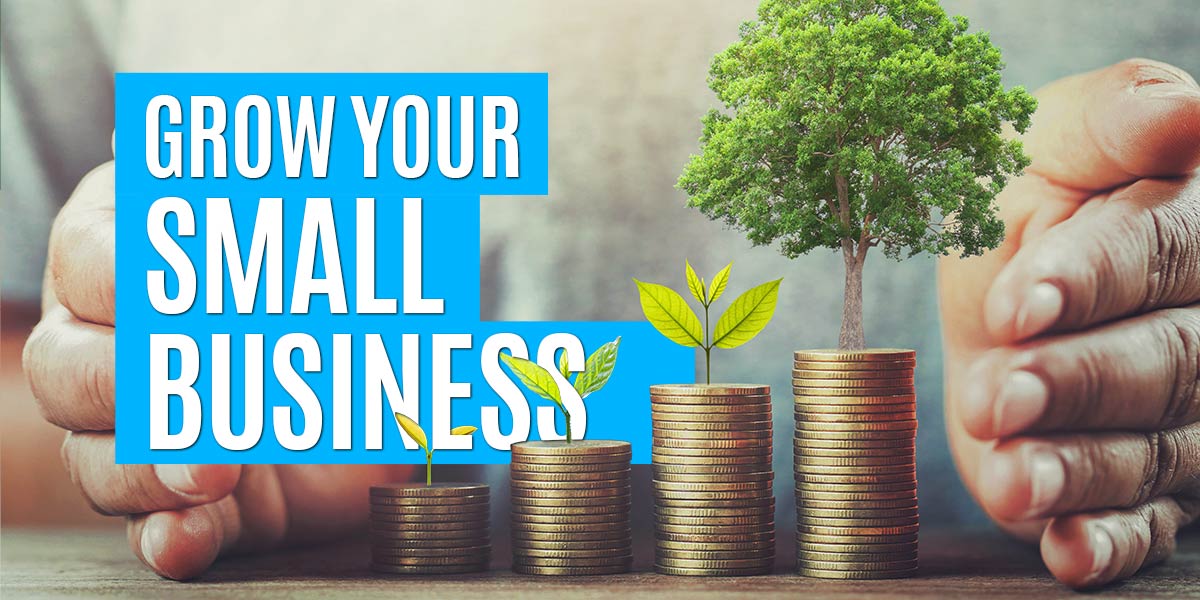 Growing is essential to your business. So, why wait for sales to level off? You should find ways to increase your sales to be on top of your game. If you are not growing, you are losing new business opportunities with your competitors being constantly ahead of you. COVID has changed the equation of sales in 2021.
There are a lot of restrictions still imposed. The question of how to increase your sales in 2021 is a tricky one. The reason being that the market has shifted rapidly, and it is ultimately your customers that make or break you. In today's scenario, your brand has to adapt and innovate if it wants to survive and thrive.
To this end, you should select the right channels. You should know your customers and then be able to target them. Growth is the top priority of most CEOs of medium to large-sized companies. Finding creative ways of selling online can ensure that your business survives in the long-run.
The future of sales is certainly in eCommerce. Here are some tips to increase your sales: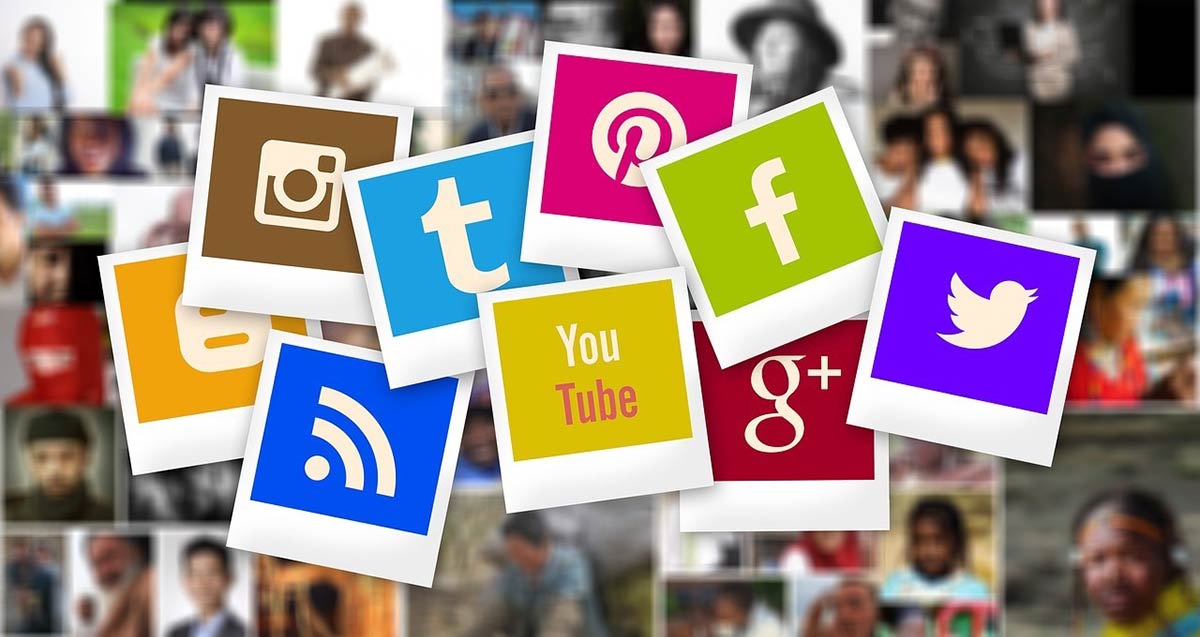 Social Media Marketing
Social media presence is a must for your business to increase its sales. Social media gets the word out. It will give a head start to your business. Your business should have accounts on as many social media platforms as possible. Start by creating a Facebook page. Facebook is the most popular social media in the US. Engage with your customers.
Your business should have accounts on as many social media platforms as possible.
Run a live behind-the-scenes session for them. Social media is also the place where you can gather data that will later help you target your customers effectively. Instagram is another social media platform to engage with your customers. It is based on posting and sharing photos.
Post short-lived reels to give sneak peeks. You can also go live on Instagram. TikTok is gaining popularity worldwide. Create videos with a personalized touch on TikTok to engage customers. Making use of Twitter should be your priority.
Be familiar with the latest trends on Twitter that allow you to promote your brand more. Pinterest is a picture-sharing social media site with a mainly female audience. This information may come in handy if you have products primarily targeting women. Link pictures back to your website on Pinterest.
Overall, actively engage with your customers on social media with a specific marketing strategy.
Run Ad Campaigns
One of the best ways to boost your sales is effective advertising, both online and offline. Advertising generates leads that can be converted into sales. Targeting the right person is an essential part of your ad campaign. Use the data that you gathered through social media.
Use systems, like the PI system, to make sense of the data. Many of your consumers may be oblivious of the fact that your company exists at all. Thus, you want people to see you and read about you, whether online or offline. You have to be consistent with your advertisements though. Ask yourself if you are bored by your ad. Yes would not be the answer you would want here.
The human attention span online is not longer than 7 to 8 seconds.
Be aware that it may take a while for potential customers to see your ad and follow the lead. Make sure to take full advantage of online ad building tools. After that, let your advertisement do its magic. The human attention span online is not longer than 7 to 8 seconds. Knowing this, you can create your online ad in a most straightforward way without any excess information.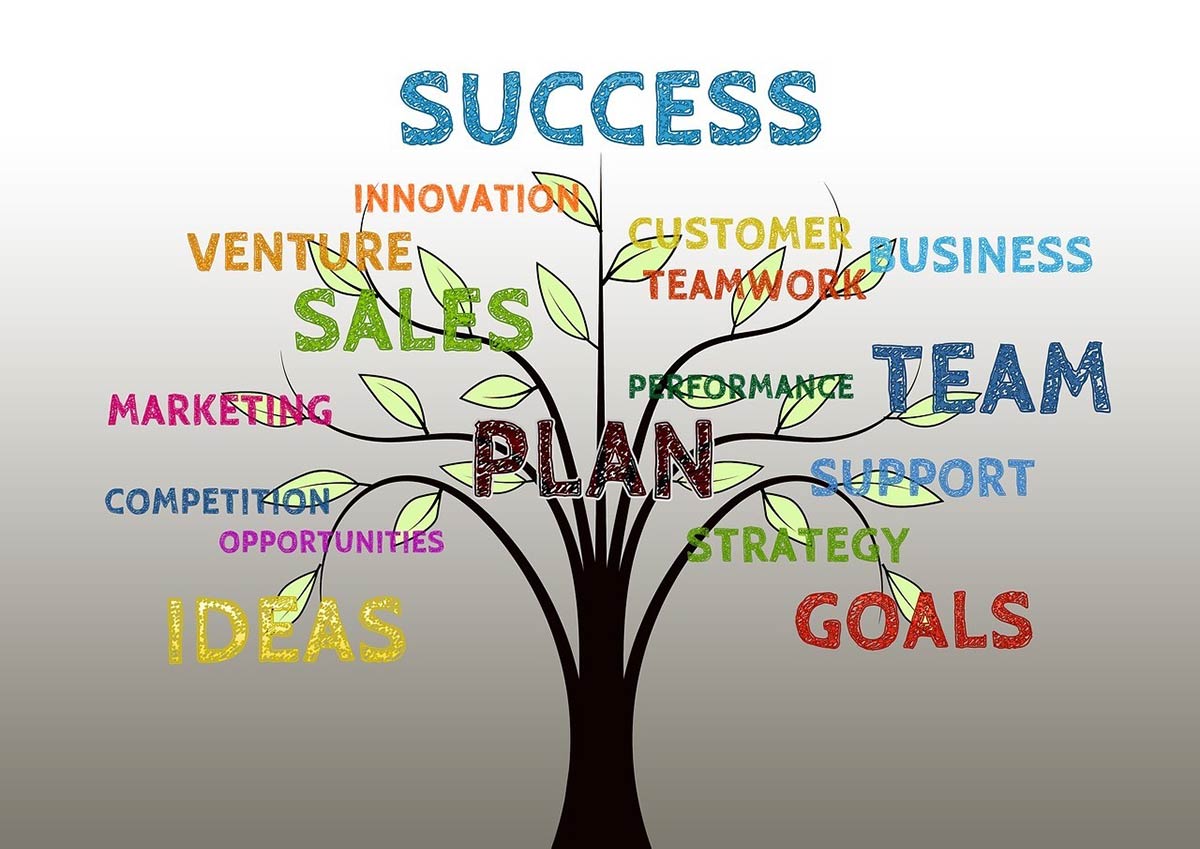 Influencer Marketing to Boost Sales
Influencer marketing can be your secret weapon to increase your sales. Instead of targeting people randomly, find the influencers in your niche. People tend to believe that social media influencers are very credible and knowledgeable. They can explain in an engaging way how a product works. Interestingly, studies suggest that 40% of consumer decisions are based on influencer recommendations.
An influencer can directly communicate your brand value to the consumer.
An influencer can directly communicate your brand value to the consumer. In today's era, people trust influencers more than celebrities. Your brand getting mentions and shoutouts from influencers also aids your SEO strategy.
Getting references from influencers on their blog posts or websites can boost your search rankings. It does it through making the search engine believe that your content is in fact credible.
For increasing your sales in 2021 and beyond, it is important that you have your website optimized for SEO. Do not neglect running effective advertising campaigns either. For that to happen successfully, you need to know your customers well. Social media is the best way to engage with everyone. Consider influencer marketing too, which can count as celebrity marketing in certain niches.
Related articles:
5 Digital Marketing Trends You Should Expect in 2021
Boost Your Retail Business with These Tips
Packaging Success - Covid Case Studies