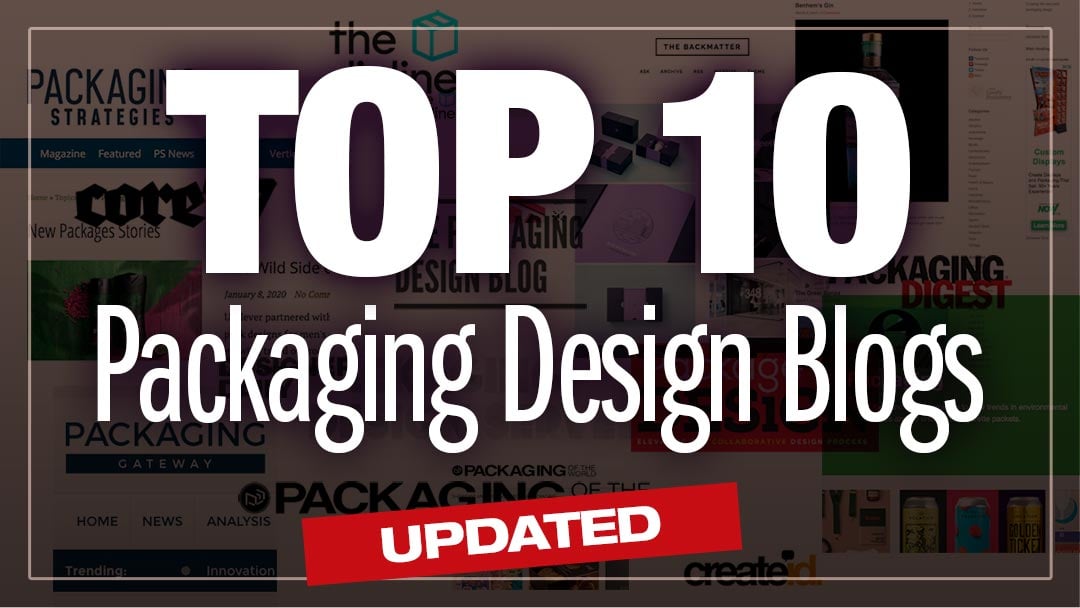 Updated April, 2023
We've checked our list again. Then we confirmed and updated it with our favorite sources for inspiration, industry information and design trends.
Sometimes you just need some inspiration. Well, here it is. 10 packaging design blogs full of fantastic samples and info on the best that's on the shelf! Take some time to sift through them and we're sure you'll become energized enough to repackage or get started in the right direction for your products.
There is no better time spent than looking at what other people have done to smash through the clutter on the shelf. These 10 packaging design blogs (plus a few extra) will get your creative juices flowing: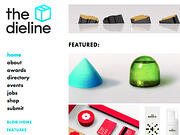 1. thedieline.com
Still our number one pick. The Dieline started out as a one-man blog by Andrew Gibbs, who felt the packaging design industry lacked sources of inspiration. Now the blog has grown to one of the most visited websites for packaging design. The Dieline hosts an annual design competition and a conference.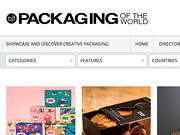 2. packagingoftheworld.com
Packaging of the World is a good stop for quick bursts of inspiration. The site curates anything from student designs to retail packaging designs.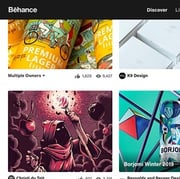 3. Behance
Behance (formerly packagingserved.com) curates works from the leading designers of Behance, Adobe's online showcase platform. You'll be inspired by the custom product packaging designs from all over the world, from a lunch box design in Korea to Hennessey flask sleeves in Spain.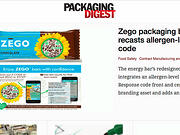 4. packagingdigest.com
Packaging Digest is not just a curation of noteworthy designs in the industry (although they do have plenty of that). It's an ever-evolving blog of deep issues such as women in packaging design, New York banning EPS containers and packaging peanuts, etc.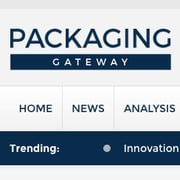 5. packaging-gateway.com
An online extension of Inside Packaging Magazine. If you are an executive or involved with procurement this website will keep you up to date on the latest marketing developments, industry news and trends.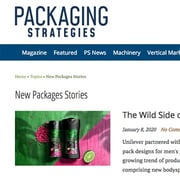 6. packagingstrategies.com
A companion to the print publication this website covers all things packaging. You will find info on packaging design as well as the machinery to manufacture products. The website is well organized and designed. Topics are categorized making it easy to find what you're looking for.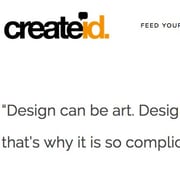 7. cr8id.com
createID does not want to define the universal formula for which packaging design works. They simply collect the examples that best showcase what's inexplicable – the feeling of reaching peaks of creativity.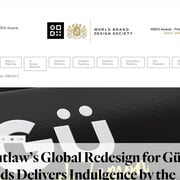 8. worldbranddesign.com
The World Brand Design Society is a professional community that benchmarks and awards creatives and creative businesses in the fields of corporate and consumer brand design. Recognizing talent ranging from students to in-house design to global agencies.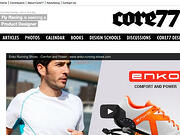 9. core77
If you want inspiration from an unexpected source, try Core77. Its focus is on industrial and product design that will have you think long and hard about what makes for a practical design.
10. Backmatter
The Backmatter is a image driven blog featuring design and branding projects. The site uses a minimalist design to showcase images of a project.
Not specifically packaging related, but worth a look.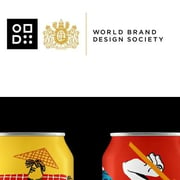 11. worldbranddesign.com
If you are looking for international inspiration, the World Brand Design Blog (Formerly worldpackagingdesign.com) is for you. This site features designs from every country! And all designs can easily be searched by category (Beverages, Dairy, Fashion, Medical, & more), format (Bag, Bottle, Clamshell, Jar, Sleeve, etc) and Substrate (Ceramic, Glass, Pulp Board, Wood, etc) getting you to your interest quickly.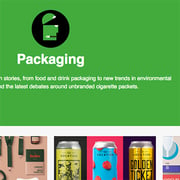 12. Design Week
Another magazine style website covering all things design, branding, digital, packaging and more. Articles offer a deep dive into industry topics and news and covers the industry in detail.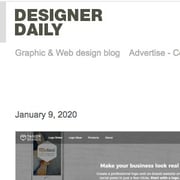 13. designer-daily.com
Maintained by a Swiss graphic and web designer, Designer Daily chronicles designs, thoughts, and best practices useful in a designer's everyday life. The blog is not strictly on packaging design, but when you look at how everything around you incorporates design, it'll broaden your horizons and change the way you approach your design process.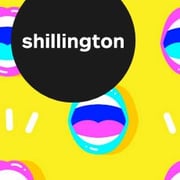 14. Shillington blog
This blog is maintained by graphic design educators and professionals at Shillington. While not specifically about packaging design the articles are focused on general graphic design projects and include interviews with design professionals from around the world.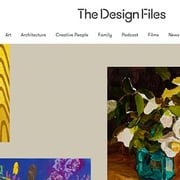 15. thedesignfiles.net
Sometimes you have to look at the bigger picture. This Australian blog isn't specifically for package design but is worth a look if you want to see a broad range of art and design projects.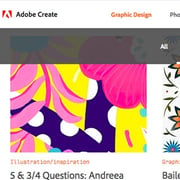 16. Adobe Create
This online magazine covers a broad range of topics. Get insights into current trends in all areas of design and other creative pursuits.
You also may be interested in reading:
Step-by-Step Package Dieline Tutorial [with videos and downloads]
How To Succeed With CBD In-Store Marketing Using Point Of Purchase Displays