Content marketing is ever-evolving. Years ago, blog posts were a hit but nowadays, a blog post without any images or videos is as good as nothing (according to Google). Thanks to the growth of social media platforms and Google's algorithms, content marketers are always looking for the next strategy to end up first on the search results page.
Nowadays, when we search on Google, the search results don't just show text and links. Videos make it to the top of the page. In fact, sites with videos are more likely to end up on the first page than those without which shows that videos are an SEO goldmine.
The reality is, videos are becoming a huge deal in marketing. Brands and companies are turning to videos for their inbound marketing strategies to gain traffic and attract an audience.
Social media platforms are also embracing videos. So, why are moving images becoming so popular?
Imagine learning about a complex subject and having to choose between a block of text or a video. There's a higher chance that you'd choose the latter. This is because we're all visual learners.
Compared to text alone, videos have the ability to make digesting information easier. Other than that, visuals are retained more than text alone. Information is stored as a long-term memory when it's in imagery. Whereas when it's just words, our short term memory only retains bits of information.
Since it's easier to digest information from video, there's a bigger audience for video content than any other type of content. This gives marketers the chance to reach a bigger audience and gain more traffic.
How can you kickstart your video marketing campaign? Here are 5 things you need for a successful video:
1: A concept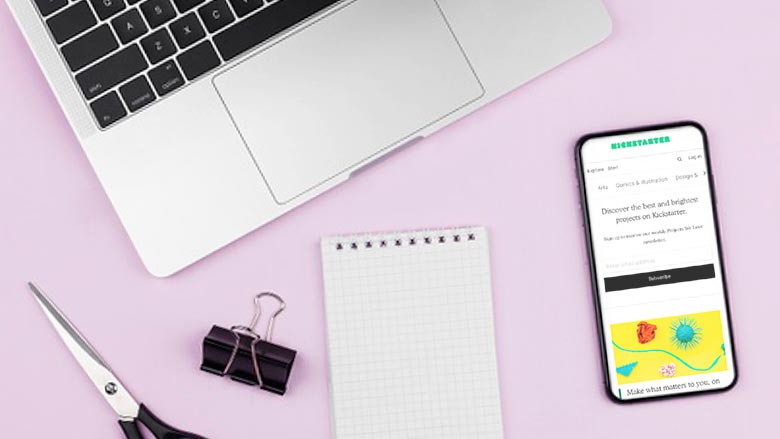 First and foremost, you need a solid concept of what you want the video to be about. What do you want to showcase and who do you want to watch the video. It's important to have a clear target market and the right keywords to optimize.
2: A Script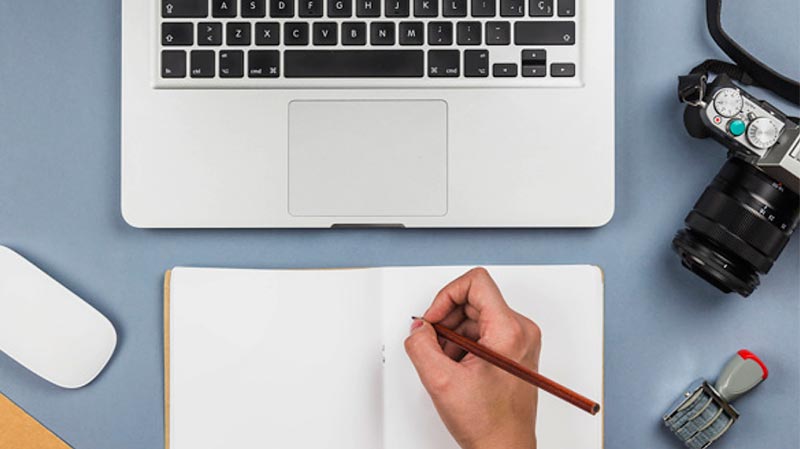 The next step is to invest in a good script. People want to hear an engaging dialogue, not something robotic and bland. A video with visuals alone won't do a good job bringing in traffic which is why a decent script can do wonders.
3: Editing Tools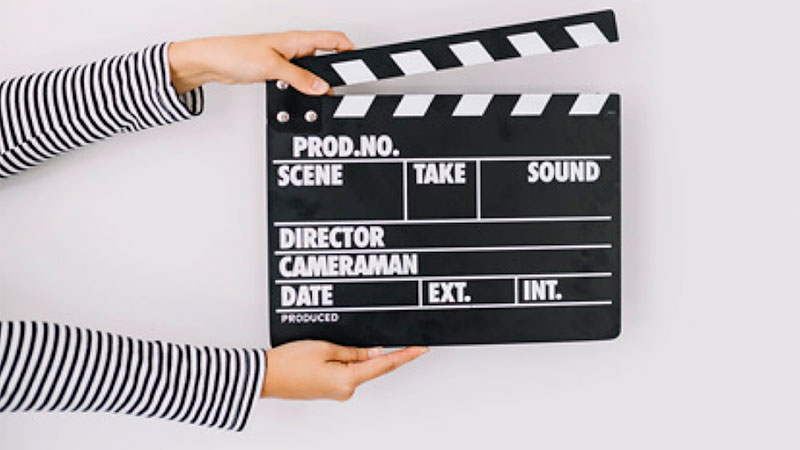 Creating videos may seem costly. However, you don't have to break the bank to have access to video tools. Whether or not you're a master videographer or just starting out with videos, there's a tool for everyone.
4: A Call To Action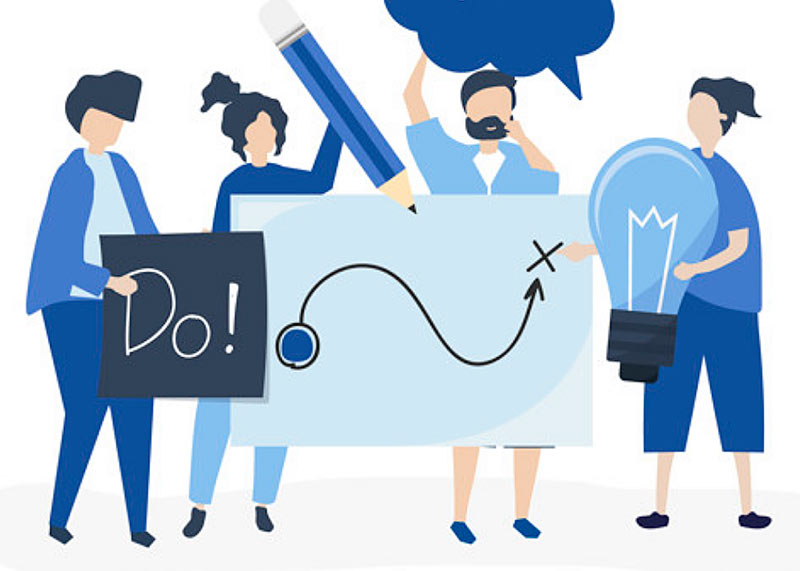 At the end of the video, there's a possibility the audience is wondering what the next step is. So, without a call-to-action, a video would be pretty useless. Also, a call-to-action doesn't always have to be "salesy." A simple message telling the audience to learn more about the company or to reach out to you also works.
5: Publicity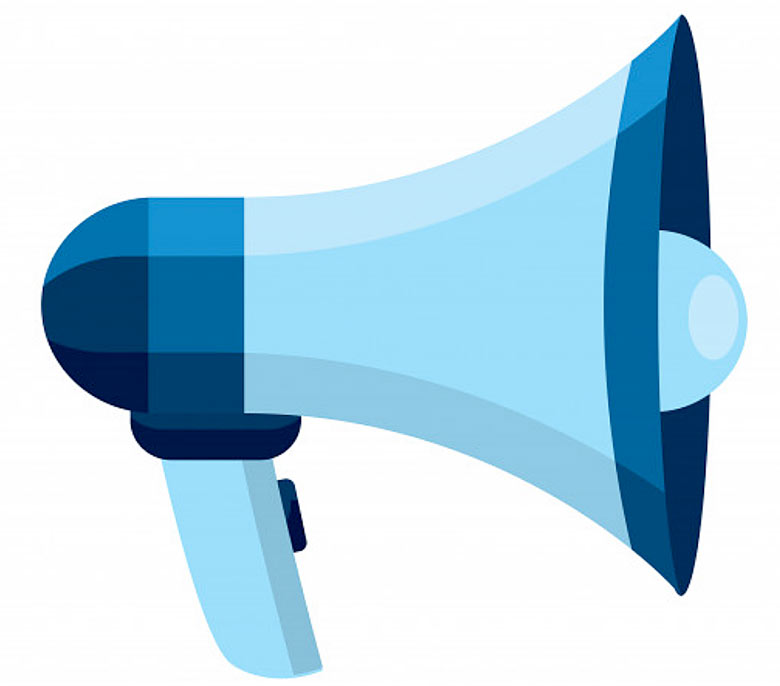 The last step is to spread the word about your video. Don't stop at just publishing it on one platform. Publish it on different platforms and your website. You can also publish it on your landing page and emails.
Additional resources:
Product Photography for Amazon
Custom Sales Kits: WOW Your Customers and Increase Your Sales