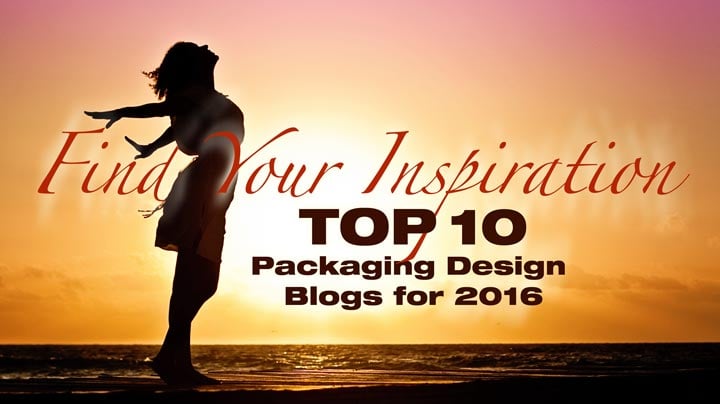 Inspiring Packaging Designers Worldwide!
Are you starting a new packaging design or branding project in 2016? Then you're starting in the right place. We've updated our popular blog post of 2015's Top Ten Packaging Design Blogs into this year's best list.
This edited list contains some old favorites but also contains new upcoming blogs we thought did the packaging design industry proud.
Take a look, draw inspiration and get new ideas from these fantastic collections. See samples of current projects and learn what is possible from designers and manufacturers around the world. No excuses now, get your project moving in the right direction...