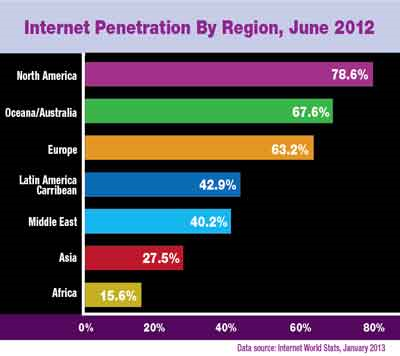 You've concluded your website needs an update. Taking the proper steps in planning and preparing for a redesign is crucial to make sure your investment is well spent.
Building a Better Website
In my previous article I provided the first step to do in preparing to redesign or design your website. The worksheet outlines the information you need to gather and review about your competitors and about your target audience. The next step is to clarify your goals.
When redesigning a website, subjective aesthetics often take far too big a role in the decision making process. It's not that we don't love beautiful sites and that you should not strive for brand elegance. You goal should be to have a website that delivers leads and sales. Your focus should be on inbound marketing and results, so your goals should reflect that.
Write down your goals and have your team involved. Everyone on your team needs to be in agreement – and that includes your designers, developers, copywriters, marketing team, CEO, sales and anyone else who will have an opinion along the way. Why face issues later onin the process that would have been raised at this point if you had gotten a consensus?
Here are some metrics you will want to measure in relation to your goals. You will remember in my prevous article asking that you review anaytics of your website. This is the list of details you want to reveiw indepth.
Number of visits/visitors

Bounce rate

Time on site

Domain authority

Number of new leads/form submissions

Total amount of sales generated

Current SEO rankings for important keywords
Your goals should not be just about improving these individual metrics. Think about how each is dependent on the other. For example, to increase conversions your traffic has to increase and your bounce rate has to decrease.
You need to hierarchize these metrics, since some will be more important than others. For example, if your goal is to generate more sales and your sales go down, then so what if your traffic increases. By prioritizing your goals you can evaluate your site in a way that supports your overall marketing and business objectives.
Bottomline: we want to help you focus on developing a website that integrates brand awareness, email marketing, lead generation, and sales strategies. The metrics will help you set realistic goals and measure perormance of your new website.
Look for my next article that will lead you trough the next step in your redesign planning.